How to Plan the Persuasive Pitch when Fund-Raising

Wednesday, 12 August 2015 from 18:00 to 20:00 (BST)
Event Details

Raising a first round of venture capital is a daunting and distracting task. 
So it's important to plan carefully to be successful. 
Just as product and marketing plans are critical to a young company, so is a fund-raising strategy. 
This class will lay out how to create a fund-raising plan that identifies the most important items investors want to hear, which funds to approach, and how to negotiate a reasonable valuation.
SPEAKER 
Matt Rothman, Managing Partner at Hemisphere Capital 

Matt is Managing Partner at Hemisphere Capital (London).He was CEO of

SOFTBANK Emerging Markets, a $200 million fund established by SOFTBANK Corp. and the International Finance Corp.from 2000 to 2002. He launched and operated offices in Kuala Lumpur, Istanbul, Warsaw, Johannesburg and San Francisco. Prior to joining SOFTBANK, Matt was a strategic consultant to a number of venture-backed startups focusing on capital formation, business development, and alliances.Until February 1998, Matt was General Manager of Sony Online Ventures, and Senior Vice President of Sony New Technologies, the strategic development arm at Sony Corp. of America.
Looking forward to seeing many of you there !

VENUE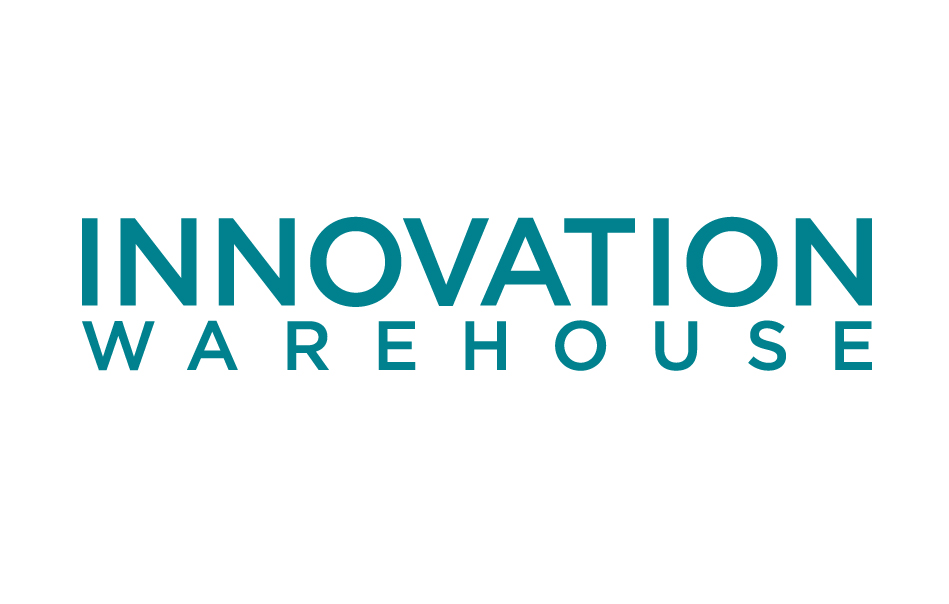 If you have any questions and suggestions, please contact 
marketing[at]techmeetups[dot]com
When & Where

Innovation Warehouse
1 E Poultry Avenue
EC1A 9PT London
United Kingdom


Wednesday, 12 August 2015 from 18:00 to 20:00 (BST)
Add to my calendar
Organiser
TechMeetups.com
 What is TechMeetups?
TechMeetups has been setup to create a global network of Tech communities 
from San Francisco to Sydney. We have launched TechMeetups communities
in 21 cities across the Globe. You can see our latest list of communities here.
GET INVOLVED IN EVENTS WORLDWIDE on TechMeetups!
Check out all upcoming events in all our communities and promote your company in one of them
POST YOUR JOBS at TechStartupJobs!
Recruiting ? Wanting to hire that perfect team?
Post your jobs on www.techstartupjobs.com and/or take part in Tech Job Fairs to attract the right talent to your company.
DOWNLOAD OUR APP from PLAYSTORE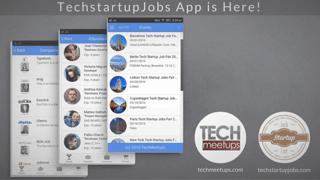 BUILD YOUR MVP 
 Renowned entrepreneur and author, Eric Ries says, "When in doubt, Simplify.." He adds that an initial product should be one-eighth of what we envisage it to be. Once that is shipped to customers, we learn what they actually need rather than what we think they need. If you have an idea, limited budget but want to build something quick ... let's talk
How to Plan the Persuasive Pitch when Fund-Raising