For World Mental Health Day, join MHFA England for an interactive session on supporting your own and your colleagues' mental health.
About this event
Join MHFA England to celebrate World Mental Health Day with an interactive session supporting you and your colleagues' mental health and wellbeing.
Our expert panel will lead you through a series of activities to help you check-in on anyone's mental health.
If you are a Mental Health First Aider or just exploring the subject of mental health, we would love you to join us to mark World Mental Health Day and take some time to check up on your wellbeing and give you the confidence to check in on someone else's.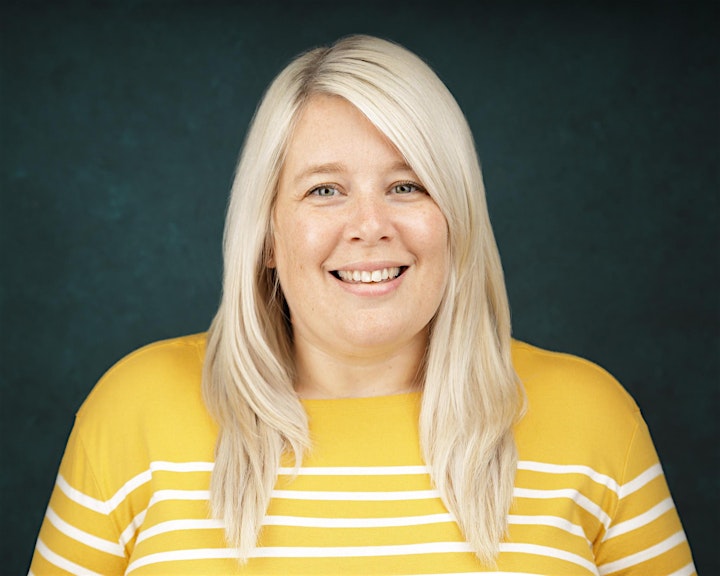 Chair: Emma Tomes
MHFA England Instructor Member, Suicide First Aid Tutor
Certified Grief Recovery Specialist by Grief UK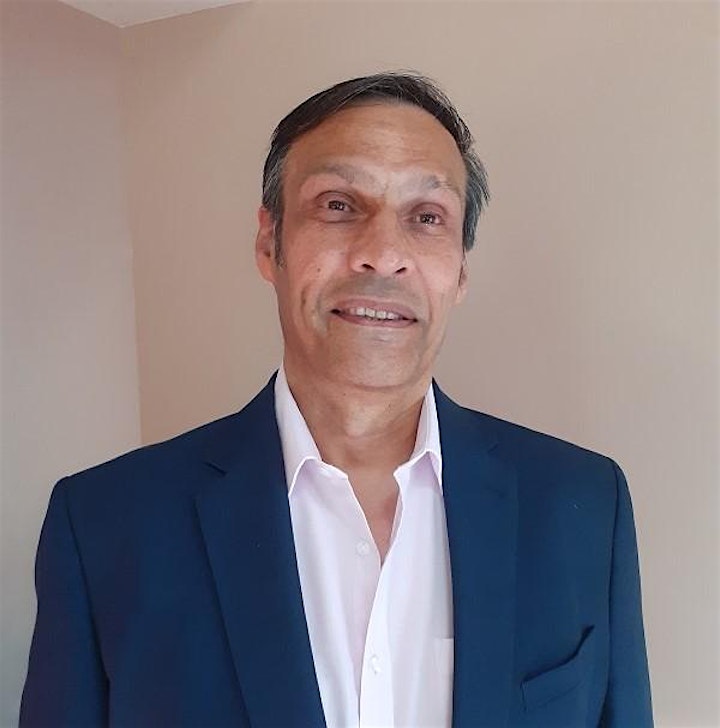 Mike Thakoordin
MHFA England Instructor Member
Anti-racism Consultant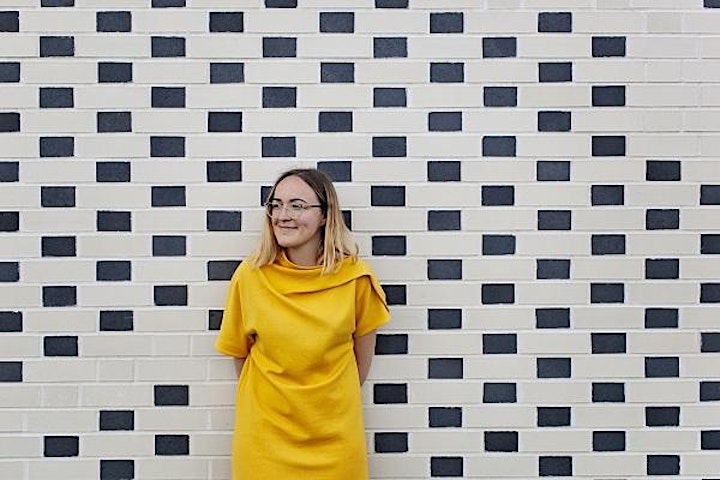 Emma Reynolds
Head of Innovation, MHFA England
Organiser of How to practise a mental health MOT
MHFA England offers expert guidance and training to support mental health, in the workplace and beyond.
As we navigate the range of challenges brought about by the coronavirus pandemic, focusing on mental health and wellbeing at work is more important than ever before.
We are delighted to bring you a series of free webinars, bringing together leaders and experts in workplace mental health to share practical advice. The topics are designed to spark conversation and inspire knowledge sharing on best practice approaches, to create a culture of positive mental health and wellbeing in your workplace.