Description
With Making Tax Digital fast approaching, we review what the HMRC requires of SME businesses.
Making Tax Digital (MTD) is the UK government's move to transfer tax returns to a fully electronic system over the next few years. If you're VAT registered, or think you might reach £85,000 of turnover this year, you'll need to move over to MTD-compliant software for digital tax submissions by April 2019. With many business owners facing one of the largest changes to their day-to-day systems than they ever have before.
Providing digital accounting training across Devon and Cornwall, Cirrusli Limited have a deep practical knowledge of many types of software and a wide range of business experience, established with the coming together of qualified accountants and certified software trainers.
This session will explore the positive aspects of running your business with the benefit of an internal digital accounting system and the benefits that can be gained from making the switch to such a system and in particular cloud accounting.
Evidence shows that businesses who have engaged with this type of software have often seen their cashflow improve significantly together with higher levels of profitability due to regular information being available and this is, therefore, a workshop that no forward thinking business can afford to miss!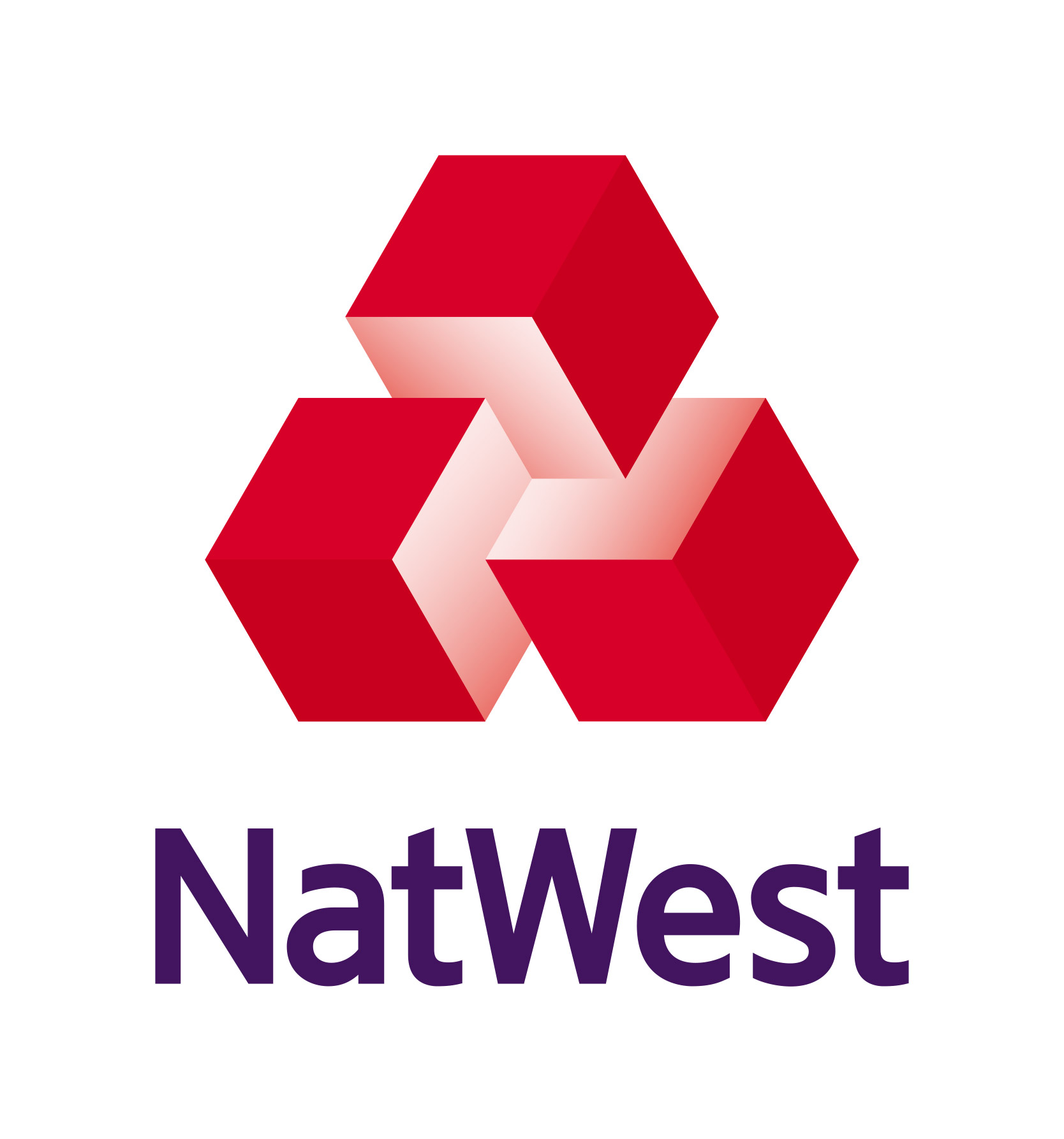 Please come and join us for tea, coffee, biscuits and virbrant networking opportunities! #NatWestBoost
*Disclaimer*
All information used in this presentation you are registering for is produced for information purposes only and is for the sole use of the attendees at the presentation.
Whilst we feel this topic is beneficial to business owners, the views expressed are not intended to be and should not be viewed as individual advice or as a recommendation by RBS, NatWest or any third party. You should seek independent advice in respect of issues that are of concern to you.
To the maximum extent permitted by law we expressly disclaim all representations, warranties, or assurance of any kind, expressed or implied, that are made to the accuracy or completeness of the information contained in this presentation and do not accept any obligation to update or correct any information contained herein.
During the event photographs may be taken on behalf of the host with a view to posting on social media to promote services offered to customers. If you do not wish to be included in the photographs please notify us.
For the avoidance of doubt RBS/NatWest does not produce the materials for all presentations. This disclaimer applies equally to any materials or presentations produced by a third party.
By registering for this event you agree that you have read and expressly agree to the use of your personal data submitted as part of your event registration by Eventbrite in accordance with their: