Description
Do You You Want To Create Your Dream Business That Gives You Flexibility And Financial Security?
Join me, Ruth Kudzi for a half day workshop to get you business ready.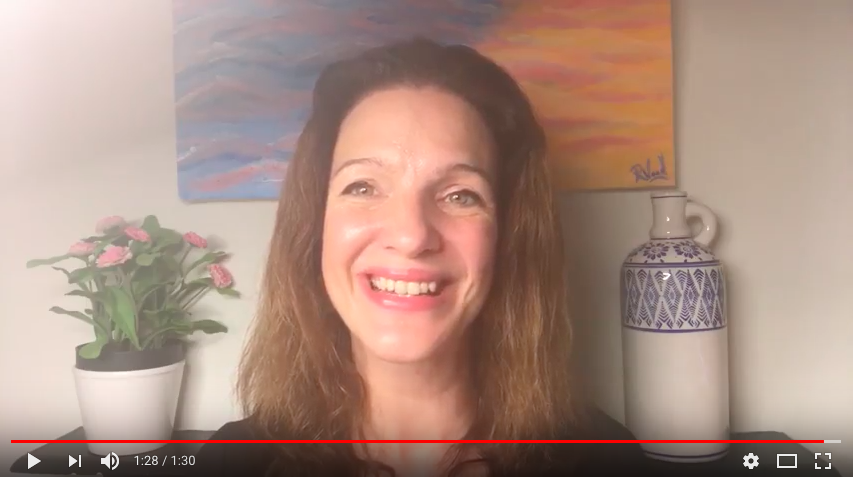 Watch a Video of Ruth talking about the event here >
DO YOU EVER WAKE UP AND THINK "IS THIS IT"?
HAS THE CAREER YOU ONCE LOVED LOST IT'S SHINE?
Do you lack clear goals and vision to get you to make the leap you need?
Are you scared to go through financial plans and work out what investment you might need?
Do you need a clear business strategy to get you from A to B?
During the 'Preparing to Start Your Business' workshop I will walk you through all of this and more.
Filled with inspiration, confidence building techniques, actionable goals, strategic plans and lots more to help you understand and build your business foundations quickly and successfully.
You will receive the tools you need to create a business from passion, which gives you flexibility and time so you can do more of what you love.
I help other women like you to create a positive mindset, get clear on what they really want, and understand all of the practicalities of starting a successful business.
PLUS I will be joined by two of my good friends to give you their input:
Lucy Griffiths www.lucygriffiths.com who is a former internationsl journalist and now works with female entrepreneurs to develop their online visibility and personal brands (she is the queen of Facebook Live)
Marie Lexa www.marielexa.com who has a MSc from London Business School and a strong background in the city and is now a successful coach, Marie will be sharing with you how she translated her business skills into her own thriving business.
We Take Your Wild And Untamed Ideas, And Form Them Into Something Concrete That You Can Monetise Quickly, And That Allows You To Spend Your Time How You Want.
Why Should I Join This Workshop?
Are you clear on what you want to achieve in broad terms, but have no real idea about how to make it all happen?

Do you want to learn and be inspired in a room full of other motivational and supportive women?

Are you looking to exit the employee lifestyle and build a business that allows you to live a well-balanced life?

Have you had success in your career up to this point, and now you're ready to be your own boss?

Does the thought of staying where you are now for another five years make you feel anxious enough that you're ready to take serious action and forge a new path for yourself?
You are here because it's time to stop second-guessing your dreams of running your own business, and start listening to that little voice inside that keeps pushing you to go for it.
This is for you if you have ambitious plans and want practical support to help you move forward.
I will help you take the next steps to fulfilling your dreams.
---
In this workshop we will cover:
- Goals and Vision – be, do, have + Goal theory – how to make your goals work for you
- Business plan on a page with a focus on start up costs and financials – what will you need in terms of investment to get this going
- Lean start up model – how to minimise risk and get going more quickly
- 90 day strategy
- Translating your existing skills and strengths to being an enterprenuer
- Building a sales funnel that delivers value
- Understanding how to develop your personal brand and online presence
How would it feel to:
- Get crystal clear on what you want your life to look like and be honest about your desires?
- Be confident and believe in yourself?
- Understand the steps that you need to take (and the order in which to take them)?
- Wake up energised and passionate about what you are doing?
- Have a supportive group of business besties?
You will leave with:
A detailed and vision lead business plan on a page.
Your actionable 90 day strategy to guide you through the process.
An idea of how to market your skills and expeience
More importantly, I equip you with tools and strategy to tackle building your strategy and sales funnel that delivers value.
PLUS A FREE GOODIE BAG including my branded Thank you Cards and Affirmation Cards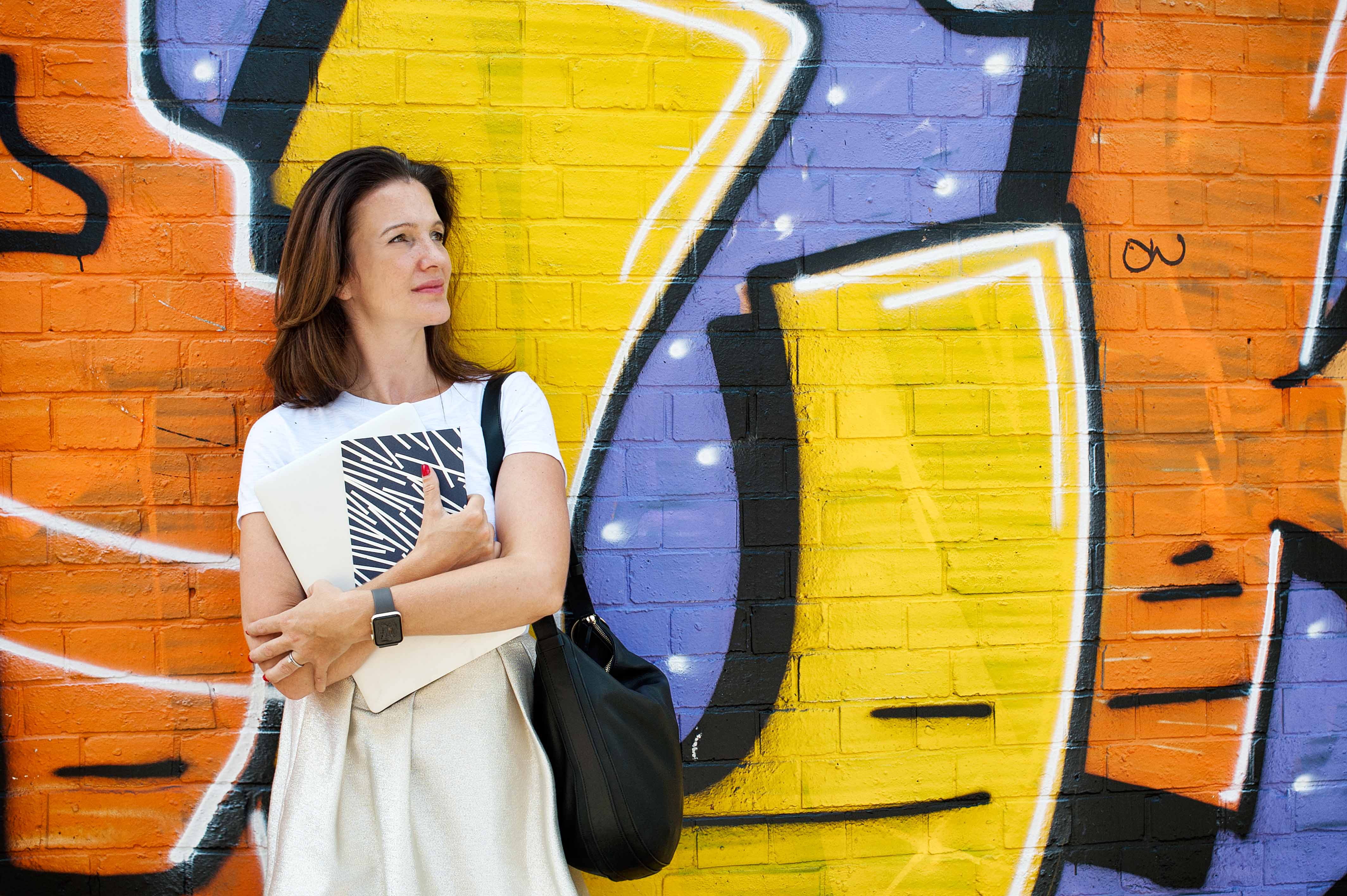 Reserve Your VIP Session Today:
There is an option to book VIP Success Calls with me that includes:
-

3 x 30 minute coaching sessions within a 3 month period & 1 professional headshot (booked and taken on the day)
This is at a special VIP price at £250 which is 50% off the normal price because everyone has to start somewhere and I want you to START, to prove to yourself and the world that you CAN and you WILL.
Plus if you book the above I will offer you a special early bird rate into the Group Coaching Program starting in October.
---
Some testimonials from previous participants:
"This workshop was amazing and left me with lots of actions'
"I have clarity over what I need to do next and a clear plan of how I will make it happen."
"I feel so much more confident and focused, thank you Ruth."
"I have been able to focus on what I really want and cut out the noise."
Other testimonials :
"I joined the programme to get a better understanding of launching a new business and making it successful. I have learnt a massive amount of practical things (I now know what a sales funnel is for example!) but what has really made the difference to me, has been the weekly group coaching calls. Speaking every week has made me accountable and has definitely pushed things forward quicker than if I had been doing this alone. Taking the course has been such a positive experience for me, and I would encourage anyone who is setting up their own business, or who might be in the future, to take it - trust me - you won't regret it. I have a background in TV production and am currently launching my new business as a TV and Media Coach; helping people navigate the freelance world, progress in their careers, and achieve a work/life balance in industries that are not oriously hard to do so."
- Louise Allmark-Kent, Media and TV Coach
"Ruth has been instrumental in helping me set up my business and take it (and me) through those first few daunting weeks. I initially chose her for the solid business guidance that she could provide, but actually she very quickly identified some confidence issues that were slowing me down and worked with me to identify my goals and give me both the belief and knowledge that I needed to turn a basic idea into a real business. Leaving my secure job of 13 years was never going to be easy, but each session with Ruth helped me focus my mindset and really gave me the drive and determination to turn my business idea into reality."
- Rupa Shah, Hashtag Ad Consulting