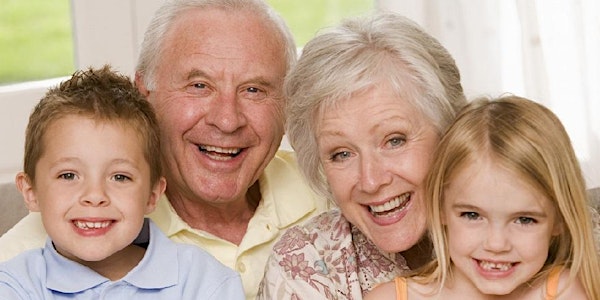 How to Preserve Wealth Down the Generations. FREE SEMINAR in Bolton.
Location
Mercure Hotel
Manchester Road
Blackrod
Bolton
BL6 5RU
United Kingdom
Learn how to keep hard-earned assets in the family & preserve these for future generations. Includes will writing, LPAs and family trusts.
About this event
Inheritance Preservation Seminars explain how to keep hard-earned assets in the family and preserve these for future generations
The highly acclaimed seminars are presented by a team of legal and estate planning specialists with decades of experience. Lasting 2 hours, the seminars are held in a relaxed atmosphere, without any selling and with the freedom to ask questions.
The highly qualified presenters have helped thousands of families across the country to preserve wealth down the generations.
Subjects covered in the seminar include:
Strategies for keeping wealth in the family
Care fees, long-term care and immediate needs annuities
Protecting wealth from sideways disinheritance
Gifting money to children and grandchildren
Protecting wealth from business failure or divorce
Changes to Inheritance Tax announced in the Budget
Lasting Powers of Attorney, Wills and probate
Giving to charities and leaving a legacy in your Will
Limited spaces, no selling
Please note that this is a sponsored event provided free of charge and places are offered on a first-come first-served basis.
There is no selling, just clear and factual information on how to legally protect your home and assets from threats to your loved ones' inheritance.
How to book your place
Call 0845 299 3834
Or book online WWW.INHERITANCE-PRESERVATION.CO.UK