Mental wellbeing affects every aspect of life and work, so it's vital to know know how to promote healthy habits and psychological safety.
About this event
Since 2008, the Mindapples charity has been passionate about promoting mental wellbeing for everyone.
In this 90-minute interactive session, award-winning author and Mindapples "Head Gardener" Andy Gibson will share what Mindapples has learnt about promoting wellbeing and encouraging everyone to take better care of their minds.
We will explore:
Why wellbeing is so important and the relationship between mental health, wellbeing, happiness and resilience.
How to create environments for people's minds to thrive, and encourage good habits for mental self-care.
How to start conversations about mental health and wellbeing and engage diverse audiences in talking more about their minds.
This will be an interactive Zoom session with plenty of opportunities to ask questions and receive some tips on how to thrive.
We hope you can join us.
The Mindapples Team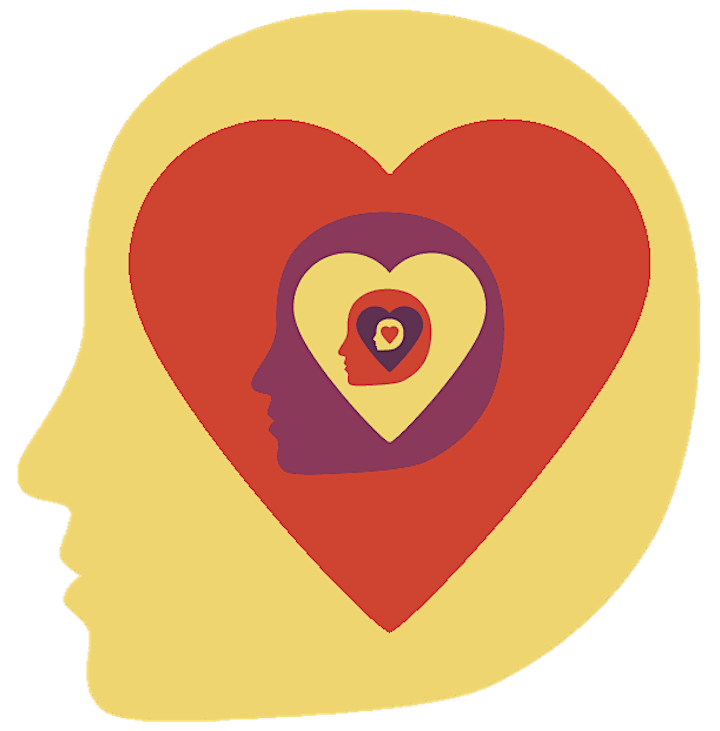 Organiser of How to promote wellbeing with Mindapples
We teach people how their minds work and encourage everyone to take better care of their minds. We spend most of our time helping businessesmake the most of the minds of their staff, and sharing this knowledge and our unique public mental health approach with the wider community through our pop-ups, toolkits and education programmes.