Description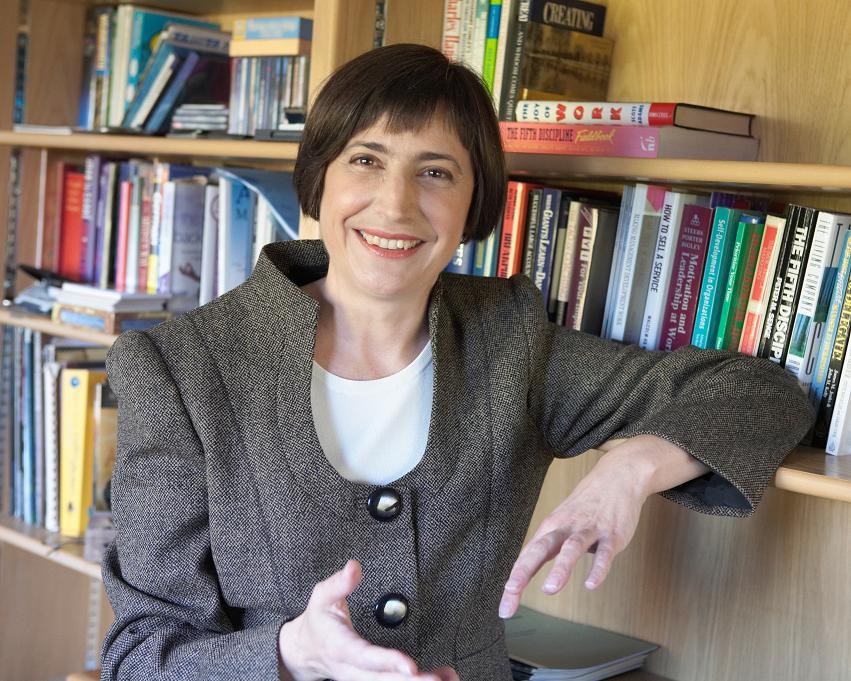 Nikki Cole will start the session with a subtitle of "A view from the Board – Risks and mitigations" She will present a brief canter (with examples) of the main business risks that the use of technology might pose to business. This will include risks associated with regulation, normal human behaviour as well as someone who wishes to do harm. She will then touch on the most common and useful mitigations against those risks; when to call in the experts; and what experts you might wish to use. At this point she will hand over to a couple of expert organizations.
Qualified as an Electronics Engineer, Nikki initially worked as a design and development engineer in the Aerospace industry based at Rochester Airfield. In the following 30+ years Nikki built experience in working in Technology Industries, Education and the NHS. A Chartered Engineer by background Nikki has worked with a variety of Industries including Health Service, Avionics, Defence, IT, Telecommunications, Finance, Pharmaceutical and Community Care. Her last role was as the Chairman at a large NHS Trust. A successful Board Director and Change Agent with an outstanding track record of achievement in business change across diverse sectors.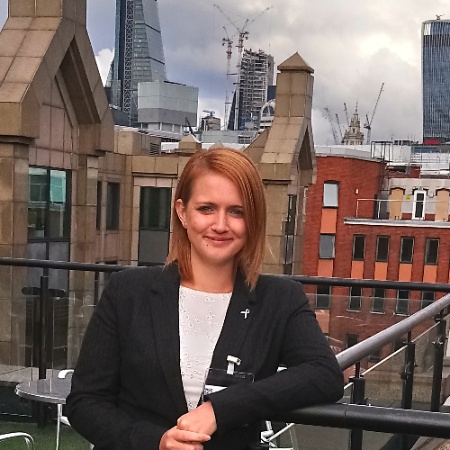 Anna Wilkinson's approach to insurance has been described as refreshing, detailed and understandable - by making time, listening and applying common sense she finds that her contacts are always happy to recommend what she does.
Anna Wilkinson of 1Stop Insurance Consultants has a long-standing career within the Insurance Industry. Having spent much time with her clients and contacts assisting in their insurance and business requirements, she is well placed to advise on the protection needs of your business.
Although Commercial Insurance is her speciality, it is quite often abi-product of what Anna does, because she is a natural 'connector' and enjoys introducing her contacts, clients & colleagues she is often busy sending lots of emails & making lots of phone calls. Networking is a huge part of what she does, but also writing articles for various blogs & publications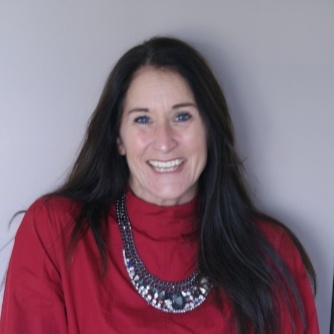 Jo-Anne Frais one size does not fit all, is very much CDIS'S attitude when it comes to discussing a clients needs. Everything is bespoke and a client only get what they need and only pays for what they have!
Jo-Anne Frais from Harlequin CDIS approaches IT from a different angle. Originally from a sales background and not overly IT in the 'technical sense', Jo is able to explain IT in a non-technical fashion. Jo loves to take the time to build long lasting relationships with her clients and their needs are of paramount importance to her.