Description
A City Law Firm Ltd. and Granted Consultancy Ltd. are very pleased to be asked to present this talk at WeWorks Paddington.
Granted Consultancy Ltd. are specialists in raising funding for businesses in all sectors through grants and have done this for others to the tune of 35 million.
They will be highlighting the government schemes and grants available for start-up and scale-up businesses looking for funding, and will explain the qualifying criteria, how to apply and what options are available to you.
Also our speakers will cover "Tax solutions" & "Research & Development credits" what they are and what this could mean for you, how you can qualify and how much you can gain.
Jackie our very own entrepreneurial lawyer, will finish off by talking about how to get your house in order before seeking investment, how this can make you more attractive to investor and more likely for the funding to proceed. An overview of what an investor will require from you.
Timetable Starting at 12:30
Jon & Tom will speak for 15 mins each
Jackie will give her overview for 15 mins
and there will be a 15 min Q & A to the panel
Speakers Introductions
Tom Kennard - Incisive innovation funding expert - Granted Consultancy Ltd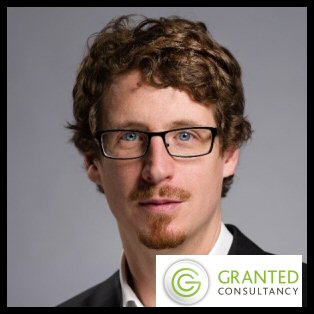 Tom is enthused by innovative projects that have positive commercial, environmental and social impacts. He focus's on project design for investment, with a specialism in non-dilutive grant and crowdfunding, and has helped companies raise over £35m in the last 5 years.

Jon Williams - Director - Granted Consultancy Ltd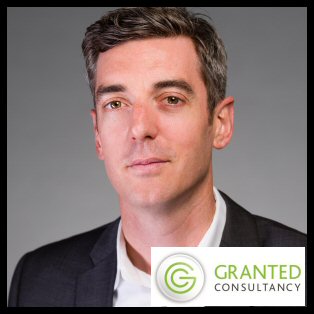 Experienced Director with broad expertise in the identification and procurement of non-dilutive funding, particularly grant funding for SMEs.

Jackie Watts - Corporate Lawyer - A City Law Firm Ltd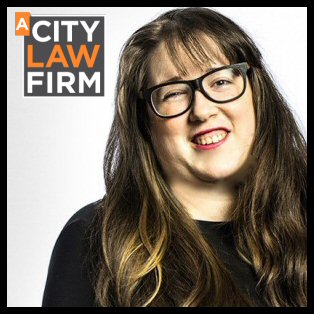 Jacqueline is regularly instructed by a range of businesses, including SMEs, entrepreneurs and Start-ups across a range of corporate and commercial matters.
Organiser of How to Qualify for Innovation Grant Funding