Description
Funding masterclass for high-growth entrepreneurs
Find out how you can raise much-needed cash for your business, quickly and effortlessly.
In this intense masterclass event for entrepreneurs looking for high growth, we bring together a panel of experts who share insights on how to raise funding without giving away equity.
This evening event will also include lots of networking, drinks and canapes hosted by the funder, MarketInvoice, at their brand new premises in Shoreditch.
Who is the evening for?
For businesses who are
Seeking £0.5m+ of funding and cash for growth

Struggling to get cash from the banks
Who want to work with the support of trusted advisors
Who should attend?
Company founders and business entrepreneurs looking to scale their business and who are seeking funding support

Those running businesses in the process of scaling up and seeking accelerated business improvement advice
Who will you hear speak?
You will hear presentations from key funding organisations who specialise on raising finance. This will also include a panel discussion where you will have an opportunity to ask questions.
ABP: will give expert advice on accessing funding. Their team of business experts have a wealth of experience from a range of different business backgrounds and work in partnership with business owners to help grow their business, large or small.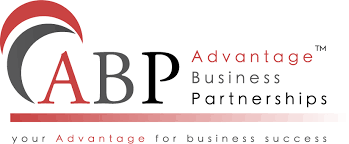 MarketInvoice: MarketInvoice helps businesses unlock money tied up in their unpaid invoices - on day one. If you are paid on terms, we can help you get your money faster without needing to wait the typical 30 to 90 days for payment. You can get up to 90% of your invoice face value advanced within 24 hours.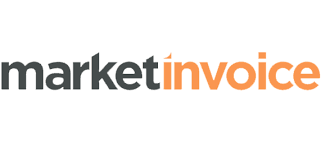 Breakthrough Funding: experts at raising funding without taking out loans or giving away equity.

FSB: experts in business, offering members a wide range of vital business services including advice, financial expertise, and business support.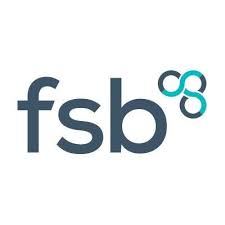 Hornblower Business Brokers: specialist business brokers based in London UK, providing a service to business owners selling their business.

Who will you also meet?
Network with fellow entrepreneurs and meet professional services funding experts. We also have a number of professional advisers coming along who will support you with what you need to get ready to be 'fit' for finance.
Where
The venue is at MarketInvoice, in their new location at Shoreditch, London.
MarketInvoice


Floors 2-5
48-50 Scrutton Street
EC2A 4XQ London
United Kingdom

Doors open from 5-30pm, with drinks, wine and beer on arrival.
Organiser of How to raise £0.5m funding without giving away equity
ABP, the organisers of this event provide businesses with coaching, training, mentoring and consultancy services, including giving expert advice on accessing funding. Their team of business experts have a wealth of experience from a range of different business backgrounds and work in partnership with business owners to help grow their business, large or small