Description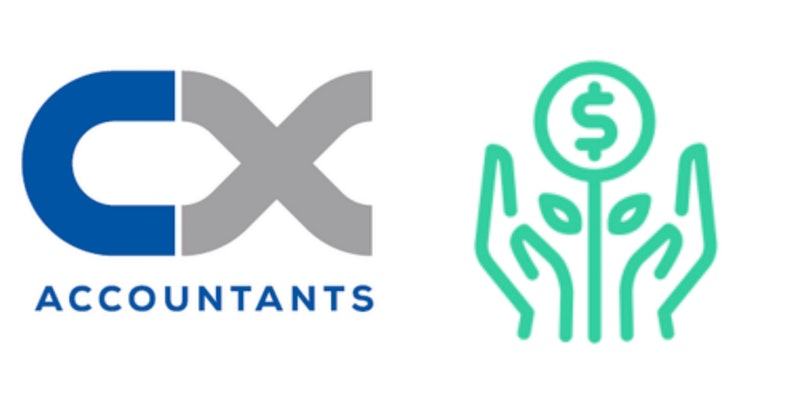 CASHFLOW IS KING: How to Raise Finance for your business and financial management tips...
Carl Gallagher, director of CX Accountants will be giving an overview 3 cloud tools which can help streamline the finance function of small businesses – Xero, Receipt Bank and GoCardless. Xero is the leading online cloud accounting software for small businesses and is used for invoicing, credit control, financial reports and collaborating with advisers.
Receipt Bank uses OCR (optical character recognition) technology to automatically read and extract key data from receipts and invoices, whether online invoices, till receipts or even hand-written cab receipts.
GoCardless is a simple, cost-effective Direct Debit solution to allow the easy collection of fees.
Both Receipt Bank and GoCardless can be integrated with Xero, to provide a fantastic, efficient online finance function for small businesses
There will be a software giveaway for all attendees –extended Receipt Bank free trial subscriptions with full functionality, valid for the rest of 2017.
Nathalie Tulip, Co-founder of Five Years Time will be giving you an introduction on options for raising funds for your business and getting "Investment-Ready". During this presentation you'll hear about...
What your funding options are and picking the right one for your business

Telling and selling your story

Online tools to make the job easier - from quickly putting together your business plan to getting in front of investors
Five Years Time will be giving away a limited number of free passes to their new online course on "How to get Investment Ready".