HOW TO RAISE MONEY - CROWDFUNDING SEMINAR

Wednesday, June 20, 2018 from 6:00 PM to 9:00 PM (BST)
Event Details
DISCOVER HOW TO RAISE THE MONEY THAT YOU NEED SO THAT YOU CAN BRING YOUR BIG IDEA TO LIFE!
On 20th June you are invited to this FREE awesome event in London.
WHAT YOU'LL DISCOVER:
> Rewards Crowdfunding: Raise the money that you need without giving away equity. 
> Equity Crowdfunding: Get the INVESTMENT you need for your idea. 
> Lending Crowdfunding: Borrow the money that you need. 
> Property Crowdfunding: Leverage the crowd to fund your development.

WHAT MAKES THIS EVENT DIFFERENT:
4 Crowdfunding Experts will talk about the specific challenges of each crowdfunding model...
      ... and what you can do to smash your target!
8 Successful Project Creators will talk about their experience, their hurdles and how they overcame them....
      ... so you don't make the rookie mistakes!
Have any questions about anything?
      ... Ask!
You will have the exclusive opportunity to ask ANY AND ALL questions about all aspects of Raising Money from people who work with it every day and who have lived and breathed crowdfunding for months of their lives!
Experts and Successful Project Creators on the same stage!
Discussing what went wrong

Talking about what they would have done differently

Breaking down the real challenges
Not only are you going to get some awesome training, but you'll also get an opportunity to ask the Experts and successful Project Creators any questions you have, on the night. 
WHY CROWDFUNDING?

The potential of crowdfunding is limitless but only if you get your basics right.
It has the potential to fuel the growth of your business through access to capital from new backers and investors. With millions of pounds raised over the past years, crowdfunding has become one of the most popular methods of fundraising.

This is a FREE EVENT so you have nothing to lose, but everything to gain!
HOWEVER, TICKETS ARE LIMITED - So book now to avoid disappointment.
 YOUR MASTERCLASS SPEAKERS:


Scott Simpkin, Seedrs:  EQUITY CROWDFUNDING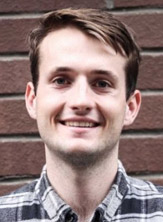 Scott became an entrepreneur straight out of university and after an epic adventure, he settled into helping businesses raise money as a Campaign Associate at Seedrs, Europe's largest equity crowdfunding platform.

As part of his role at Seedrs, Scott is on the lookout for promising startups and helps them with the process of getting funded on Seedrs.


Andrew Adcock, Chief Marketing Officer:  PEER-to-PEER LENDING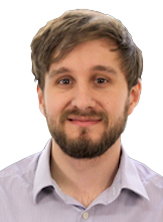 Andrew previously worked at NinetyTen, a web application developer and provider of private social networks. At NinetyTen he was responsible for marketing and business development.
With over 5 years experience in creating and managing websites, Andrew holds a degree in International Business from the University of Westminster, London.
Andrew is committed to combining his passion for social media and business, by providing high levels of client satisfaction and understanding. 
John Corey, Chief Marketing Officer:  PROPERTY CROWDFUNDING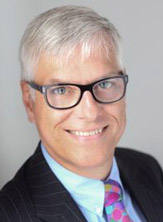 John Corey is a Real Estate specialist with over 30+ years of experience in creative finance as it applies to Real Estate.
Having worked in Silicon Valley and London, John has a vast knowledge of international markets and founded Property Fortress over 5 years ago. Property Fortress is a Real Estate Investment company that provides education, tools and services to fellow investors.
 Jeff Spires, LEOcrowd:  REWARDS CROWDFUNDING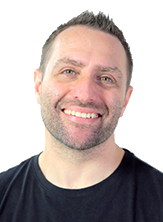 With over a decade of experience in the fields of Marketing, Hyper-productivity, Human Behaviour, Influence and Motivation, Jeff really knows his stuff!
Jeff is bringing his eclectic mix of skills together to help you understand how to leverage the power of social media to build a tribe of loyal followers so that you can succeed with Rewards-Based Crowdfunding.
 Join us and enjoy the perks of the night:

• 'Open Mic' session with all of the speakers on the night
• Network with other Successful Entrepreneurs
• Hang around after to chat about your ideas 
• Meet new up-and-coming Project Creators
• Free food and drink :-)
• Fun, Friendly and informative!
 
 
Event Details:
WeWork Moorgate
 1 Fore St Ave, London  EC2Y 9DT

Schedule:
6.00pm – 6.30 – Registration & Networking – Pre-Event drinks

6.30pm – 8.00 - Event

8.00pm – 9.00 - Networking – Event Drinks
TICKETS ARE LIMITED!
If you want to discover how to raise the money that you need to bring your ideas to life then make sure you sign-up today. Don't miss out on this one-off opportunity as tickets are limited - once they are gone they are gone!

This is a free event, so you have nothing to lose but so much to gain.
Save Your Seat Now!
OUR PARTNERS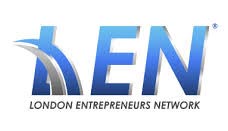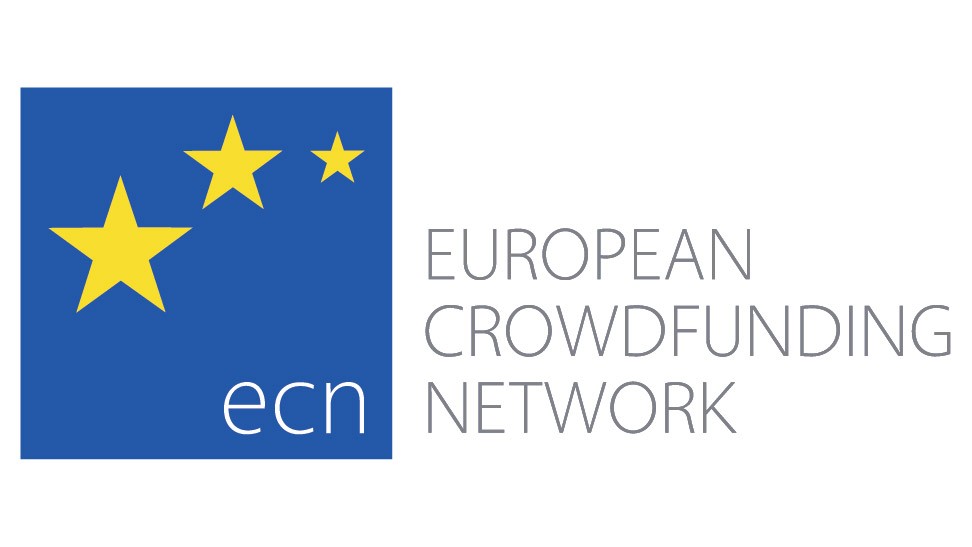 I'm really looking forward to meeting you at the event; make sure you come and say hello.

Adrienne Konecsnik
Social Media Coordinator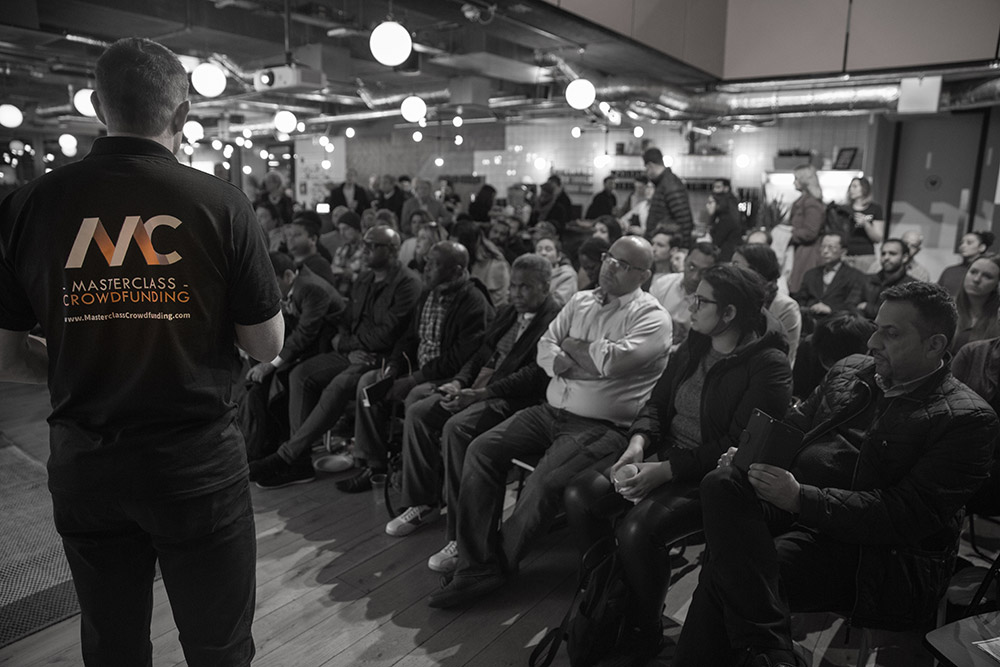 PRIVACY POLICY:
We keep your data safe!
When you signup for this event we'll only email you reminders about the event itself, future events and news that we believe will benefit you.  You can opt-out of the email list whenever you like! 
We will NEVER sell your data or pass it on to a 3rd party company:  https://masterclasscrowdfunding.com/privacy_
When & Where

WeWork
1 Fore St Ave
EC2Y 9DT London
United Kingdom


Wednesday, June 20, 2018 from 6:00 PM to 9:00 PM (BST)
Add to my calendar