Recruitment and retention are central to ensuring that companies attract the very best diverse talent. Exec Coaches share insight & tips.
About this event
According to research by McKinsey, companies without diverse talent are likely to be less competitive and actually lag behind in financial performance. Recruitment and retention are central to ensuring that companies attract the very best diverse talent.
In this panel discussion and Q & A, Top Executive Coaches, all listed in the Diverse Executive Coach directory, will discuss:
why diverse talent matters and what it looks like
how to assess your readiness for a truly diverse workforce
frameworks and support that you need to put in place to enable a diverse workforce to thrive.
Their insights will provide an invaluable and refreshing pause, new perspectives and challenge your thinking.
**Tickets are free. However we'd be delighted if you'd like to make a donation to Rocking Ur Teens CiC, a social enterprise that inspires teens and increases their aspirations.**
Host: Jenny Garrett OBE - Leadership Development Consultant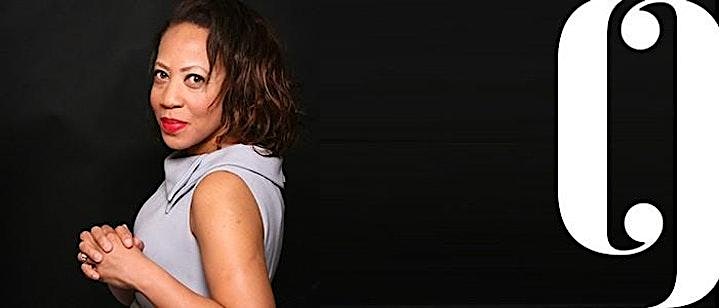 Jenny Garrett is a Leadership Development Consultant, specialising in executive coaching, facilitation and research in the area of leadership and change.
She is experienced facilitator of programmes for Managers, Directors and CEOs from a variety of organisations, including private and public sector.
Prior to this she held senior Marketing Roles for organisations such as Ashridge Business School, Hamptons International and Schroder Leasing.
Jenny's specialist areas include:
Diversity – 'no longer counting people, but making people count', exploring and appreciating difference, culture and beliefs to provide the best organisational solutions.
Leadership Coaching – providing the challenge and support that can be missing for executives at the most senior levels of an organisation to keep them on track.
Team Performance – through team coaching, enabling improved lines of communication, increased self-awareness and an understanding of others perceptions.
Jenny has a Masters Degree MA (Management Learning & Leadership) Lancaster University. BA Honours Business, University of Westminster and Coaching Qualifications with Ashridge Business School and Lancaster University. She has the highest honorary award of ' Companion' from the Institute of Leadership and Management.
Speakers:
Jedda Donnelly - Career Coach, Executive Coach, Leadership Coach, Performance Coach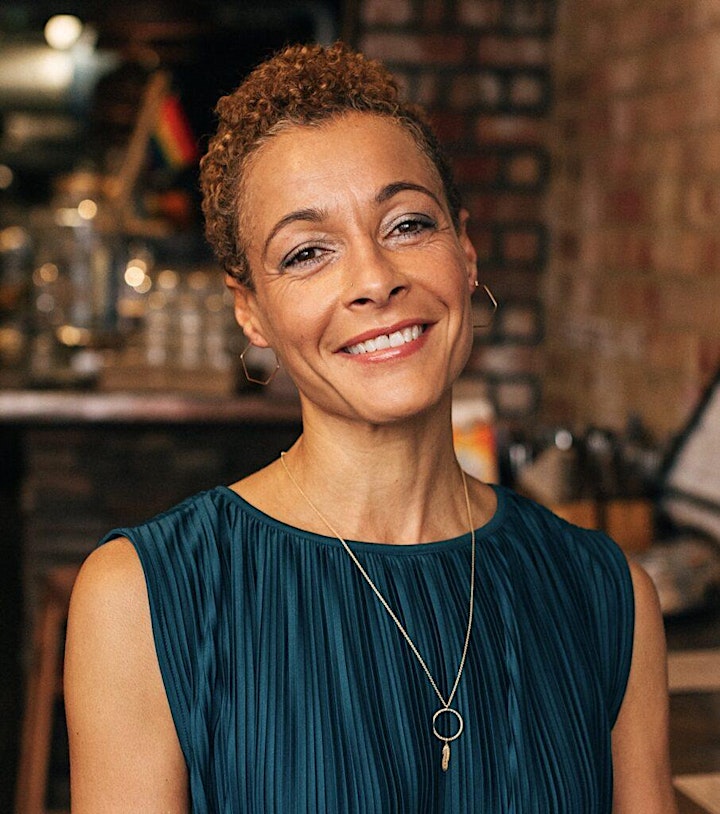 Jedda believes everyone has leadership capacity. Her driver is to help individuals and teams re-write the stories that hold them back so they can elevate their potential and thrive.
She is always curious about what we need to grow as a leader, let go of as a leader and build as a leader, to break down self and society imposed barriers to optimise talent.
Jedda originally trained as a professional dancer and toured internationally performing in some of the worlds, most prestigious cultural venues. She was later awarded an Arts Council of England Fellowship in Management and Leadership and went on to direct creative learning, talent development and inclusive practice for leading organisations across the creative and cultural, mental health and youth sectors.
Jedda has coached full time since 2017 and her areas of expertise are: Creative & Conscious Leadership, Diversity & Inclusion, Confidence and Career Planning.
She has had the privilege to partner with many clients from diverse backgrounds, supporting them to be at their best in their lives, careers and businesses. Her clients have included tech entrepreneurs, business owners, senior level teachers, lawyers, creative directors and multi level leaders within organisations such as; Deloitte, Tate, L'Oréal, NHS East Sussex CCG, Channel 4, BT Sport, Young Women's Trust, Apples & Snakes, Women in Film & TV, Disney, Lloyds Bank, JLL, BBC, Royal Mail and eatbigfish.
A fierce advocate of Equity, Diversity and Inclusion, Jedda turns rhetoric in reality with meaningful, sustainable action. Her mission is to disrupt and challenge the traditional system and architect new ways of thinking, being, doing and leading, to transform organisational culture to create high performing, inclusive teams, where diverse talent is optimised. She is also a proud founding member of the Women's Equality Party and a trustee for Audioactive Music charity.
Accredited by the Coaches Training Institute (CPCC); the International Coach Federation (PCC); Relational Dynamics 1st; and by Culture at Work (equivalent ILM level 7) Jedda also holds Certificates in BRIEF Solution Focused coaching and The Neuroscience of Change.
She embeds the latest research into her practice proving how our brains actually work, and how we can change our mindset, heartset and behaviour through conscious awareness, choice and consistent practice.
Originally from London, Jedda relocated to Brighton 9 years ago to start a family by the sea. She is a yoga and mindfulness practitioner and can't live a day without music, dancing and laughter.
Ishreen Bradley - Career Coach, Executive Coach, Leadership Coach, Performance Coach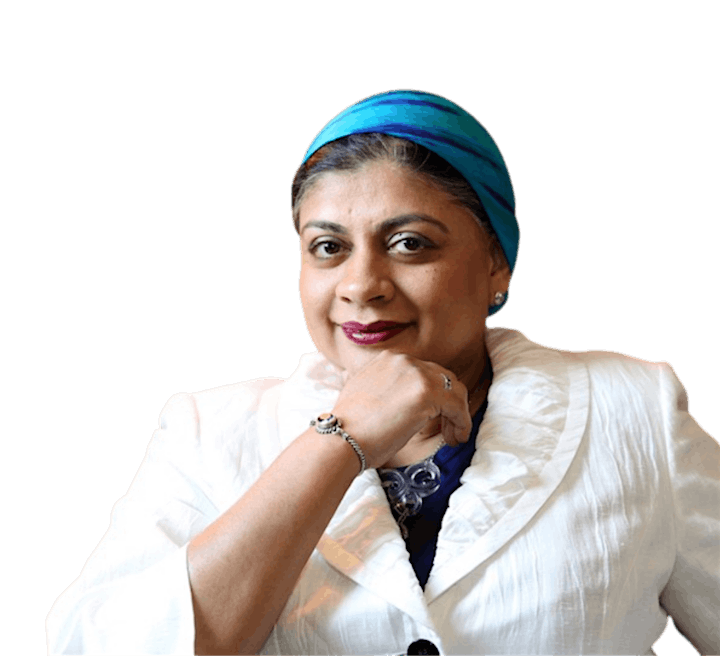 I inspire professional leaders to navigate complex situations with clarity and confidence. My passion is to cultivate mindsets and cultures that nurture a sense of belonging through authentic leadership.
Through Culture Transformation Programmes, I guide global C-Suite and Senior Leaders to cultivate environments that embrace diverse talent by encouraging inclusion and belonging.
Working with me, you will experience a compassionate, intuitive and incisive approach to developing yourself and your team, resulting in sustained positive change.
Drawing on 30+ years of leading transformational projects around the world, I impact Leaders to create and implement inspirational transformational strategies, that engage teams – leading to increased psychological safety, connection and value.
My thought-provoking talks, individual coaching, team facilitation and networking events additionally will enable you to achieve your professional and organisational goals.
Sadia Salam - Career Coach, Executive Coach, Leadership Coach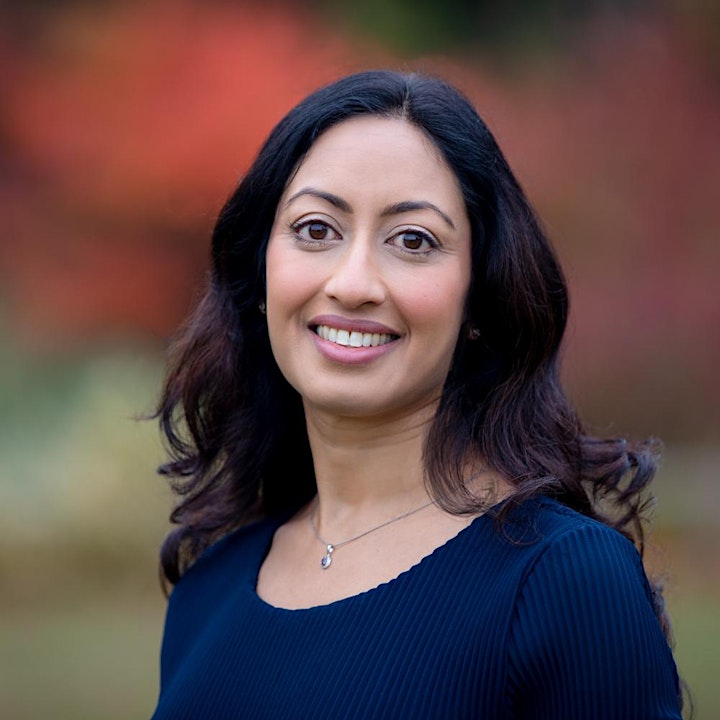 I am an Executive Coach, Diversity and Inclusion Facilitator and former lawyer.
I help women, especially underrepresented women, to achieve their full potential. I also help organisations create an inclusive culture as the key to attracting and retaining diverse talent.
After 10 years in private practice as a corporate lawyer and starting on the partnership track, I left City law firm, Osborne Clarke, to move in-house to global management consultancy, Oliver Wyman where I had the privilege of building and heading up the legal team in Europe, Middle East, Africa and Asia Pacific region for 10 years.
I first trained as a coach at Oliver Wyman and began coaching within the business. Having spent over 20 years being an overachiever and climbing the ladder, feeling stuck and lonely many times in my career, and also loving my career and having many successes, I am now more passionate about helping others with their careers. In particular, teaching the tools I now have from coaching and which would have been so helpful in my career.
I use this experience to help women identify any blocks or barriers (internal and external) holding them back or keeping them from feeling fulfilled and help remove them through 1:1 coaching and group coaching.
In particular, I help with imposter syndrome, a loud negative inner critic, the feeling of being "stuck" and transitioning into new roles.
Yvonne Akinmodun - Career Coach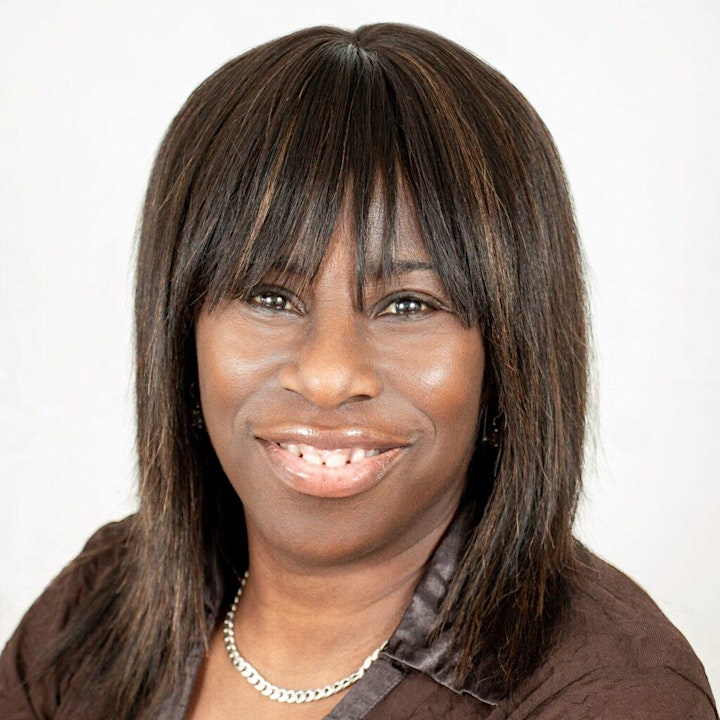 Yvonne Akinmodun is a certified Executive & Career Coach and her passion is working with people to help them realise their full potential.
Prior to becoming a career coach in 2017, She was a full time HR consultant for 10 years. Prior to that, She worked as a HR Director for a large housing organisation in London.
A change in her personal circumstance marked a turning point in her life as it provided her with an opportunity to take a step back and reassess her career. She'd known for a while that she didn't want to continue as an HR consultant but it wasn't until 2018, that she made the transition into career coaching.
It was as a result of spending several years working in a career that no longer fulfilled her but not knowing how to move myself forward that she was motivated to search for her true vocation. This is how her journey into career coaching began.
As a career coach, she has appeared in career podcasts, been interviewed on radio and written articles about leadership and career coaching.
She coaches professionals and executives to take charge and manage their careers which often includes developing their career confidence on a one to one or group basis.
Organiser of How to Recruit and Retain Diverse Talent
Jenny Garrett OBE is an Award Winning Career Coach, Leadership Trainer, Speaker & Author
In 2006 Jenny founded her business, and now alongside her team works with individuals and organisations, supporting them to achieve career and life changing results. Using their unique combination of skills around gender balance, leadership, inclusion and self improvement to inspire and empower.