A practical workshop outlining easy and affordable ways to reduce plastic in a range of hospitality settings
About this event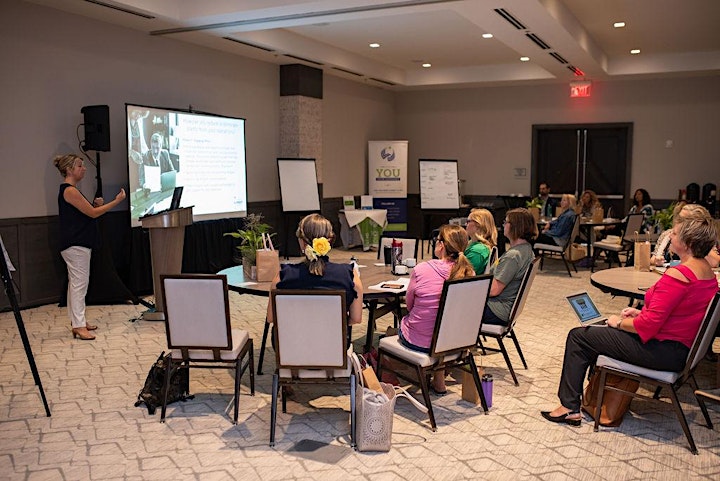 Greener Guest and its sister organisation Travel Without Plastic, have been working to reduce plastic waste in the hospitality industry since 2011. Workshop presenters Rachel McCaffery and Jo Hendrickx have a wealth of UK and international experience in sustainable hospitality and have worked with some of the best known UK and global brands, like Thomas Cook, Virgin Atlantic, Red Carnation Hotels, TUI, WWF Netherlands and The Apple Leisure Group in The Caribbean.
So much single-use plastic is used as a matter of course in hospitality and catering that trying to stem the tide can feel overwhelming. Rachel and Jo's practical approach will show you that reducing plastic doesn't have to be a headache. It also shouldn't need to cost the earth or impact on customer satisfaction. Based on collaboration with one of the world's leading Health and Safety companies, they'll also focus on how you can reduce plastic , while maintaining hygiene standards and keeping customers safe.
In this workshop, we'll share our 5-Step strategy to reducing single-use and share some of the innovative ways businesses are driving behaviour change to achieve plastic waste reductions and cost savings.
Consumers and businesses want change but are often confused by the huge variety of alternatives on offer, some of which aren't as green as they seem. So we'll help you to identify and avoid greenwash tactics, and give you the information you need to be able to make more informed purchasing decisions for your business.
We'll look at how to maintain health and safety standards while still reducing plastic and finally, we'll introduce you to some of our favourite leaders in the alternative products space that are not only helping hospitality businesses to reduce waste and costs, but to achieve significant steps towards NetZero goals too!
The workshop will primarily focus on waste issues relevant to the UK hospitality sector
The Agenda
Busting some of the plastic and hygiene myths
How to put processes over products to reduce unnecessary waste and cost
Identifying pitfalls and misleading claims
4 strategic steps to single-use plastic reduction
How to drive behaviour change with customers and staff
Connecting you with suppliers of alternative solutions
Live Q&A with the organisers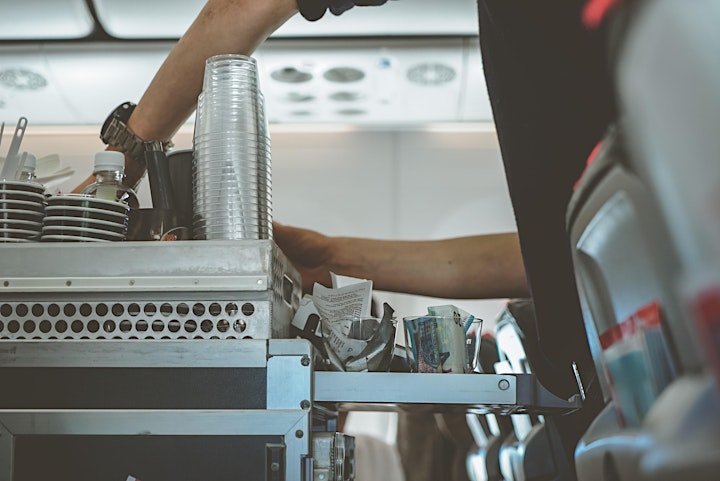 Who is this workshop for?
The content of this workshop will help anyone working in the field of hospitality, particularly in any of the sectors highlighted below.
Hoteliers
Airlines
Restaurants and Cafes
Airbnb Owners
Bed & Breakfast Owners
Serviced Apartment Providers
Tourist Attractions
Event Organisers
Campsite, Caravan Park and Glampsite Managers
Conferences and events organisers
Train and coach companies
This workshop will give you the strategies you need to reduce single-use plastic in your business!