About this Event
This one day workshop is designed to help you understand and manage stress and anxiety.
Explore a variety of simple and effective techniques from hypnosis, NLP and EFT providing you with tools to help you feel calmer and more confident day to day.
This workshop will be led by NLP practitioner and hypnotherapist Jenny Gilmore and Debbie Pogson hypnotherapist and EFT practitioner.
A simple nutritious lunch and hot drinks are provided
There is an early bird discount of £10 if you book before the 8th November 2 weeks before the event. Usual price £85 discounted price £75.
For more information you can contact debbie.pogson@gmail.com or book now through eventbrite to reserve your place - Max 12 people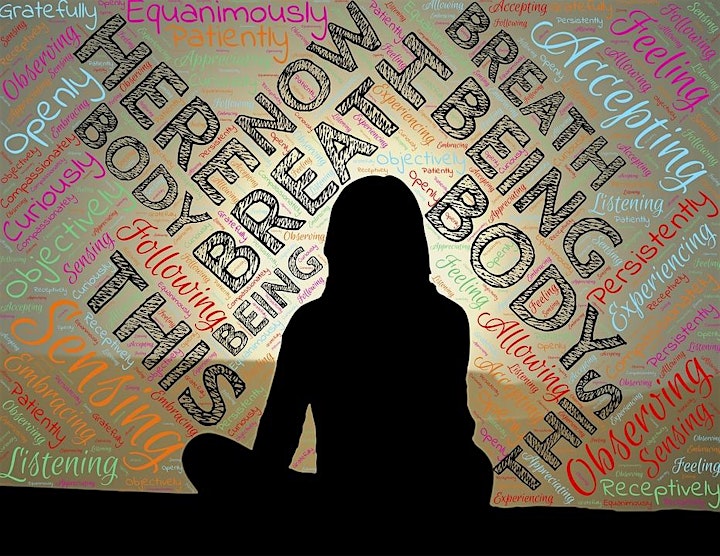 Jenny Gilmore is a qualified NLP Practitioner, Coach and Hypnotherapist. Motivated by her own experience of 14 years of severe incapacity caused by CFS and her subsequent full recovery. Jenny has many years experience of working with people experiencing chronic health problems, helping them to recover from their issues and to reach their full health potential.
Debbie Pogson is qualified in EFT, stress management and hypnotherapy including use of hypnosis for relief of IBS symptoms. She has a wealth of experience working with people who are going through stressful times; her calming manner immediately puts clients at ease and she creates a peaceful supportive atmosphere to facilitate relation, learning and confidence to improve your emotional health and well-being.