How do you remain relevant as a software tester in the testing industry?
About this event
Due to the huge response in bookings, please register here if you would like to receive the recording after the event.
Software testing experts and creators of the Rapid Software Testing methodology, James Bach and Michael Bolton, join Director of Inspired Academy, Bas Dijkstra, as they discuss how to remain relevant as a software tester in a fast-paced, ever evolving world.
Key takeaways from the discussion:
What are the key skills that you, as a software tester, need to learn to stay ahead of the curve in 2022 and beyond?
What are the pitfalls you need to beware of?
What does the future of software testing look like, and what's the role of the software testing craftsperson in it?
About Michael Bolton
Michael is a consulting software tester and testing teacher who helps people to solve testing problems that they didn't realize they could solve. In 2006, he became co-author (with James Bach) of Rapid Software Testing (RST), a methodology and mindset for testing software expertly and credibly in uncertain conditions and under extreme time pressure. Since then, he has flown over a million miles to teach RST in 35 countries on six continents.
Michael has over 30 years of experience testing, developing, managing, and writing about software. For over 20 years, he has led DevelopSense, a Toronto-based testing and development consultancy. Prior to that, he was with Quarterdeck Corporation for eight years, during which he managed the company's flagship products and directed project and testing teams both in-house and around the world.
CONNECT WITH ME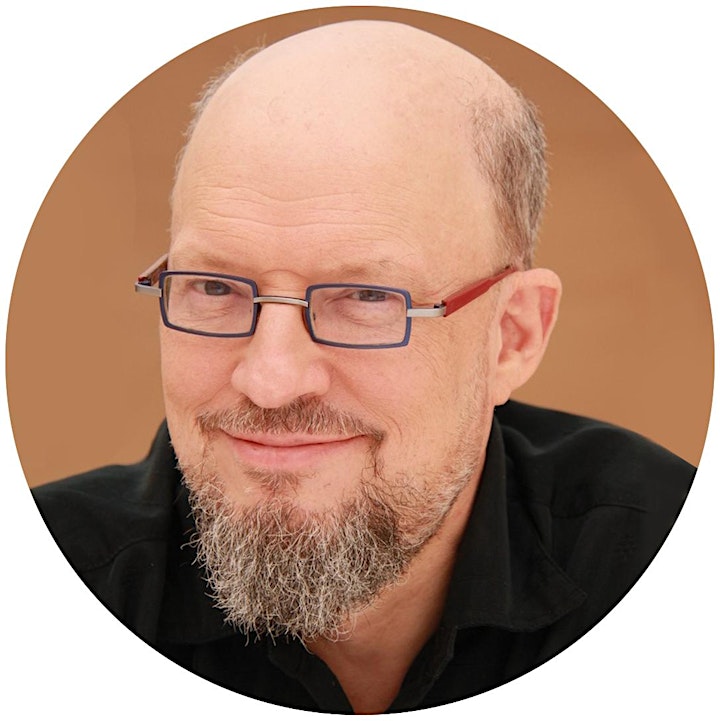 About James Bach
James Bach is a consulting software tester and Technical Fellow at Tricentis. He is also the founder and CEO of Satisfice, Inc., a software testing consultancy. James has been in the tech field as developer, tester, test manager, and consultant for 39 years. He is a founder of the Context-Driven school of testing, a charter member of the Association for Software Testing, the creator of Rapid Software Testing methodology and Session-based Test Management. He is also the author of two books: Lessons Learned in Software Testing and Secrets of a Buccaneer-Scholar: How Self-Education and the Pursuit of Passion Can Lead to a Lifetime of Success.
CONNECT WITH ME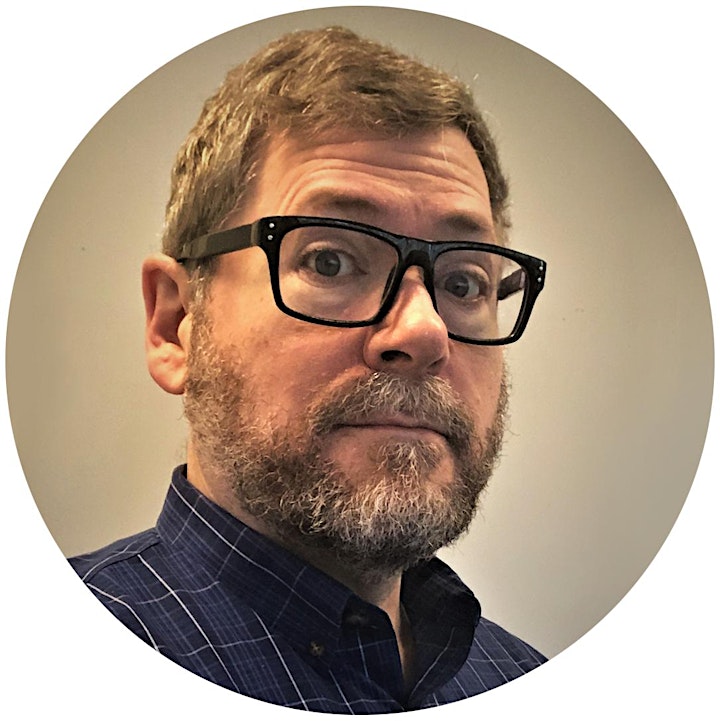 About Bas Dijkstra
Bas is the Director at the Inspired Academy, a subdivision within Inspired Testing. Before joining, he was active in the test automation field for some 15 years, first as an engineer, but now mostly as a trainer and consultant.
He has delivered test automation training to a wide range of companies and conference attendees in the Netherlands as well as abroad, to excellent reviews.
He lives in Amersfoort, The Netherlands, together with his wife and two sons. When he is not at work, he likes to go on long distance bike rides or to read a good book. Currently he is exploring the fascinating world of whisky tasting, collecting and investing.
CONNECT WITH ME
Email bdijkstra@inspiredtesting.com
Website www.inspiredtesting.com