The Definitive Guide to Retaining Talent in 2021! Guest speaker: Nicola Forbes-Taylor.
About this Event
In this webinar Elspeth and Nicola consider what it takes to retain top talent, specifically focusing on the next 12 months.
This is an excellent webinar for HR professionals or those who manage top talent in their organisation and are looking to increase and manage their employee retention rate. Elspeth and Nicola will be focusing on how to manage retention both in a remote setting back based in an office.
Thursday 4th February at 12:30pm
Profile of our Director of HR & Talent:
Elspeth Shaw works with SMEs who want to partner with a search firm who understands their business, and want to secure exceptional talent who align to their own specific vision and values. What separates Elspeth's service from other search firms is an ability to integrate closely with the HR and Talent teams, adding value at the core of the organisation. Clients are offered a service where expertise and integrity create an unbeatable partnership in entrusting desirable talent.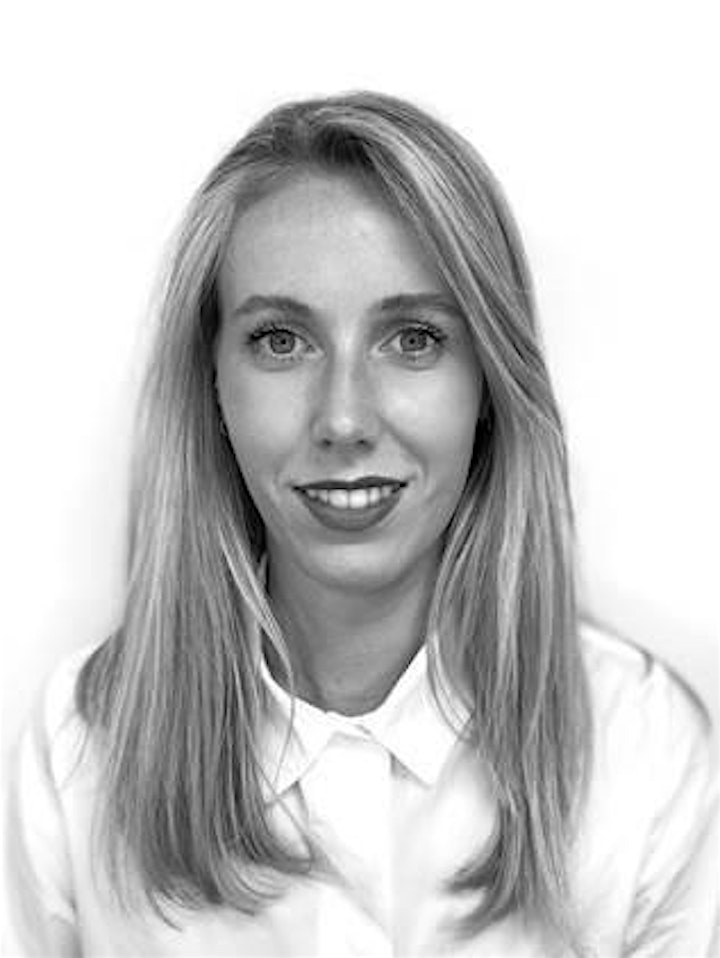 Profile of our Speaker: Leadership Consultant @ NFT Consulting
Nicola is a people aficionado; a student of human interactions and dynamics, executive leader and coach. She brings her insight to championing HR/ People Professionals through the development programme, The A List and sometimes shares her observations in stand-up comedy.
She brings perspective from her work with leaders in London start-ups, scale-ups along with her experience with leaders across sectors and corporates throughout her 20 year career.
She is passionate about the female agenda and is known for leading panels sharing the female experience and nurturing the future environment for women in work.
She is a speaker in the London scene, having spoken at Women of Silicon Roundabout, in partnership with We Are The City and in numerous business and HR networks.
She takes a coaching approach to enabling you to develop your self-awareness, understanding of those who are not you, your conscious impact and your toolkit of techniques. You can expect psychological insight, humour and a supportive voice.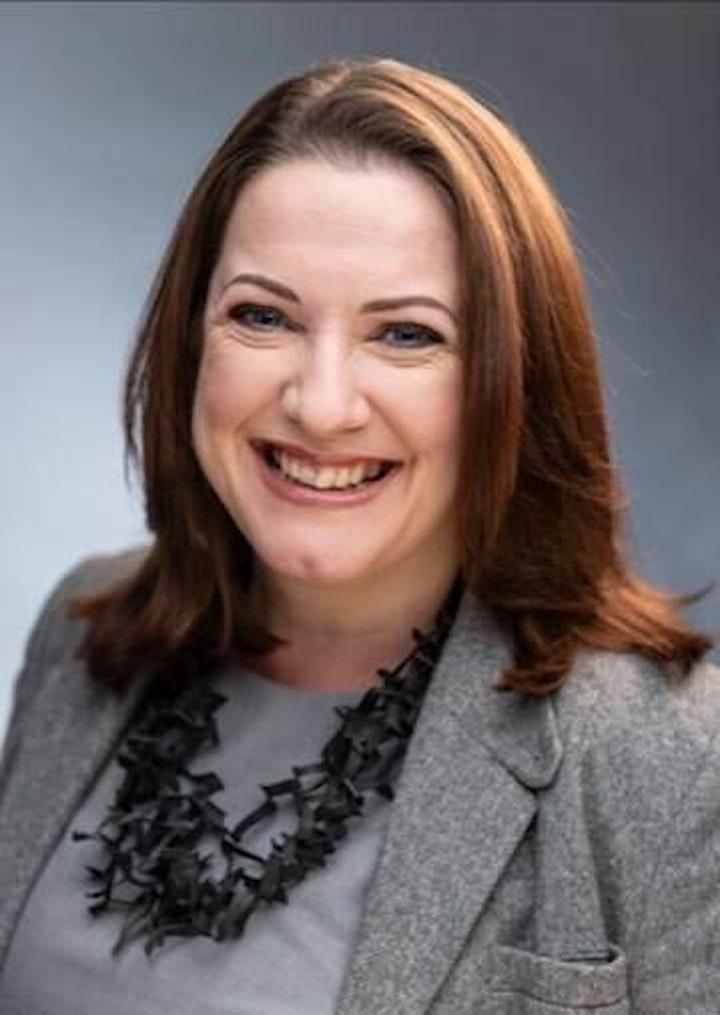 Why should you attend?
This webinar is aimed towards HR professionals, those who manage top talent or are involved in employee experience. You will gain an in-depth understanding of how manage employee retention, focusing on the next 12 months.
What will be discussed and why its relevant right now?
Nicola and Elspeth will discuss what you as a HR professional or Manager will need to consider on what it takes to retain talent during the next 12 months. Additionally they will contemplate how the last 9 months has affected retention and will establish reasonable expectations.
What will you leave with?
You will gain an insight into how you can develop further your skills and knowledge in employee retention whilst taking away three strategies on how to develop retention in your organisation.