Description
Join us for an evening of top tips and advice from renowned pop-up experts PLUS meet 20 British brands bringing their creations to New York City.
Have you been thinking about taking part in or running a pop-up for your brand? Pop-up experiences are a great way to test the market and make sales. Join us for a glass of wine at this evening event tailor made to help you understand how to run a succesful pop-up.
We'll be joined by 20 British fashion, accessories and beauty brands who are in New York for the weekend and looking to meet and collaborate with American retail brands, fashion designers, bloggers and creatives.
You'll hear:
How to find the right space for your pop-up
How to attract customers
How to create a unique experience
Legal obligations to consider
How to ensure a return on investment
How to build a programme of pop-up experiences for your brand
The panel of pop-up experts is:
Ana Pelucarte, Pop Up Mob
Josh Yentob, Appear Here
Megan Berry, by REVEAL

Eric Ho, miLES
and host Emma Jones, Enterprise Nation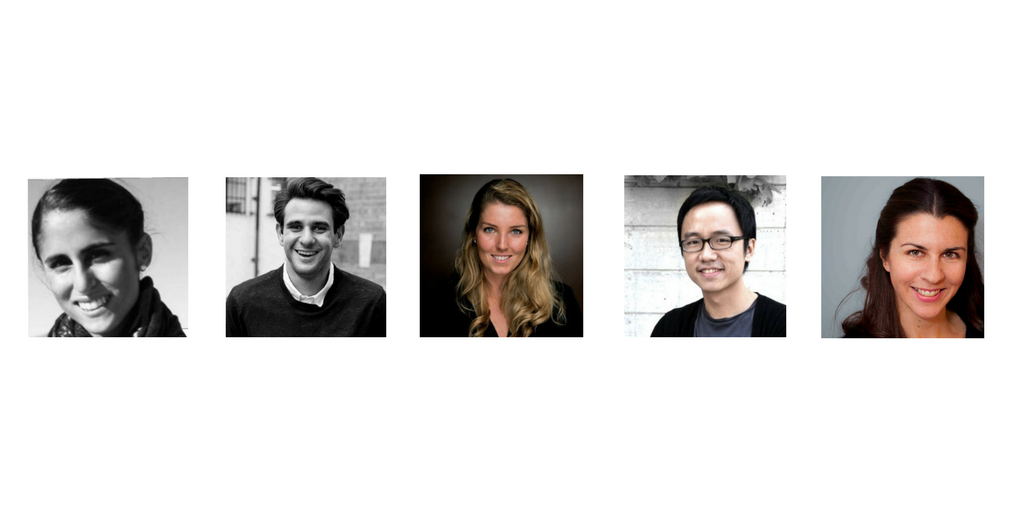 With special thanks to the Fashion Institute of Technology, this event is powered by: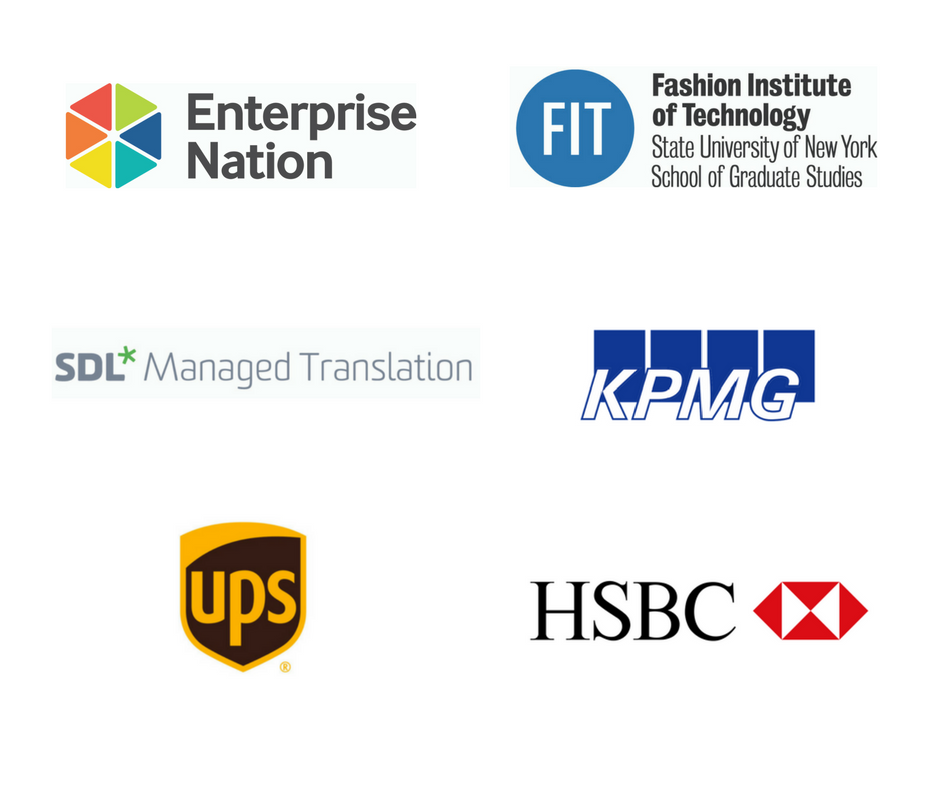 Cancellation policy
Please note refunds can only be given up until 24 hours before the event,.