Location
4-5 Bonhill Street
London
EC2A 4BX
United Kingdom
Description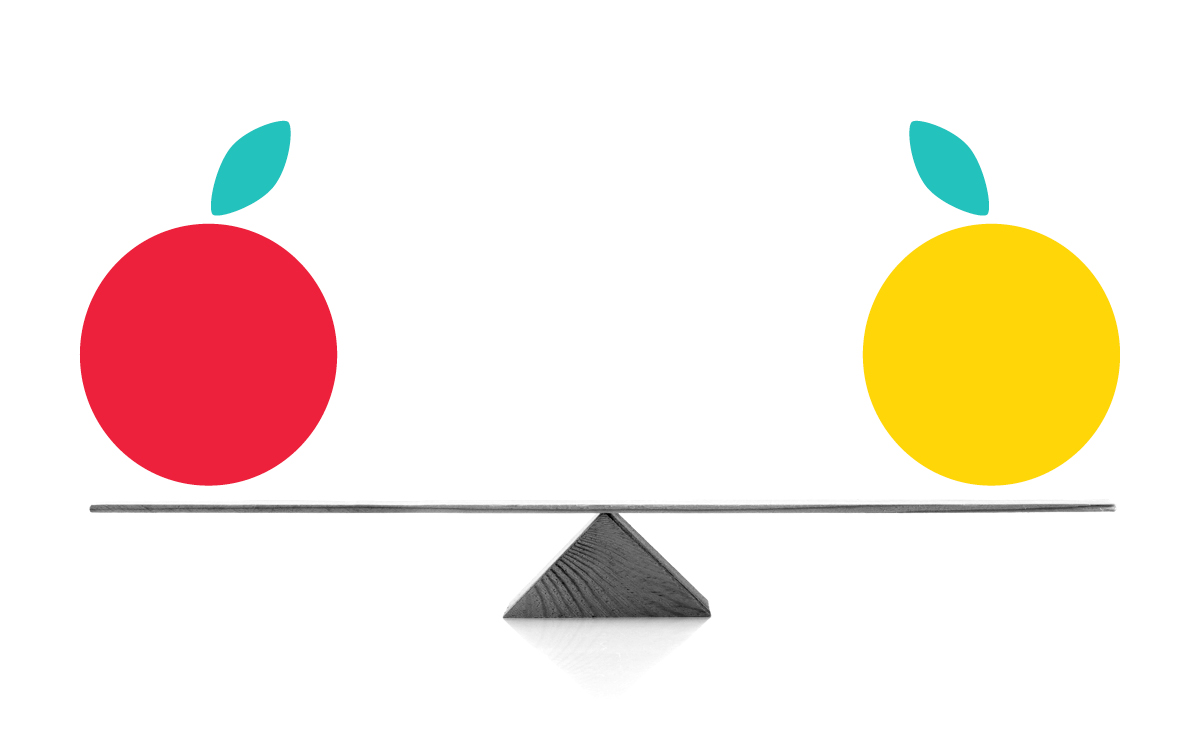 How to Run Effective Usability Testing
Jock Busuttil, Senior Product Manager and Founder of Product People
Monday, December 10th from 6:00 pm - 7:30 pm.
Do you want to check how easy your product is to use, but don't know how? Are you working off a shoe-string budget and to short timescales? The best user experiences aren't born in your head. They need to be expressed and influenced by your potential users.
Mastering usability testing is a vital technique to evaluate a product's capacity to meet its intended purpose. In this class students will learn how to understand what their users are thinking when they use their product or website; how to gather meaningful usability feedback with just a pen, paper and their laptop; and how to interpret feedback and turn it into a useful metric for improving their product or website.
This class is designed for complete beginners and will suit anyone on web or mobile based products who are craving practical feedback and input about their product - whether from a product, design, or programming background.
Be sure to bring a pencil and some paper, although slides will be made available to attendees after class. If you would like to test the usability of a particular software product, website or app, bring a suitable device with you and we'll use that in the session as a demonstration.
Instructor:

J

ock Busuttil has over twelve years' experience working for software companies, the majority of which as a product marketer or product manager. He has worked in firms ranging from startups through to multi-nationals, most recently for Experian, and in a variety of industries. Jock is also the author of imanageproducts.co.uk, a blog for people to learn about product management from the ground up and runs a mentoring service for product people.
Can't make it? Sign up at GA London to stay in the loop on future events and classes.
Our Refund Policy: Plans change. We get it. But if you can't make it to a class/workshop, please email us at London@generalassemb.ly at least 7 days before the scheduled event date. No refunds will be given after this timeframe.