Location
Bearwood Lakes
Bearwood Road
Sindlesham
Wokingham
RG41 4SJ
United Kingdom
What are the KEY LEVERS to running your small business PROFITABLY? This lively interactive workshop is presented by trusted growth experts
About this event
This workshop will be ideal for you if you are 6-36 months into your business journey and wanting to :
1) take stock and check you are on the right track. Are you making the maximum amount of profit possible? Is your pricing right?
2) get expert advice on how to drive your profit forwards by adapting, reviewing and using you business plan correctly.
3) ensure you are being tax efficient thereby maximising your profitability (Remember: at this stage cash is king)
We are accountants and business growth experts with years of experience helping small business owners to successfully grow their businesses.
The workshop will cover the key building blocks of Business Planning, Forecasting and Pricing as well as how to stay on the right side of HMRC (ie Compliance).
We are delighted to be able confirm that our Guest Expert is Katie Volker is a diploma qualified Financial Adviser and Founder of Volker Financial Planning*.
She is on a mission to help busy professionals prioritise their personal financial management and wellbeing.
Finances are a common cause of worry; whether it's not having the time to set a plan in motion, not knowing how much we need, concern that we don't have enough money or simply not knowing where to start. Katie's goal is to help clients achieve their goals by working closely with them to create a high quality, personalised financial plan.
Her topic is "Why it's important to prioritise your financial future" and in this session, Katie will share key statistics and facts relating to pension planning.
We recognise that it can be a confusing process and so we work very hard to explain everything is simple terms and provide you with step-by-step guidance and handy checklists to take away. There will be plenty of time for questions too.
Don't just take our word for it ... here is what Jayne who joined our most recent workshop said "Fantastic workshop, very insightful. Good variety of information and well delivered"
Why not join us for breakfast at the stunning Bearwood Lakes, Wokingham and mingle with other business owners whilst we show you how to make your business really successful.
*Volker Financial Planning is an Appointed Representative of and represents only St. James's Place Wealth Management plc (which is authorised and regulated by the Financial Conduct Authority) for the purpose of advising solely on the group's wealth management products and services, more details of which are set out on the group's website www.sjp.co.uk/products.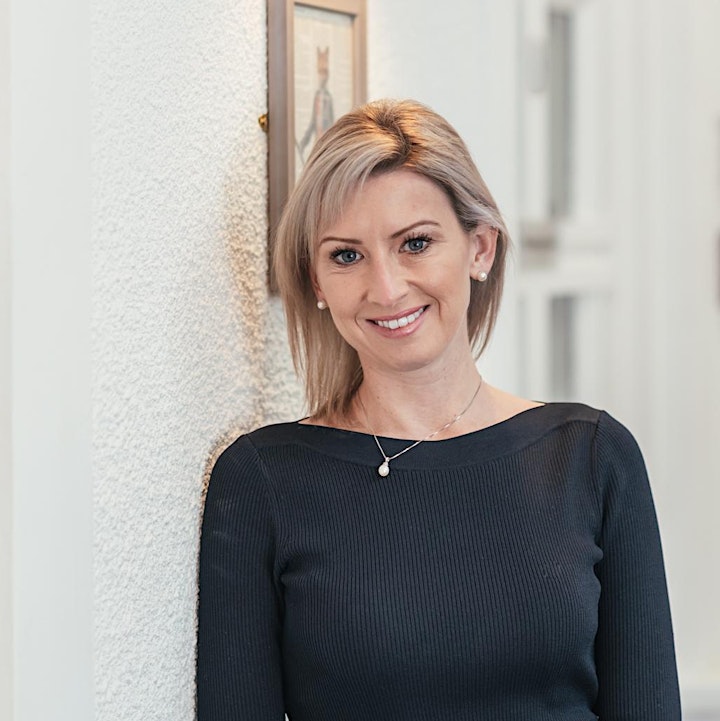 Meet the Presenters:
CATHERINE BOND - owner/director of Blue Peak
Catherine is a qualified tax professional and advises businesses from sole traders right through to large corporate companies on how to maximise tax efficiency, at the same time as remaining compliant.
Having qualified and spent 12 years' in a Big 4 firm, she initially worked in expatriate taxation, before diversifying. She has a wealth of experience in some of the more complex areas of personal and employment tax, including share plans and dealing with HMRC investigations. She has dealt with a range of clients from individuals and start-ups, through to multi-million pound international businesses.
When not in the world of tax and accounting, she can usually be found on the dance floor where she competes internationally in Ballroom and Latin dancing and has four world amateur titles!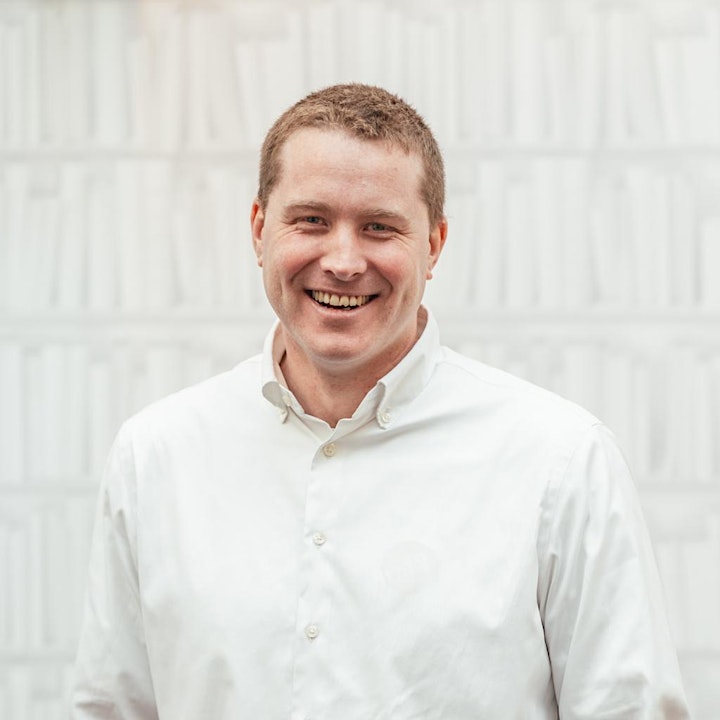 Meet the Presenters:
ANDREW WIGMORE - owner/director of Blue Peak
Having trained and qualified in a Big 4 audit practice, Andrew has gone on to work for – and with – a variety of businesses from start-ups through to large multi-nationals. His audit background has provided him detailed technical knowledge of accounting standards and his finance roles have allowed him to build strong skills in broader business areas from management accounting through to development of systems and controls.
Outside of work Andrew likes to build things in sheds, play tennis and cook Tennessee style BBQ.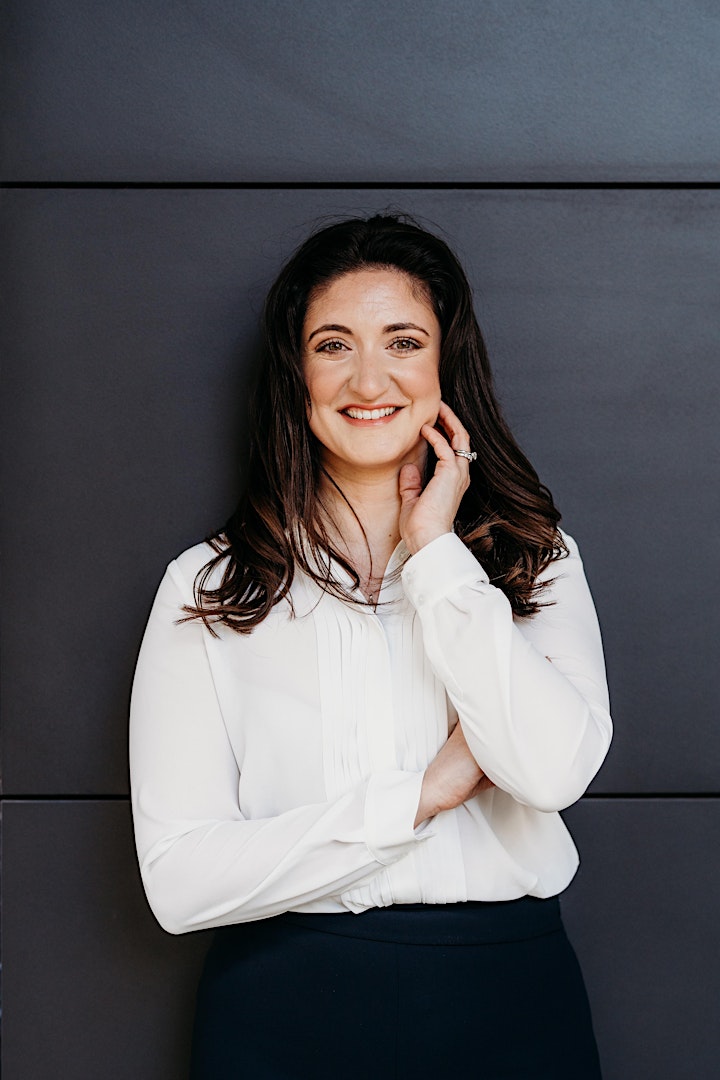 Meet the Presenters:
KATIE VOLKER - diploma qualified Financial Adviser and Founder of Volker Financial Planning.
She is on a mission to help busy professionals prioritise their personal financial management and wellbeing.