Are you a startup looking to raise £300k to £3m? Join this programme to perfect your story, deck and negotiation skills and meet investors.
About this event
SUMMARY
Every company needs capital to grow and for most ambitious startups that means an equity round.
This intensive 3 day programme - packed with founder talks, VC clinics, pitch coaching, financial reviews and negotiation workshops - to give you the tools and knowledge to successfully raise your next major round of investment.
This programme is delivered trough an exciting partnership that brings together world leaders in startup innovation and investment - KPMG and Central Research Laboratory.
Designed especially for online delivery participants will benefit from a variety of interactive sessions including small working groups and opportunities to connect with peers, for an intimate and impactful learning experience.
SCHEDULE
Duration: 14 hours (across 3 days)
Dates & Times:
+ Monday 20th July, 09.30-16.00 (6hr)
+ Tuesday 21st July, 09.30-16.00 (6hr)
+ Wednesday 22nd July, 09.30-11.30 or 13.30-15.30 (2hr)
WHAT YOU WILL LEARN
+ Gain insights, tips and lessons learned from Entrepreneurs who have been through the investment journey
+ Unlock your potential, perfecting your pitch and communicate with confidence online
+ Design tips to create your own professional one-pager, presentation and investor deck that are as slick as your pitch
+ Understand the investor persecutive, insights and tips on seeking and securing investment
+ Discover everything you need to know about term sheets, stock agreements and what investors look for in valuations and cash flow projections
+ Know how to prepare for investor negotiations for the best all-round deal and building a successful, long term relationship
+ Put it all you've learned into practice and pitch to friendly investors to experience their tough questions, get feedback and have your chance to quiz them, too
HOW TO APPLY
This is an in depth course provided to a small group of participants to ensure maximum value. Because of this, space is extremely limited and we require startups to apply for a place. We will be reviewing applications on a rolling basis so apply early for the best opportunity of being selected.
ELIGIBILITY
+ Startup Founder or CEO
+ UK registered
+ Raising between £300k-£3M equity funding
+ Available to attend the full programme
+ Completion of forms (in-line with our funding partner requirements*)
*This 14 hour programme is fully funded and is provided complimentary to eligible startups through funding made available to us by the European Regional Development Fund and event partners.
Startups must be registered in the UK and will be required to complete a registration form and activity sheet to confirm their attendance for the full 14 hours programme.
To track the impact of this programme, CRL will contact participants in the future to capture updates on company growth and investment, or regarding further support available.
Spaces are limited to one per startup.
We are proud to be an equal opportunities company. We are committed to equal opportunity regardless of race, colour, ancestry, religion, sex, national origin, sexual orientation, ages, citizenship, disability, gender identity and socio-economic background and of criminal history, consistent with legal requirements.
ADDITIONAL BENEFITS
+ In addition, eligible startups will also receive COMPLIMENTARY access to 2-week membership at the Central Research Laboratory for use of workshop facilities and co-working space.
ABOUT US
This event is delivered in collaboration with KPMG, the Central Research Laboratory and Plus X.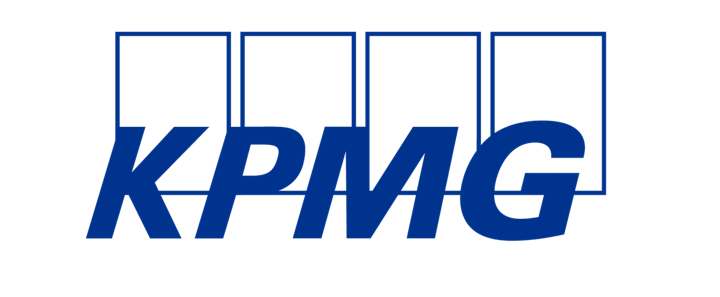 KPMG, Emerging Giants Programme
KPMG's Emerging Giants programme is dedicated to helping ambitious Startups and Scaleups grow. It exists to meet and build relationships with ambitious and innovative businesses and over the past five years has supported thousands of companies. KPMG take the time to understand growth plans and in return provide industry insight, specialist advice and make introductions to contacts in the Startup and Scaleup ecosystem.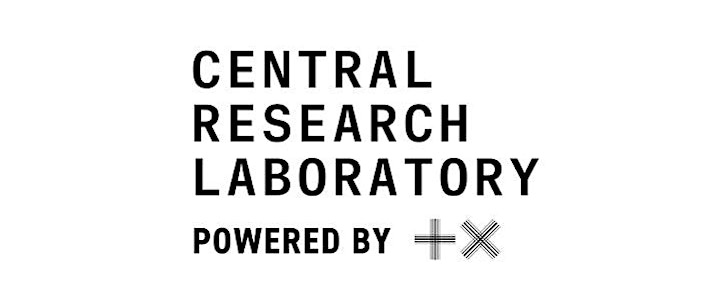 Central Research Laboratory (CRL)
The Central Research Laboratory work with entrepreneurs to launch award winning businesses and have have built a global reputation in startup support, including the UKs leading accelerator and co-working space for hardware startups and product pioneers. Partially funded by the European Development Fund, the CRL has supported hundreds of entrepreneurs to realise and scale their companies through product development, commercial strategy, 24/7 prototyping facilities, mentorship and access to a network or investors mentors and partners.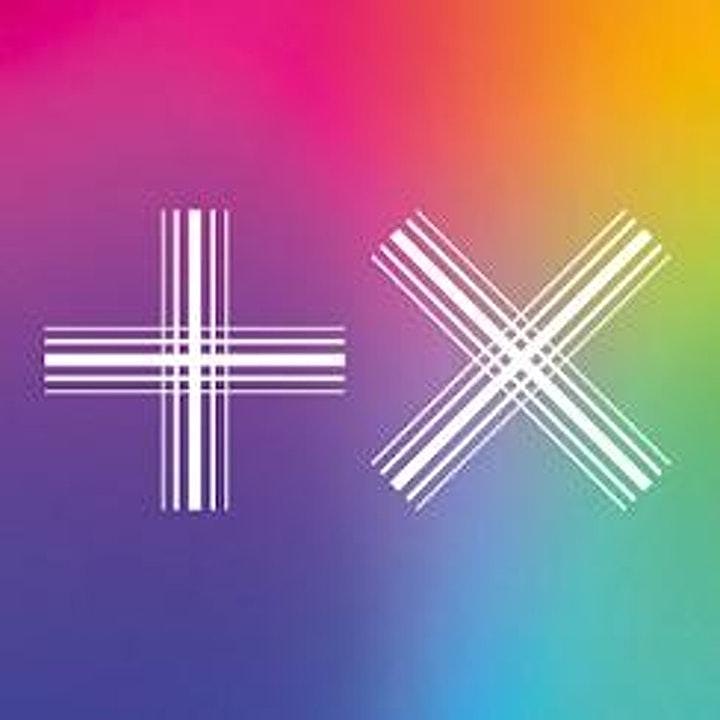 Plus X
Plus X creates inspiring work spaces that drive business growth and innovation, community collaboration and positive social impact across the UK. Their first innovation hub, Plus X Brighton, launched in June 2020. The second innovation hub, based in West London, Plus X Powerhouse is an evolution of the existing Central Research Laboratory (CRL).
Organiser of How to Secure Early Stage Investment