How to Seize the Political Day

Thursday, 27 April 2017 from 13:00 to 14:00 (BST)
Event Details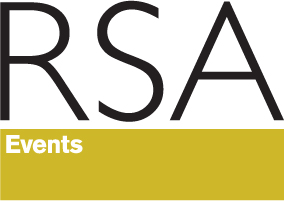 How to Seize the Political Day

Thusday 27th April 2017
1.00pm - 2.00pm
8 John Adam Street, London, WC2N 6EZ
Is the age of representative democracy crumbling before our eyes?

With the failure of successive governments to tackle challenges ranging from climate change and terrorism, to growing inequality and far-right extremism, we have seen a sharp decline in trust and confidence in politics. The result? The rise of anti-politics, anti-expert, anti-system politicians, of which Donald Trump is just one example. Is there a way of saving democracy from its own failures?

Leading social philosopher and former political scientist Roman Krznaric offers a new roadmap for reinventing democratic politics in the twenty-first century. He calls it 'Carpe Diem Politics', an innovative and powerful approach to political change based on the seize-the-day ideal dating back to the Ancient Romans. Drawing on examples ranging from the Spanish Revolution and the fall of the Berlin Wall, to the Occupy Movement, the Tea Party and the Alt-Right, Krznaric argues that we need a new politics of mass action focused on seizing opportunities, spontaneous mobilisation and hedonistic revelry. In an age of digital distraction, where we are more interested in being political spectators than active political citizens, we need the energetic impulse of Carpe Diem politics to catapult us out of apathy into a reinvigorated, progressive democratic era.

Chair: Natalie Nicholles, Director of RSA Global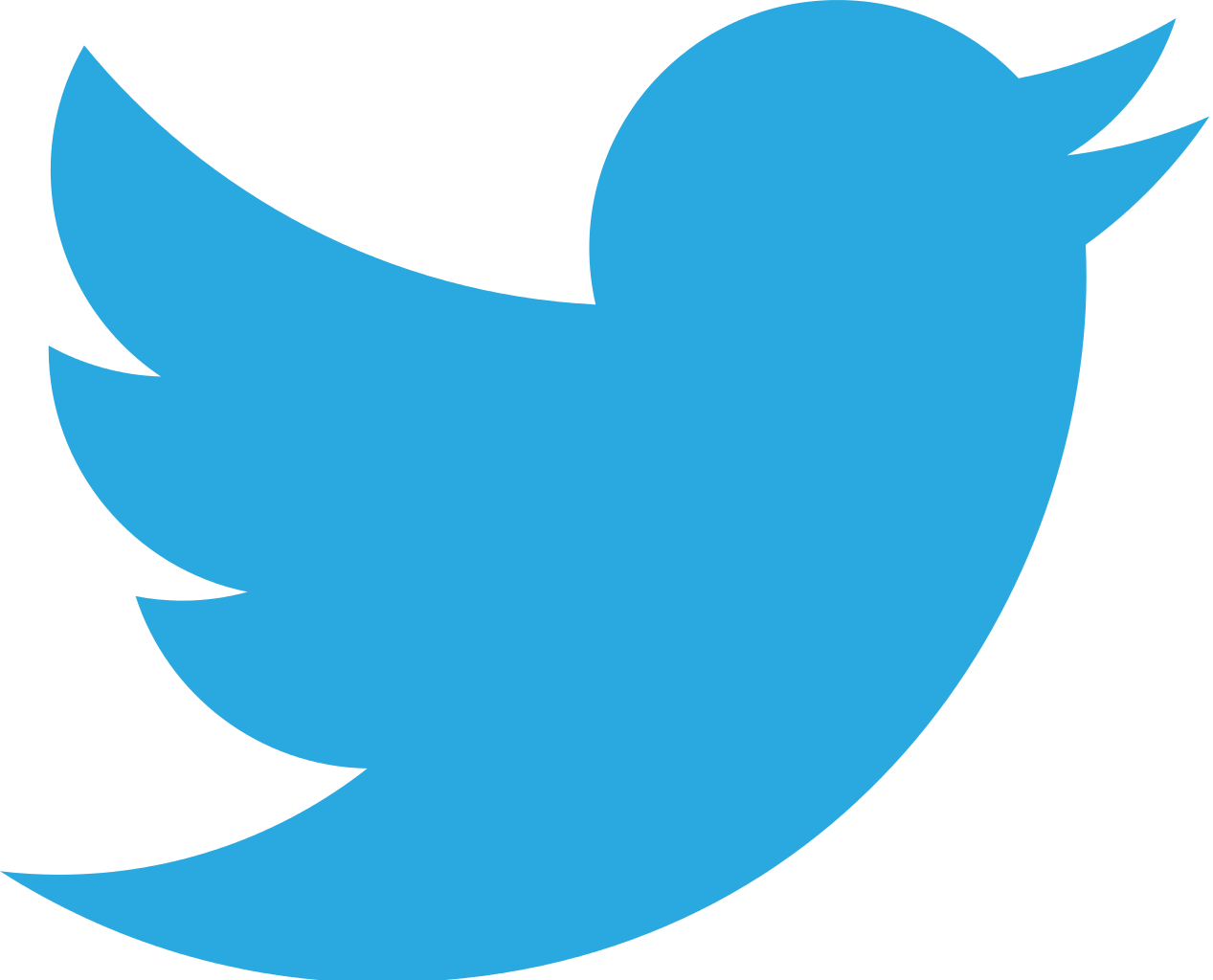 #RSAAct
When & Where

DSA
The RSA
8 John Adam St
WC2N 6EZ London
United Kingdom


Thursday, 27 April 2017 from 13:00 to 14:00 (BST)
Add to my calendar
Organiser
For more than 200 years, the RSA has provided platforms for leading public thinkers. That tradition lives on in our free events programme.

Browse our distinguished and diverse roll call of past speakers. Missed an event that you were interested in? Don't worry you can listen to the podcast or watch the video.
What can I expect when I attend your events?

Our events typically last between one hour and one hour fifteen minutes, the speaker or speakers will present for the first half of the event before we open the debate up to you in the audience. You are welcome to ask a question or make a comment but please try to be concise and to the point so other members of the audience can get involved in the discussion too.

All of our events are audio and video recorded and are made available on our website to watch and listen to again. Please be aware that by attending our events you may be visible in the audience in photos or in the video of the event, and if you ask any questions these are likely to feature in our podcasts.
Your Privacy
The information you provide when registering for an event will be retained by the RSA and will be used to record attendance at the event. To understand more about how the RSA uses your data, please see our Privacy Policy.