Description
No matter how great your business idea is, it won't sell itself. Crafting a great pitch before meeting investors could be the difference between success and failure. But how do you actually prepare and what are the ingredients for a knockout pitch?
Join Innovation Forum Oxford to learn from Tom Hulme, a world-class speaker with extensive experience on both sides of the pitching process, currently working as a General Partner at the Venture Capital firm GV, part of the Google family.
Tom is a serial entrepreneur/designer with extensive experience in business and investment. He has founded two successful companies – Magnom Corporation and OpenIdeo, raising millions of dollars in capital. He has also worked as a managing director of Marcos Sportscars, diversifying the company and negotiating its sale to a private group. He has personally invested in 21 companies as an angel investor.
Tom holds an MBA from the University of Harvard and a 1st class honours degree from the University of Bristol. He was named as Wired Magazine Top 100 Powerbroker in 2011, 2012, 2013, 2014 and listed as one of London's Most Influential 1000 people by the Evening Standard in 2012. He was also named as a Young Global Leader at the World Economic Forum, and is an advisor to London's Tech City, a government initiative to promote East London as a technology Hub.
He recently delivered a TED talk on building a product people really want (https://www.ted.com/talks/tom_hulme_what_can_we_learn_from_shortcuts):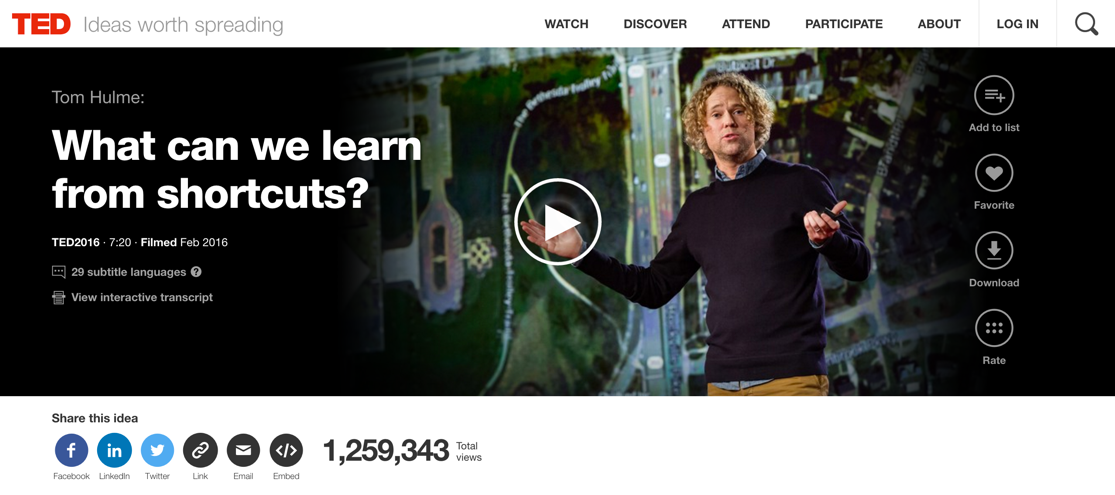 Follow him on twitter at @thulme.
---
This session is part of a series on entrepreneurship in health and life-sciences organised by Innovation Forum Oxford, in collaboration with the MRC Weatherall Institute of Molecular Medicine.
For more information on the complete lecture series visit: https://www.eventbrite.co.uk/e/registration-for-all-lectures-in-the-series-on-health-and-life-sciences-entrepreneurship-tickets-27673328671
Note: If you are already registered for the complete lecture series there is no need to register again for this event.
This lecture series is a part of the IMAGINE IF! accelerator programme, designed to inspire and foster grassroots innovation. The business idea competition provides support, mentorship and opportunity to secure $30000 of non-diluted capital.
---
SPEAKER'S BIOGRAPHY:
Tom Hulme, General Partner - GV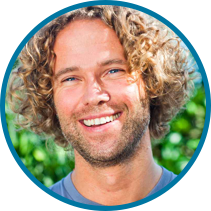 Tom is a general partner at GV. Prior to GV, Tom was a design director at IDEO Europe. He founded OpenIDEO, an open innovation platform where 100,000 users from more than 170 countries solve challenges for social good. Tom also launched OIEngine, a SaaS platform with clients including Harvard Business School and the Knight Foundation.
Prior to IDEO, Tom was managing director of Marcos, a British sports car manufacturer and founded Magnom, a magnetic filter startup. Tom's filter designs have been widely used in Formula One, superbikes, agricultural equipment, and central heating systems.
Tom has also angel-invested in more than 20 companies, including as the founding investor in Mile IQ (sold to Microsoft).
Tom has been recognized as a Young Global Leader by the World Economic Forum, and has been featured in WIRED UK's Top 100 Digital Power Brokers list every year since the list was established. He has also been included in the Evening Standard list of London's 1000 Most Influential People.
Tom earned a first class bachelor's degree in physics from the University of Bristol, and an MBA from Harvard Business School, where he received the Baker Scholar Award of high distinction. He also received an honorary doctorate from University of the Arts London.
_________________________________________________________________________________________________
IN COLLABORATION WITH: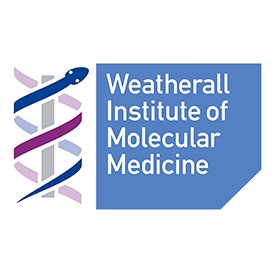 SUPPORTED BY: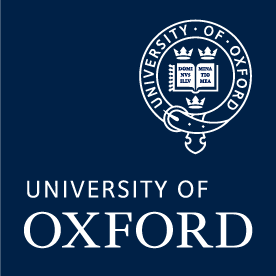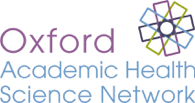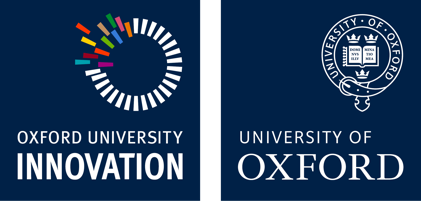 INNOVATION FORUM PARTNERS: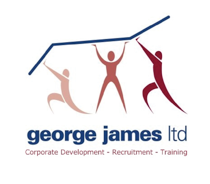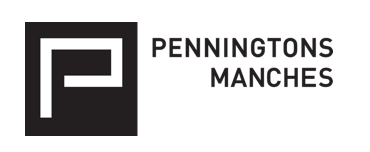 INNOVATION FORUM OXFORD LOCAL PARTNERS: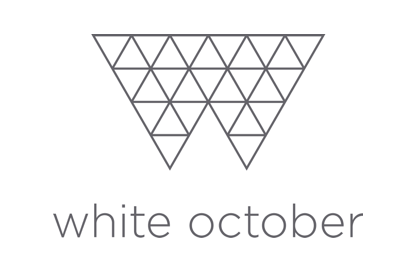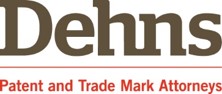 About the Innovation Forum
The Innovation Forum seeks to promote innovation by building bridges between academia, industry and government and linking innovative minds across disciplines. They are a global network of researchers and entrepreneurs active at the Universities of Cambridge, Oxford, London, Edinburgh, Copenhagen, Lausanne, Barcelona, Hong Kong and Tokyo. For more information, please visit: www.inno-forum.org