About this Event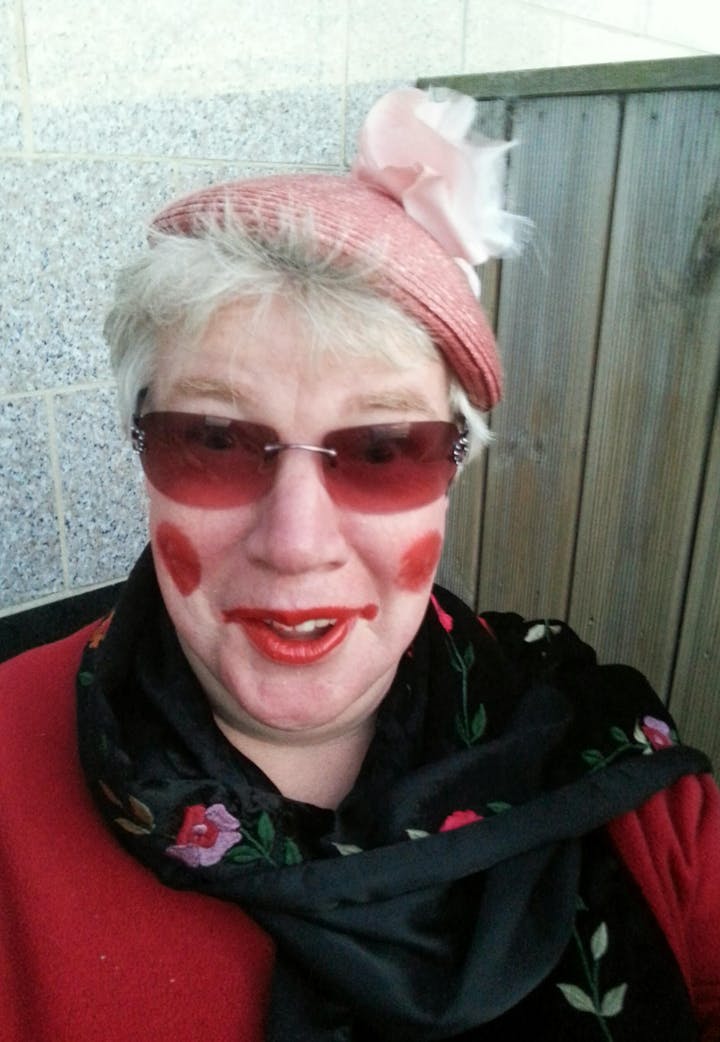 If you have an inner critic that gets on your nerves or who you think is limiting you then come along and learn how to silence and banish them.
Gail achieved this three years ago and they (we often have more than one), only very occasionally put their heads above the parapet now but are easily shot down.
Gails says "I promise not to bore you, you probably will laugh out loud, I will probably swear, you might too. It could involve pencils, it might involve plasticine, it might not. If you have just gone into a cold sweat because you are not arty, you really do need this more than you thought…. Who told you that you aren't? "
This is not a workshop about art but about how to creatively cure what can be a seriously limiting issue that could be stopping you from finding your true path or joy.
Join us for what promises to be a highly entertaining evening! Networking and plasticine (maybe) what could be better! They'll be a healthy buffet at hand for you too to enjoy.