Description
Many makers, artists and designers have beautifully looking websites these days. But the internet is huge - how can you make sure that potential customers find you?

Here comes SEO - Search Engine Optimisation. This session will help you learn some simple, free or cheap ways to optimise your website so that potential customers can find you through internet search. All makers, artists and creatives are welcome to attend.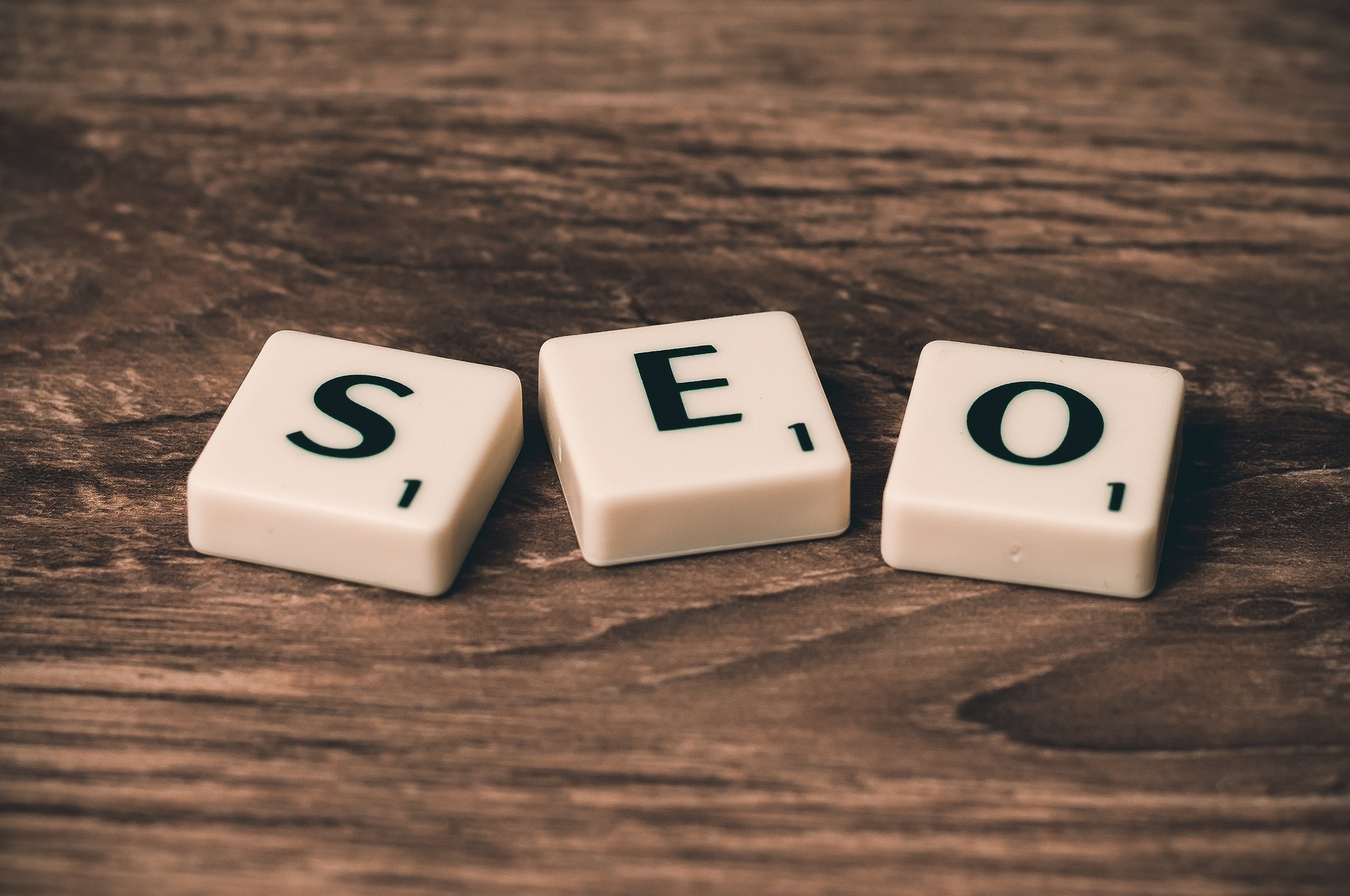 Digital marketing experts Richard Duddy and Madeline Boomgarten will lead the session. Richard's talk will cover:
How to work out if you are doing well on SEO

Useful tools to make your website easy to find through search

Keywords and metadata

The role of links and customer reviews.
Madeline and Richard will then answer your questions and offer advice in relation to your websites.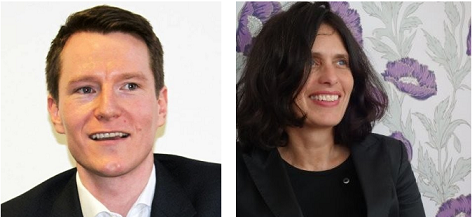 Richard Duddy is a Chartered Marketer, Marketing Manager & Consultant. He spent the best part of ten years learning his trade at a national not-for-profit, before turning his hand to helping small, medium and new businesses to realise great ideas. Richard is also the former lead of the South London Tech Network.
Madeline Boomgaarden has many years of experience in digital communications and marketing strategy in the private, public and voluntary sectors. SEO is one of her strong specialistms, and Madeleine has worked with multiple small businesses to support their digital marketing and communications strategy.