About this Event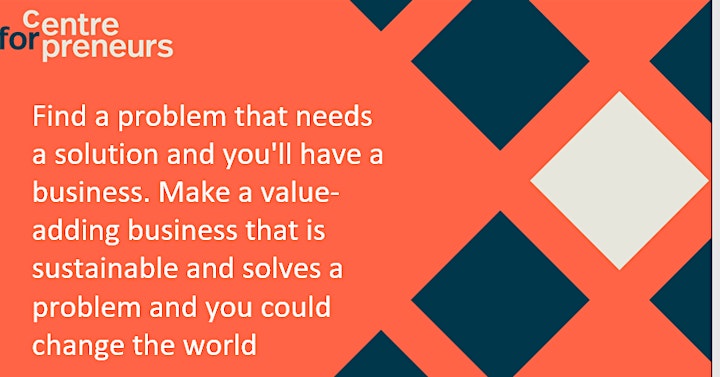 The Centre for Entrepreneurs launch the first of our 2019 Speakers Series events on 22nd Oct. With fantastic speakers including Erik Fairbairn, CEO of Pod-Point (the UK's leading provider of electric vehicle charging), Marco Rovagnati (sustainable ethical body care) and Natasha Goldstein of Karma Foods (a foodwaste reducing app), come and learn how to build and scale an ethical business.
Speakers will cover the following themes:
1) What their business does, what solution it provides, how it adds value
2) Their motivations behind setting up or working for their business or businesses
3) Their ambitions for the business
4) All the positive impact they have had and the value they have added
5) Any other areas or trends they see for ethical innovation.
This event is open to all NEF 2020 cohort, NEF alumni, partners in our community, mentors, coaches, trustees and stakeholders. Come along to reconnect with friends, knowledge-share, network, up-skill and be inspired.