Description
Are you at a point in your life where you have a hope of doing something larger than what you are doing right now?
Is the little voice that is in your heart and the back of your mind, that seems to know what is right for you at a particular time in your life telling you to start your own business?
If you listen to it and act on what it is saying it can change your life for the better.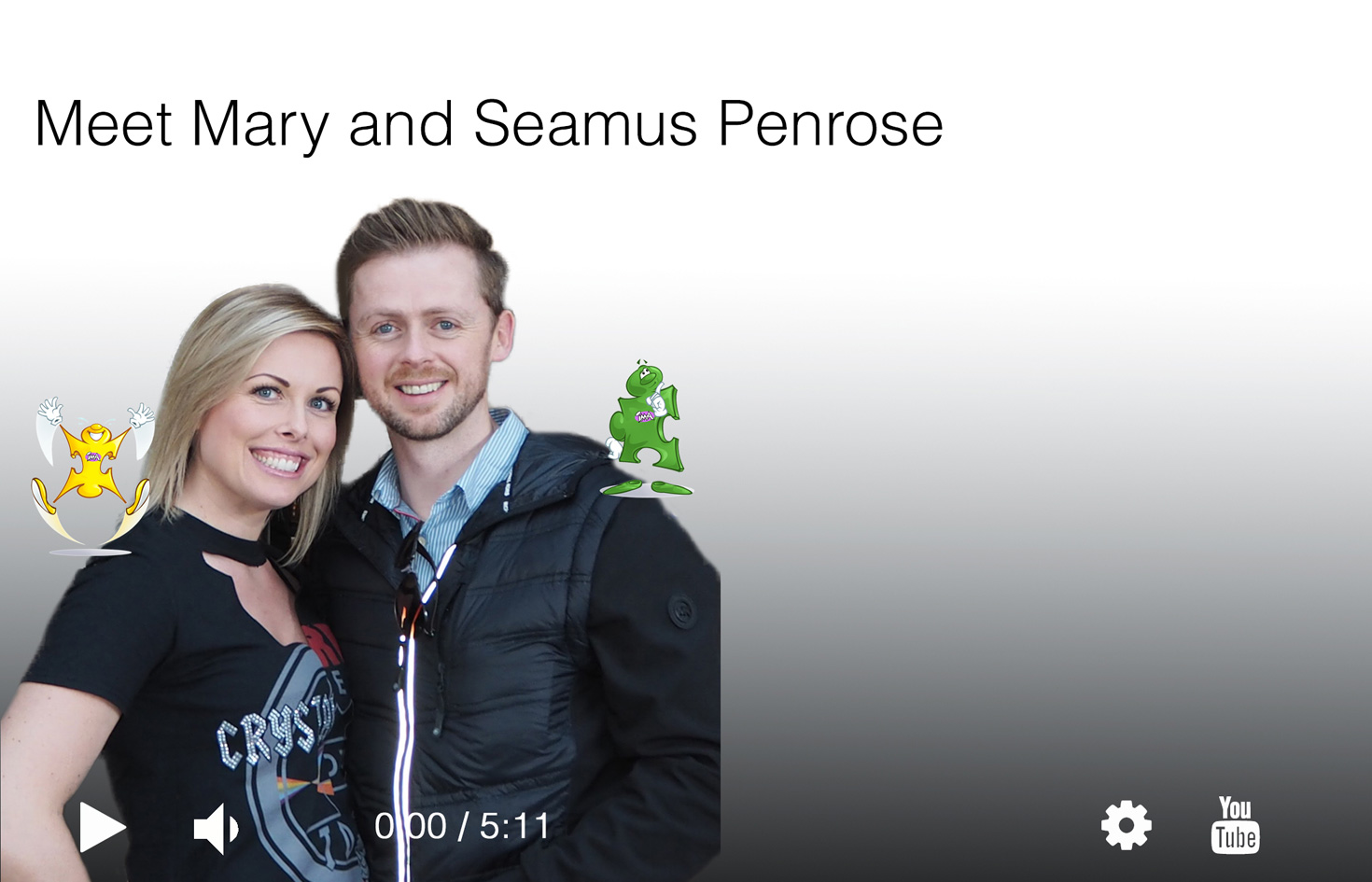 The reason that I love Mary and Seamus story is because they are like so many people who are looking for a way to provide a better life for themselves and their loved ones and they found it simply by sharing something good with people they knew and cared about.
Along with wonderful Products that they believed in there was a Process in place to help themselves financially by helping others.
Having a product that makes people healthier and happier and a simple process for distribution Plus the universal language of iMA to help you understand, relate to, sell to and work with People better is all that they and you need to make your wishes come true.
If you feel that you are stuck somewhere you don't belong and are looking for a way to be of service to others that can help make your life and theirs easier, healthier, happier, and richer why not join our team?
Register here to attend what could be a Preview Your Life's Coming Attractions.
If you are at a point in your life where the little voice in the back of your mind and in your heart is telling you to start your own business then now is the time to start moving in the direction of your dreams!

We are excited about having the opportunity to talk with you about how you can create the world you were meant to live in by blending the following ingredients:
You + us + Juice+ iMA = Potential Unlimited
Join us you will be glad you did!
All the best
James Knight