Description
How To Start and Grow as a Digital Entrepreneur (Powered by Accenture and Sage)
It's all about MEEE Tour
When we say that we're talking about Maximising Enterprise and Entrepreneurial Energy in young people to improve their odds to help start a business or get a job.
Why should I attend?
Every entrepreneur or digital professional needs support in one way or another, at this event we'll be imparting wisdom from some world-class entrepreneurs and business leaders so that you can learn from their successes but more importantly, their mistakes. Learn how to build your online personal brand and network with other like-minded entrepreneurs and digital masterminds.
We're having a recognized DJ playing at the event too, he's played at multiple large venues including the O2 and he's going to be there on the night to get the whole place going. If that wasn't enough, our partners will be sharing information with you on how to get ahead in today's digital world. As a teaser, check out Accenture's free Digital Skills courses designed to improve your digital skills and to help you to get a job or start your own business.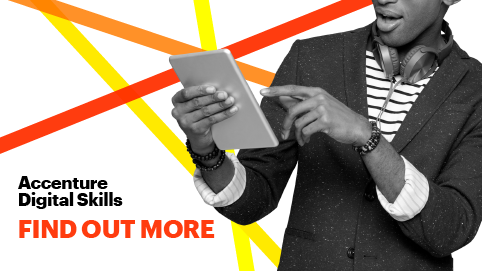 Host - Jack Parsons:
We wouldn't hire anyone else to be your host for the night other than our very own Jack Parsons, the LinkedIn Influencer, and Entrepreneur. In 2017 Jack was awarded Young Digital Leader of The Year, The 100 Faces of a Vibrant Economy and Most Connected Young Entrepreneur. Already in 2018, Jack has been named 'One to watch in 2018'. Jack knows his why - (to improve the odds for young people) and alongside running our group business, Jack also serves on several boards that impact and support young people's lives. Will he show us all up with some of the dancing we see on his Instagram story... (Lol)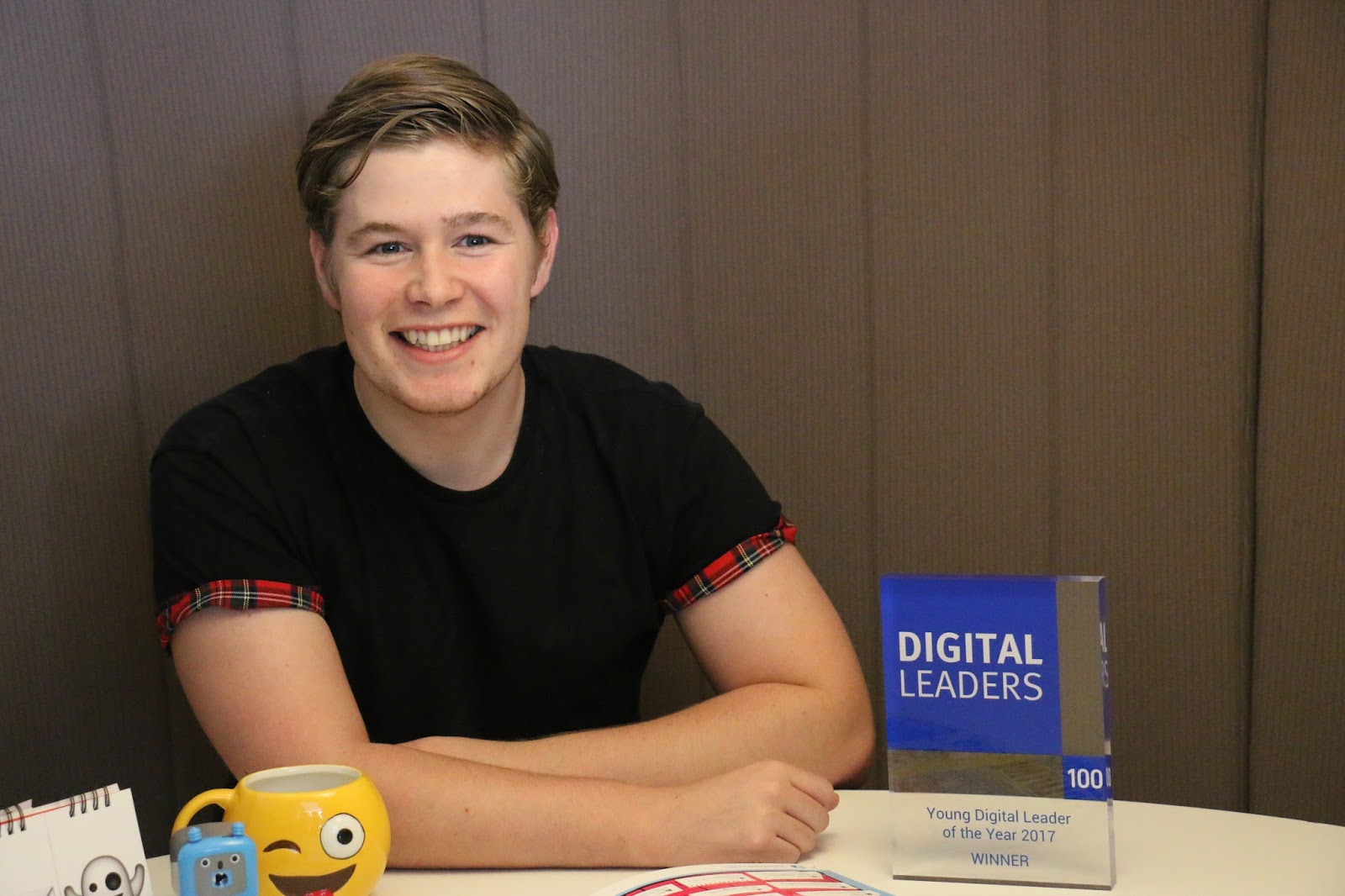 Keynote Speaker - Ben Towers:
One of 'the most influential entrepreneurs on the planet' whilst still only being 19 years old. Ben started in business aged 11 and has since carried out a multi-million-pound merger, keynoted at conferences all across the world, invested in a variety of companies, inspired millions and worked with some exciting brands. Hear his secrets on getting verified through every platform, even Tinder (LOL)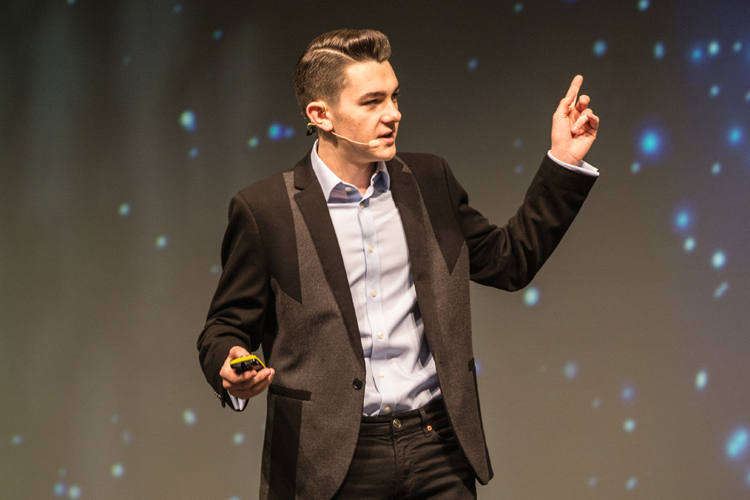 Accenture Speaker - Róisín Connolly:
Roisin is an innovation manager at Accenture who works on creating new products and services for her clients. This is from ideation through to go to market strategies across multiple industries, including retail and public sector. Where companies have traditionally focused on creating a new service due to a business need, Roisin creates solutions that puts employees and customers at the heart of everything, using Digital to help. Hear Roisin's story of going from joining Accenture's graduate scheme to recently winning We are the City Top 50 Women in Tech.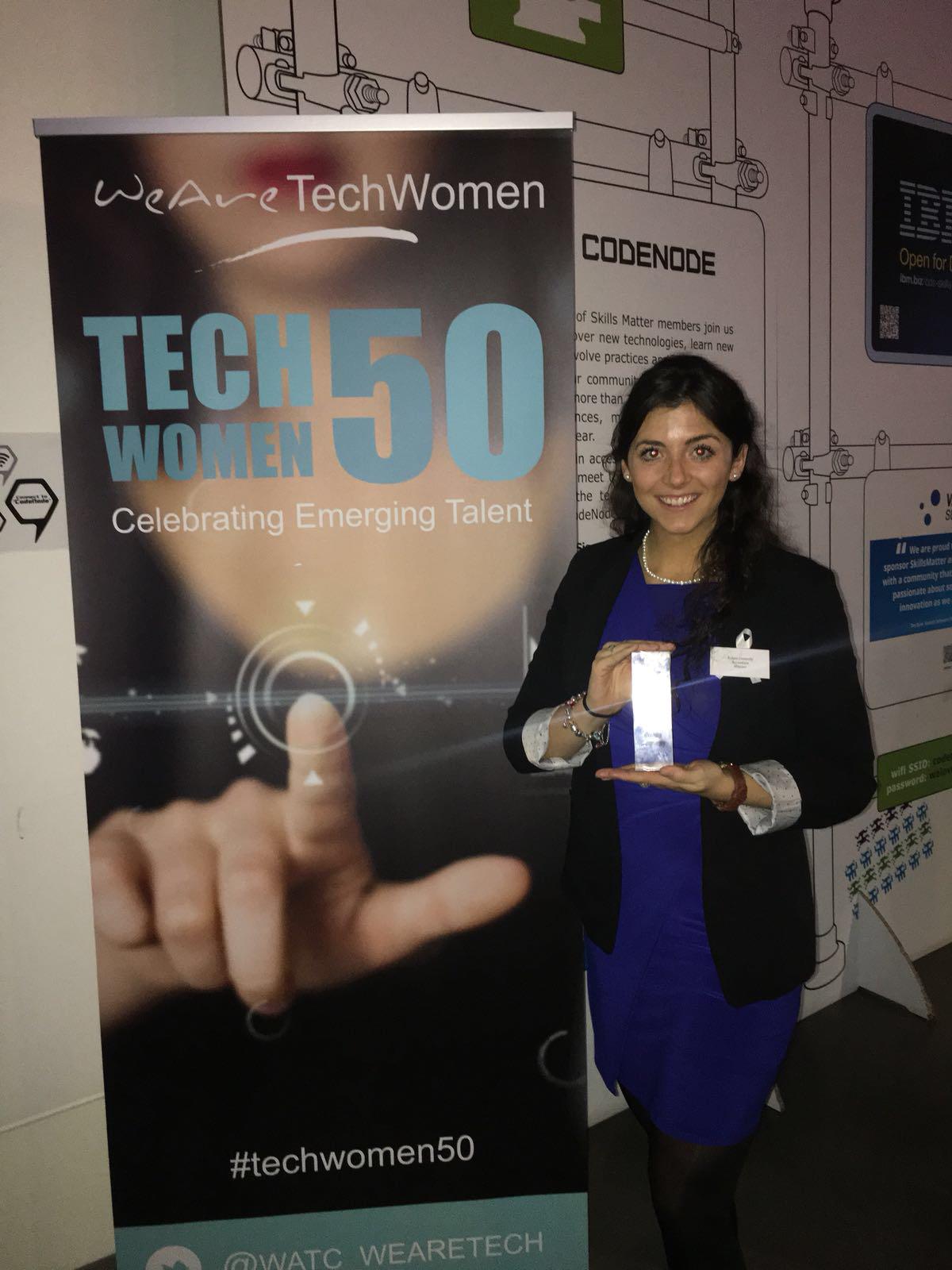 Special Appearance - The Startup Van Panel:
The Startup Van travels the world in a vintage VW van fitted with a film studio interviewing startups and incredible entrepreneurs, with a mission to inspire and educate other founders and the wider business community.
The Startup Van has interviewed influential people, from YouTube sensation Jamal Edwards OBE to serial entrepreneur Gary Vaynerchuk.
They will interview Ben to learn more about his successes and failures (as we are big believers that failure teaches you more, sometimes, than success) followed by some other super impressive digital experts from Accenture and Sage.
We hope the Van doesn't break down before they land in town...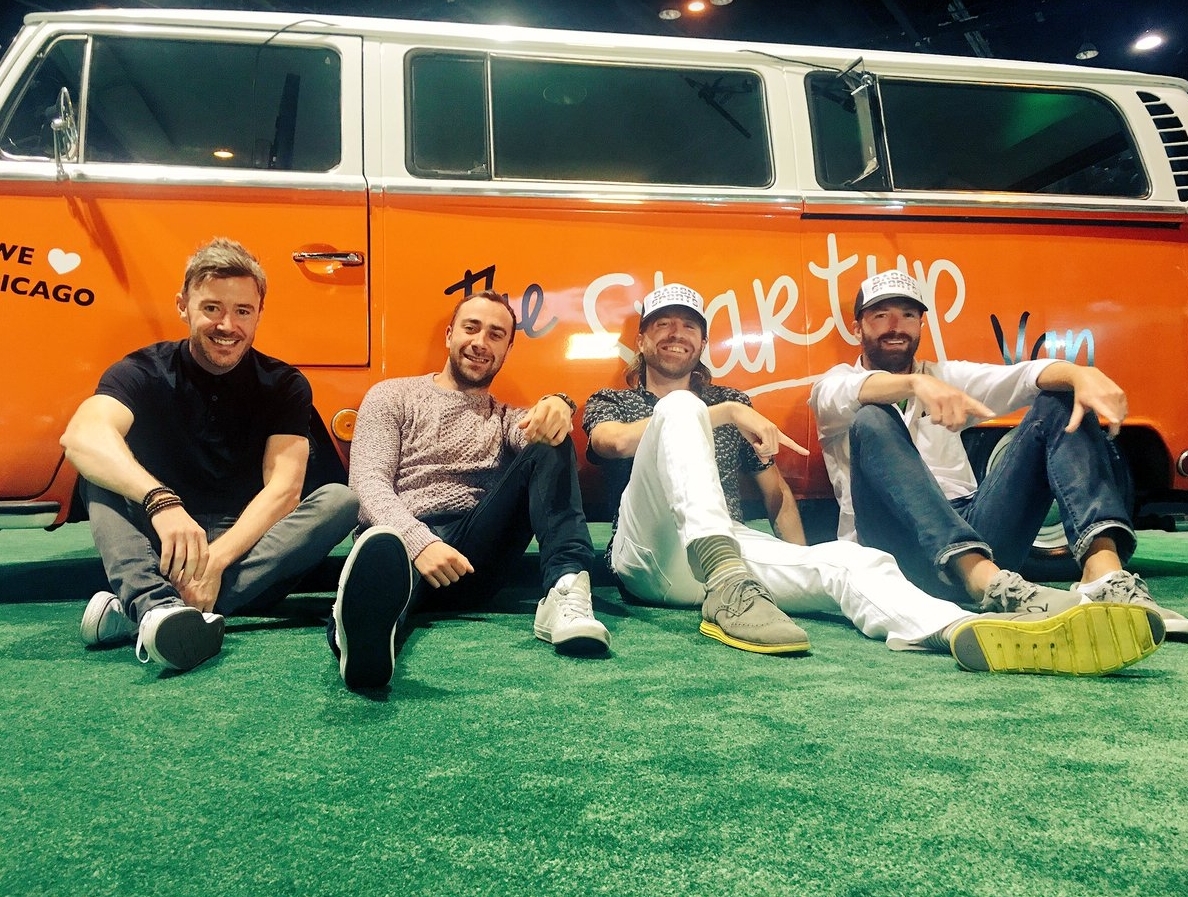 Takeaways
We want you to come away from this event with a heightened knowledge of entrepreneurship, how to start your own business, how to brand yourself, market your product and more! Every young entrepreneur should feel that making mistakes is okay and part of the process of becoming an amazing, globally recognised entrepreneur with an influential presence and following.
Partners
We've got some great partners who are both sponsoring and helping out at the event. They are both big supporters of young people joining their business. They're gonna share more about the opportunities within their organisations such as apprenticeship programmes, so look out for that on the evening.
Who are Sage? only one of the largest cloud financial services in the world, learn more about these wonderful, youth-passionate people at the event.
Who are Accenture? A leading global professional services company, providing a broad range of services and solutions in strategy, consulting, digital, technology and operations. Through their Skills to Succeed programme (non profit), they have created Accenture Digital Skills. Free, online digital courses to help young people get a job or start a business.
Who are Bright Ideas Trust? They help young entrepreneurs under the age of 30 to start their business whatever their idea may be.
What is the Big Youth Group?
We own a collective of youth first companies which all share one common purpose - to improve the odds for young people between the ages 18-30. We are a marketplace of youth-led services that enable young people to be better leaders, learn the art of business faster, access essential advice and support and build their own personal brands. Tangible tools that enable young people to find purposeful professional opportunities or gain confidence to start up on their own business.
Socials
We will be using #GenerationNow at the event with the handle @BigYouthProject and @BigYouthGroup so get tweeting and tagging and you could find yourself on our social feeds.
Twitter: https://twitter.com/BigYGroup