Workforce diversity, equity and inclusion have been identified as a key driver of internal innovation and business growth
About this event
Volt International are running a webinar series on the major topics impacting the D,E&I agenda in UK and Europe.
Each lunchtime zoom session will feature guest speakers and thought leaders who will share their own perspectives and experiences with the audience on the topic at hand. In the first of our D,E&I journey webinar series, our expert panel explore the reasons why and how your business should be thinking about its approach to Diversity, Equity and Inclusion.
Webinar: How to start on your Diversity, Equity & Inclusion journey?
Chair: Ben Batten – Senior VP and Managing Director at Volt International
Panel Speakers:
Ross Linnett – Founder & CEO of Recite Me - Global leading Enterprise SaaS accessibility solution provider supporting millions of users to view content online barrier-free around the world. Bio here
Dan Robertson – Director at VERCIDA Consulting - Global D&I consultancy transforming the workplace into a diverse and inclusive environment with science and psychology underpinning their approach to inclusive management. Bio here
Jenny Hinde- D&I Expert & Director at The Clear Company - Leading global D&I consultancy offering inclusive recruitment and talent management insight, training and technology. D&I Audit processes and market leading training and online toolkits provide direction and support to client's inclusion journey's at all stages of the employee life-cycle. Bio here
16th June 2021 – 12.30pm – 1.30pm, GMT
Discussion Topic: Workforce diversity, equity and inclusion have been identified as a key driver of internal innovation and business growth - however where do we all start in this journey?
We ask this question to D&I company leaders in the UK who are on the front-line of tackling this and explore what new approaches are available. Developing an authentic Diversity, Equity and Inclusion Strategy can be challenging, knowing where to start can be difficult and overwhelming.
Join us on this webinar to learn more.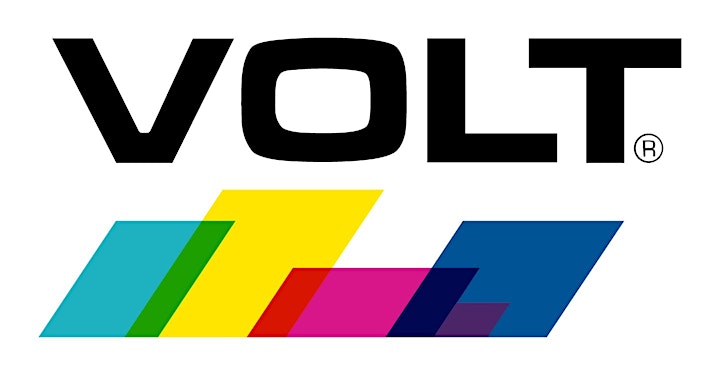 www.voltinternational.com