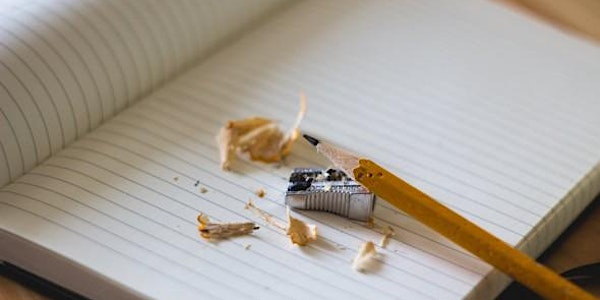 How to Start or Grow a Social Enterprise | FREE 2 Day Workshop | Tower Haml...
Location
Whitechapel Enterprise Hub
Ground Floor
206 Whitechapel Road
London
E1 1AA
United Kingdom
Description
**This workshop is only for business or individuals registered in the London Borough of Tower Hamlets**
Do you run a community group, volunteer organisation, not for profit or social enterprise or are you thinking of starting one? Our free 2 day course will help you understand the fundamentals of running a social enterprise and generating income through trading. We will be covering a range of topics such as business planning, legal structures and models, as well as social impact measurement.
Day 1 - Tuesday 24th July - 9.30am - 4.30pm
Day 2 - Thursday 26th July - 9.30am - 4.30pm
· Financial sustainability for 3rd sector organisations
· Trading – key issues & generating viable ideas
· Legal structures for not-for-private-profit organisations
· Business modelling
· business planning
Social impact measurement
· Q&A/discussions
**This workshop is only for business or individuals registered in the London Borough of Tower Hamlets**