Become aware of what it takes to be an entrepreneur.
About this event
'Rapid Response'
Did you know that there are 7 steps to become an entrepreneur?
Are you 16+ and interested in starting up a business during the pandemic?
The latest data shows that 91% of UK entrepreneurs succeed after the first year because of effective planning and a growth mindset.
Skills Development Training uses an inspirational mentoring / coaching approach to provide you with the tools and knowledge to start your business.
This is a great opportunity to learn more about entrepreneurship and find out how answering key questions about your skills and business aspirations can make your business successful.
Join us for our self-employment training session and get ready to gain a new perspective.
Bonus :
Rapid Response Entrepreneur e-book
Skills Development Training Business Plan
Self-assessment Kit
Entrepreneurs on call
"If you've got the skills and mindset to work to realise someone else's dream(s), you definitely have got what it takes to realise yours. Believe in yourself, it's POSSIBLE" Julien Brunoir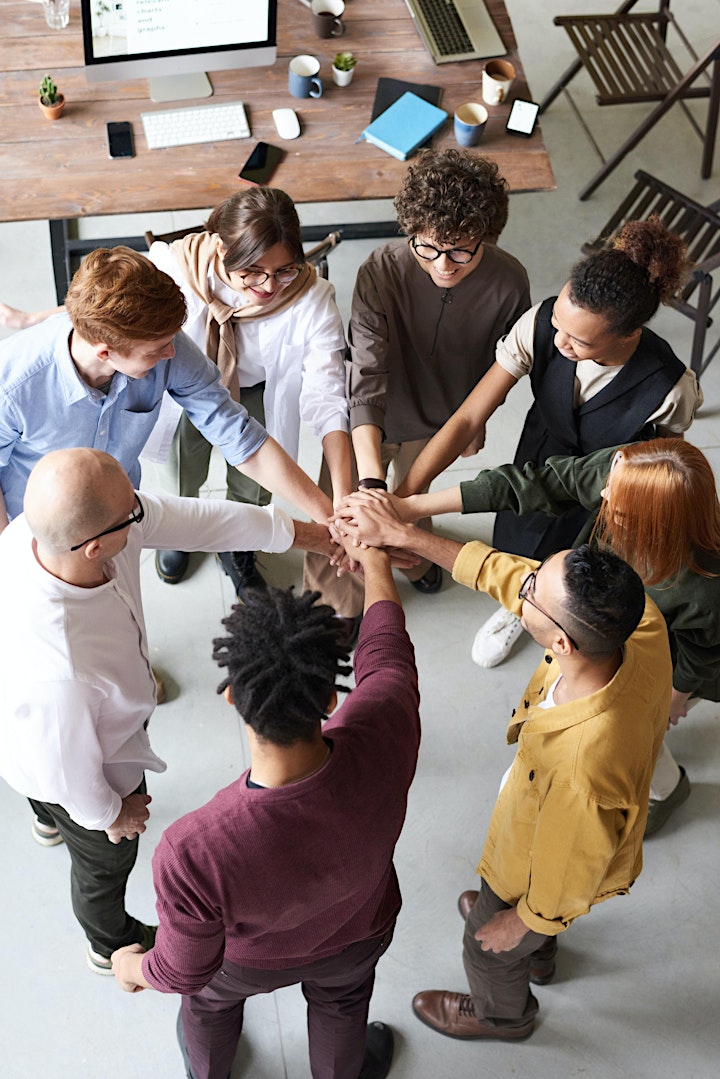 Organiser of How to start up a business and become a successful Entrepreneur