You are not broken! You are not stuck! You can break-free from binge eating. Learn how in this life changing & revelatory Free Talk!
About this Event
The New You
A Life Beyond Binge Eating
Do you suffer from emotional or binge eating? Do you reach out for food to try and 'numb the pain'?
Then right now - in these unprecedented times - that tendency may be stronger than ever.
As we live through these strange and turbulent times full of uncertainty and instability - stress, fear, loneliness and anxiety are inevitable.
Driven by these painful emotions, it's easier than ever to find ourselves turning to food for the comfort and security we crave.
But the problem is that when we binge or emotionally eat, the relief is short-lived and it can quickly lead to those same old feelings - feelings of being stuck; of being out of control; of being filled with guilt or shame; of being constantly frustrated by our weight gain.
And the second problem is that dieting is not the answer. Dieting addresses the problem without looking at its cause - why are we turning to food in the first place?
What deeper need is that tendency trying to meet?
Can we break-free from binge eating during a global pandemic without dieting? Yes. We. Can.
Mindful Eating Expert Chelvi will give you the strategies and mindset shifts you need to manage your emotions and overcome your binge eating habits.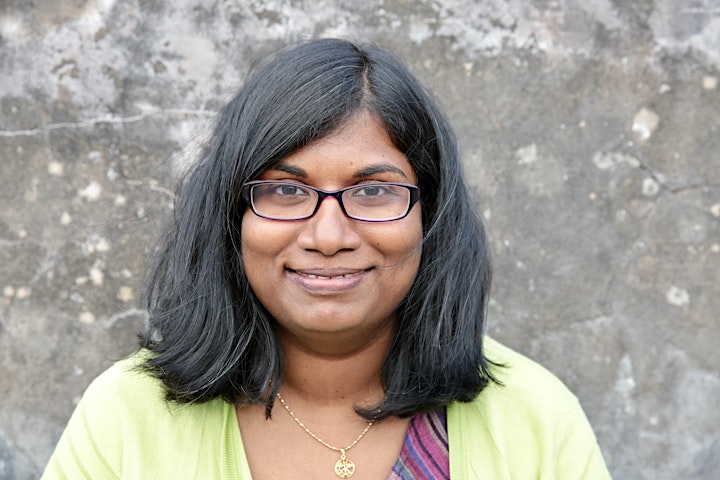 Meet Your Expert Guide: Chelvi
I intimately understand your struggles with food and body, because I was a binge eater. I have healed & travelled the path to food freedom and so can you. My mission is to share with you the road map to food freedom and authentic self confidence that will heal your binge eating from its roots.
Why listen to Chelvi?
I am a Certified Life Coach (qualified in 2005) and a Mindful Eating and Body Acceptance Expert and the creator of the 6 session 'Stop Binge Eating, Start Living' coaching programme that has helped many people heal their binge eating.
I also hold MA in Therapeutic Social Worker and have worked in Health Care, helping people make sense of loss, trauma and other painful life events. I am a meditation practitioner of 20 years.