How to Submit Brilliant Grant Application - Bid Writing Workshop
Description

A chance to improve and really get to grips with what makes a great grant application.
The workshop is run by Amal Douglas, author of Seven Secrets of Successful Fundraising, founder of the Open Trade Network and longstanding member of both the Institute of Fundraising (InF) and the Institute of Enterprise & Entrepreneurs (IoEE).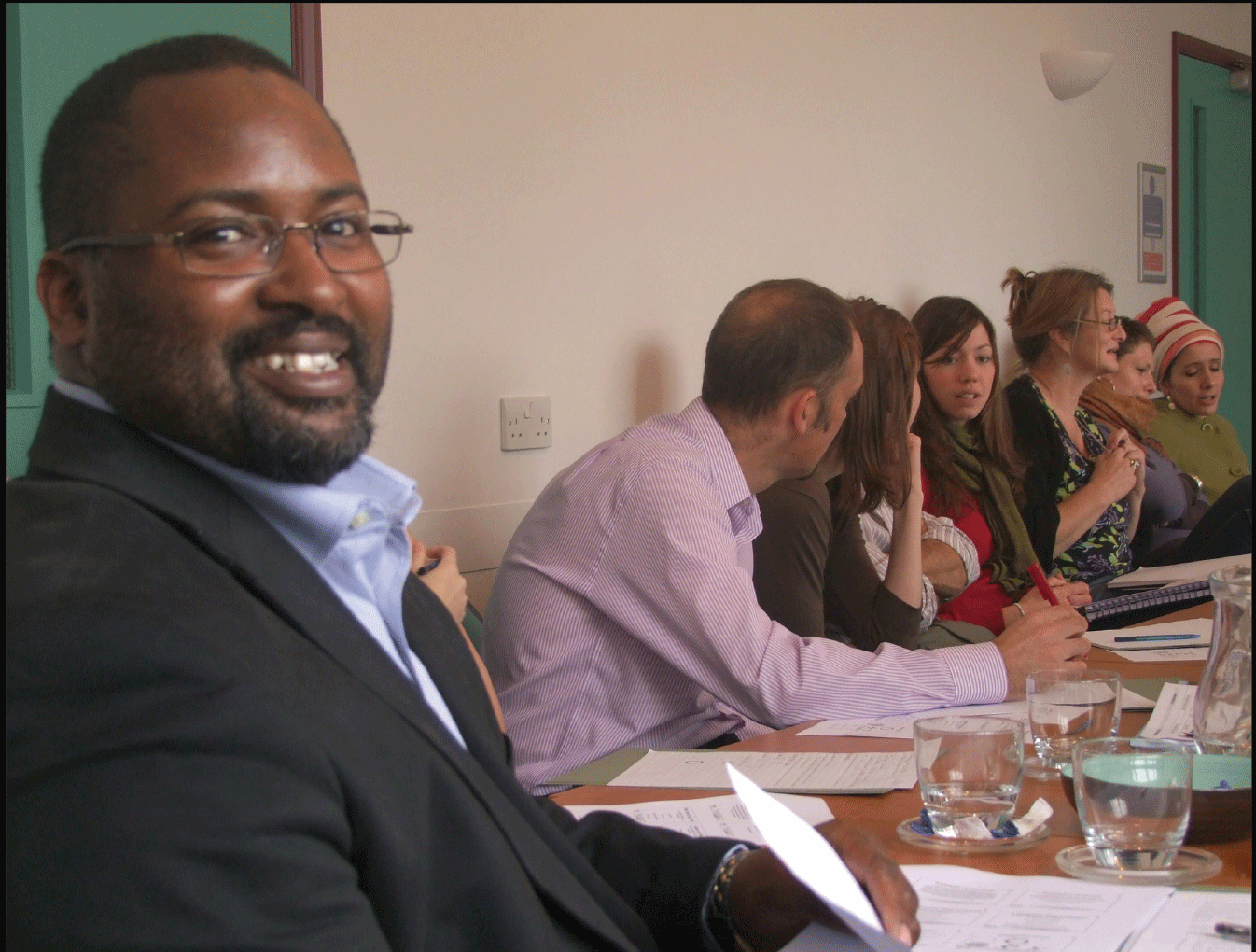 Amal has delivered training on behalf of various funders including the European Union Erasmus+ programme, Heritage Lottery Fund (HLF) and European Social Fund (ESF), as well training programmes for numerous umbrella groups, professional networks, local government bodies and national charities.
Modules in this three hour workshop include:
Buiding the Corporate Profile (business models, governance and corporate structure)
Key Principles of Successful Fundraising (necessities for success with any kind of fundraising)
Diversifying the Fundraisng Strategy (a look at some great allternatives to grant fundraising)
Understanding the Grant Application Process and Avoiding Failure
How to Answer the Key Questions
Fundraising Support and Resources