Event Information
Refund Policy
Contact the organiser to request a refund.
Eventbrite's fee is nonrefundable.
About this Event
How to survey and assess hedgerows using the Hedgerow Regulations
The 1997 Hedgerow Regulations were drafted in response to the wholesale loss and destruction of British hedgerows in the post-war period up to the present day. Ripped up and fragmented by both agricultural and construction work, it was an attempt to afford legal protection to hedgerows of high historic or conservation value and prevent their removal.
Hedgerows are not only an iconic and unique part of the British landscape, but they also serve as a lifeline for a huge range of species. They form vital wildlife corridors in an increasingly fragmented landscape, as well as nesting and foraging sites, hibernacula, windbreaks, winter forage and soil protection. Yet so often they are simply regarded as 'getting in the way', and a hindrance to farm intensification and construction.
Over 30 years later the regulations are still in force, and correct use of them is vital to ecologists, conservationists, land managers and anyone interested in cherishing and protecting the countryside around them.
Although initially beautifully simple, as soon as you dig into the regs they can become highly complex and open to interpretation, and even the question of 'when is a hedge not a hedge' becomes a head-scratcher!
This tutorial will run through the regulations, then use a series of different scenarios on paper to help you get to grips with the regs.
At the end you will be equipped to confidently survey a range of hedgerows, and accurately assess whether they do qualify as 'important' and are therefore protected by law.
Dominic Price has run this course for CIEEM since 2015, but due to coronavirus restrictions we have decided to take this course online for the first time in 2020. Although this will remove the afternoon field session, we believe the course can be effective this way.
Having observed the pros and cons of different webinar platforms during lockdown we have decided to run this course as two pre-recorded YouTube videos, including timed exercises to do at home, followed by an optional live Zoom Q&A session at the end. Dominic will also be available until teatime to answer any questions via phone or email.
If you want to double this skill up with the ability to survey hedgerows in the winter months, please consider attending our course on Winter Tree ID on14th December.
All proceeds from this course go to supporting our endangered species conservation work.
Schedule
9:00 Introduction
9:05 Main Presentation (1hr)
10.05 Break
10.10 Virtual Field Visit (40min)
10:50 Break
10.55 Test paper (30min)
11.27 Test answers (7min)
11:35 Optional Q&A (45 mins max)
Dominic will be available throughout the afternoon for any more detailed chats/questions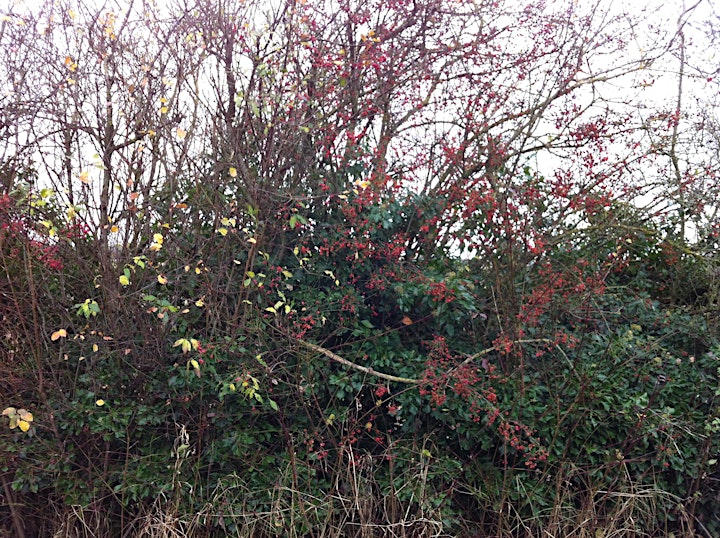 Date and Time
Location
Refund Policy
Contact the organiser to request a refund.
Eventbrite's fee is nonrefundable.