HOW TO TAKE PROFESSIONAL PRODUCT PICTURES USING YOUR SMARTPHONE
Description
Smartphones have amazing cameras and enough computing power to execute tasks that were exclusive to rofessional cameras, desktops and laptops.This workshop aims to show the full potential of smartphones as a tool for creating pro-level images, saving money and improving visibility.
Workshop Outline
We all know that more and more consumers are switching to online shopping and using social media to follow brands.
With that in mind, businesses concerned in attracting buyers and interest online, invest in photos and videos to illustrate their products and their activities. It works because if it looks attractive, it is more likely someone will want to buy, endorse it or follow your activity. However, this strategy of investing in photography and video production may not work for small businesses with a tight budget. So an alternative is to use a tool that we carry around with us all the time - the smartphone.
This workshop aims to show small business owners the full potential of their smartphones as a tool for creating pro-level images saving money and improving their visibility.
In this workshop we will look at:
Lighting and framing

Practical photography with micro studio

Editing pictures on your smartphone

Publishing
Workshop Outcomes
You will learn to use your smartphone as an alternative to investing in major photographic equipment and software or hiring a professional photographer.
By the end of this session you will be able to:
make the business or products more attractive, which will help in improving sales and business awareness.

unleash the phone's camera full potential

show the best side of the business

adopt cost effective ways of improving business image
Who should attend?

Attending this workshop is highly recommend for small business owners who are seeking to improve their business image.
Important
You will need to have a basic knowledge on how to use your smartphone camera.
Please come prepard with your phone charged on arrival and bring charging cable or power bank
---
Workshop Presenter: Felipe Goncalves
Felipe has been working as a professional photographer for the past 20 years and been running photography workshops since 2005. He has worked with both video and photography, as a photographer he worked for many different industries, fashion, architecture, and interior design. His work has been used for websites, magazines, newspapers and advertising. In 2014 he started working as a camera man, editor and producer for TV News channels, reporting for big events such as The World Cup in Russia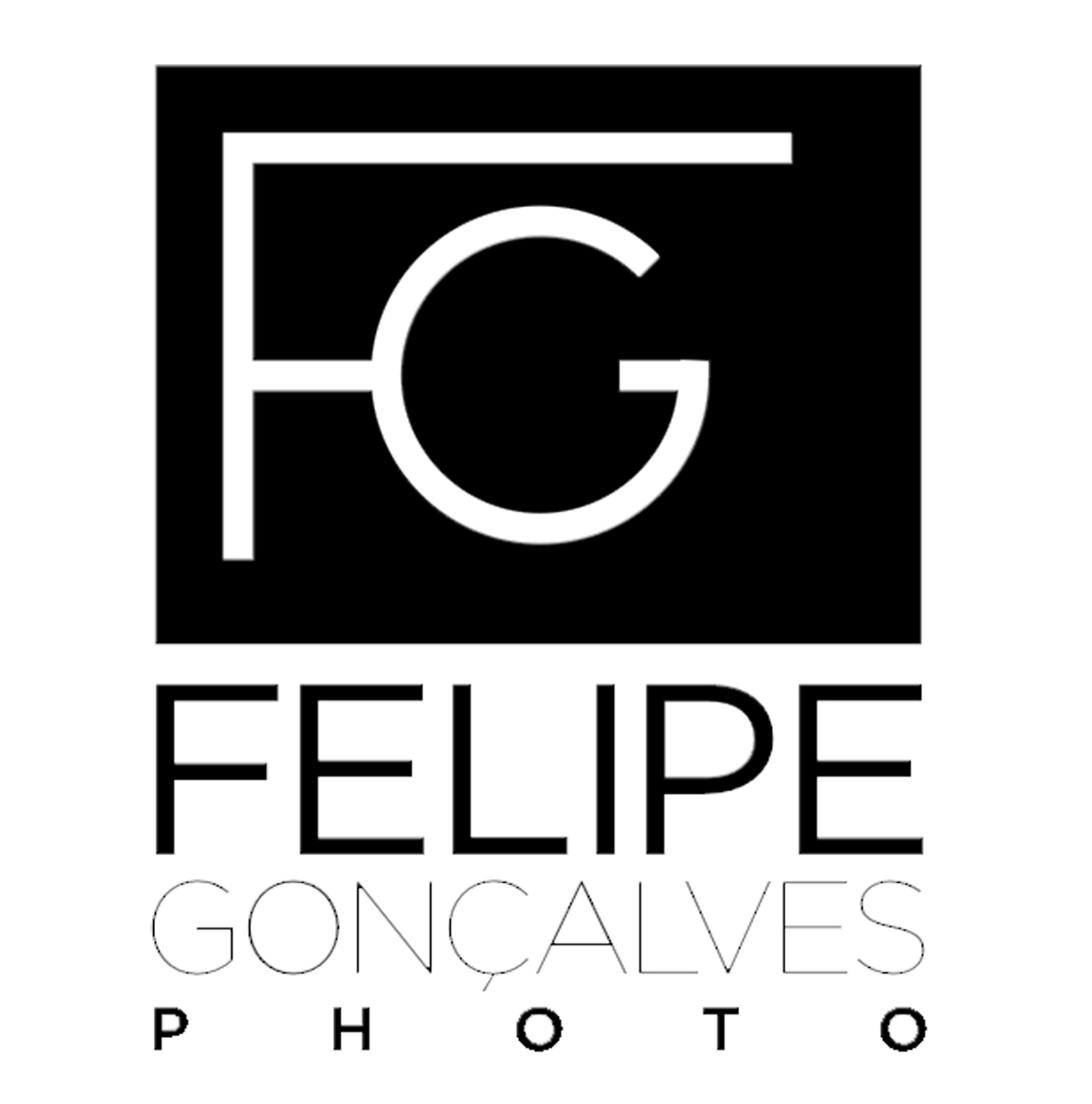 Check out Felipe's website www.felipephoto.com and Follow on Instagram @ferugon
---
FAQs
Can I attend this event if I am not a Building Legacies Member?
Yes, if you are an SME registered business and have a London trading address, complete the registration form and once we have received your order, we will contact you to finalise the registration process.
How many people from my organisation can attend the event?
2 maximum
Do you take photos at your events?
'Yes we do, as part of our marketing strategy, we regularly take photos during our events to use on our website, email newsletters, social media and other promotional materials. If you are not comfortable about being in our photos please specify in your order and remind us during the event so we do not include you.
Is there a cancellation charge?
No, however as we cover the full cost of running the event, we would appreciate 24 hours' notice or that you cancel your ticket 24 hours before the event, which will allow another business on our waiting list to take the space or for us to reduce our costs.
Organiser of HOW TO TAKE PROFESSIONAL PRODUCT PICTURES USING YOUR SMARTPHONE
Building Legacies is a fully funded enterprise growth and procurement support programme which provides tailored solutions for London-based SMMEs seeking competitive business advantage.
The programme, a partnership of private and public sector organisations, is a flagship local business growth and procurement support project of the East London Business Place (ELBP) and Newham College of Further Education's Centre for Innovation & Partnerships (CIPs).
Part-funded by the European Regional Development Fund (ERDF), the purpose of this initiative is to deliver a sustained support programme tackling gaps in SMEs' growth, innovation, contract-readiness and knowledge of procurement and supply-chain requirements.