"HOW TO TAKE YOUR DOMICILIARY CARE AGENCY TO THE NEXT LEVEL ?"
Description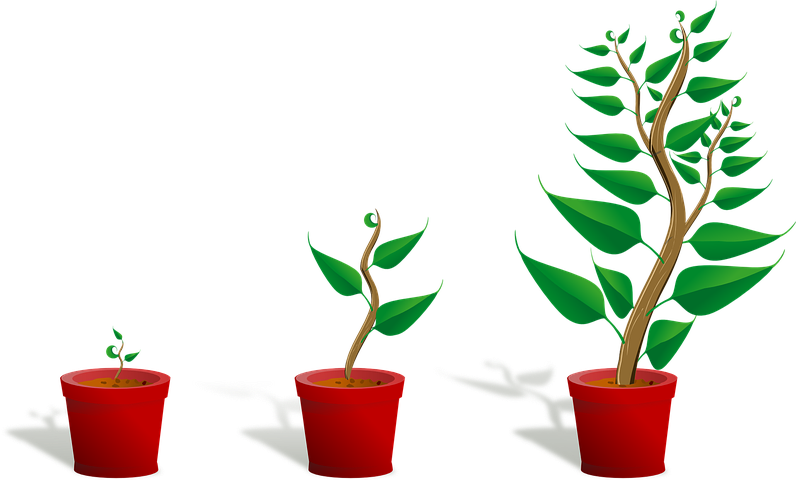 Tom Corley, author of "Rich Habits", studied the habits of millionaires during a five-year study of the rich and poor. Here's what he found as it pertains to most self-made millionaires and their income streams:
65% of self-made millionaires had three streams of income.
45% of self-made millionaires had four streams of income.
29% of self-made millionaires had five or more streams of income.
Having multiple streams of income is the same idea as diversifying your investment portfolio. When one income stream suffers, the others make up for it.
And if none of them is suffering? Well, then you're making a ton of money.
This workshop will assist you and give ideas for creating multiple streams of income for your domiciliary care agency, as it covers the following areas:
Marketing to GET NEW BUSINESS

Improving Your Client Service

FOCUSING ON GROWTH

Expanding Your Service

Tendering for Local Authority Contracts

Increasing digital and commercial performance of your business
Structure
We are aiming for this event to be informative, valuable in your marketing strategy & plans for growth in 2018 and useful for networking. Agenda for the day is as follows:
10:00 am- Registration and open networking
10:30 am- Introduction to the event
11:00 am- Reflections on what went right and wrong. Exploring problems and how to solve them
12.30 am- BREAK -BREAK-BREAK
12.45 am - Developing Your Brand
1.15 pm - Identifying Your Sales Funnel
1.45 pm -.Using Social Media for Advertising
2.45 pm - BREAK- BREAK-BREAK
3.00pm- How To Win Contracts
4.30pm - Developing Your Marketing Plan
5.00pm-- Questions and wrap up with open networking

Event Topics
On the day, topics being covered are:
How to create and implement an effective marketing plan to grow your business

How to build and develop relationships with your prospects to become clients

Learn how to effectively sell your service.

Learn the ingredients of writing an effective contract proposal.

How to grow your network for it to have a positive impact on your net worth

The mentality that you and your team need to have to sell successfully

Selling by adding value - get your prospects to close themselves

How to generate sales via by Social media, in particular, LinkedIn

How to implement an effective sales growth model into your company for rapid improvement


WHO SHOULD ATTEND:
Business Owners, Managing Directors and Decision Makers wanting to widen their profit margins and create other revenue funnels
Lunch and Refreshment provided