About this Event
A seminar and workshop for emerging, independant, unsigned bands and musical artists.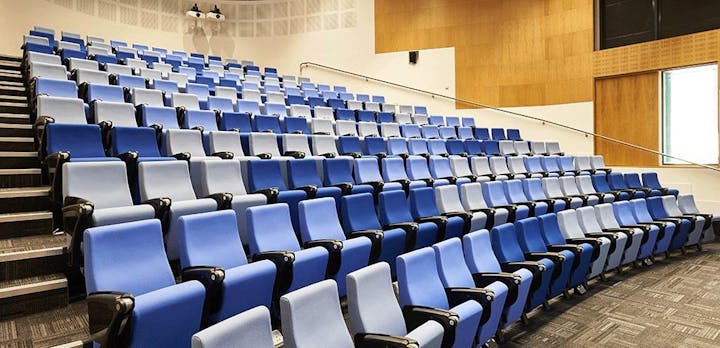 There will be an opportunity for musicians to meet with industry professionals who will be able to show them how to start their journey, who can help them along the way and where they can perform to attract the most attention.
It is also the launch of Den & Joe Stevenson's new book. The Great Gig Guide. The authors will be there to sign their work for you.
Live Sessions, Workshops and Q&A
Book a 1-2-1 With A&R, Radio DJ's and Promoters
How to "Mop Up" Your Unclaimed Revenue and PRS Royalties
How to Build Your Own Network of Collaborators
How to Use A "Release Plan" to Maximise the Impact of Your Content
How to Grow Your Music Fan Base

Announcement of Competition Winners