Sales Have Ended
Registrations are closed
Thank you for your registration! We look forward to seeing you online We will send you all the information by Email a week prior to the date Take care! Kids Life Skills team
Sales Have Ended
Registrations are closed
Thank you for your registration! We look forward to seeing you online We will send you all the information by Email a week prior to the date Take care! Kids Life Skills team
Online event for young adults of 16-24 years old! an intro session to Scratch and Tynker, block based programming languages
About this event
'Kids Life Skills' is a non profit organization that aims to give kids ages of 4-13 life skills such as logical thinking, problem solving and group work via coding. So come witness with us how quickly a child learns to Think. Plan and Execute - programming our robots to complete their missions and much more!
We start our activities focusing on logic, away from the screen, and gradually connect the concepts to actual code. Our courses and activities are hands on, fun, engaging, stimulating and integrating games and activities. Join us as we make learning an adventure!
Activities are in French, Luxembourgish and English
An event for young adults ages 16-24. Sponsored by Meet & Code as part of Eu code week 2020
During the event, The young participants will learn the methodology of teaching computational thinking for kids. The participants will gain basic knowledge in the block based programming languages - Scratch and/ or Tynker with the emphasis as to how to introduce computer coding for young children as of the ages of 4.
After the online session the participants will possess basic coding skills.
Registration is a must - places are limited
Kids Life Skills Teaching methodology: www.kidslifeskills.org/how-we-teach
Information about our weekly courses and registration: https://www.kidslifeskills.org/courses
For additional information, please contact us at: info@kidslifeskills.org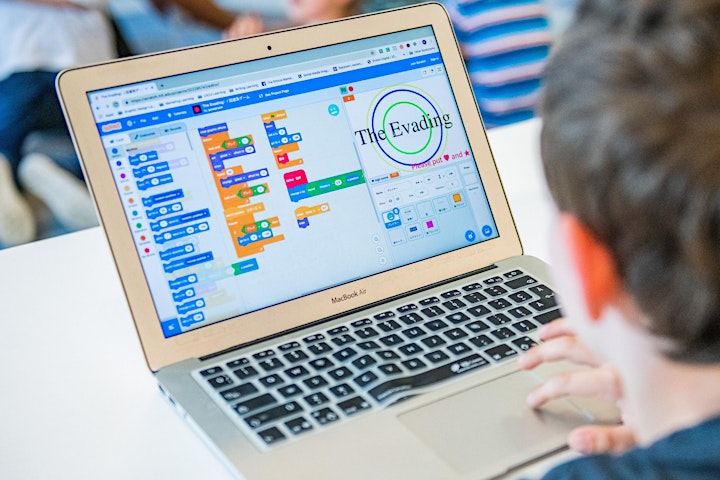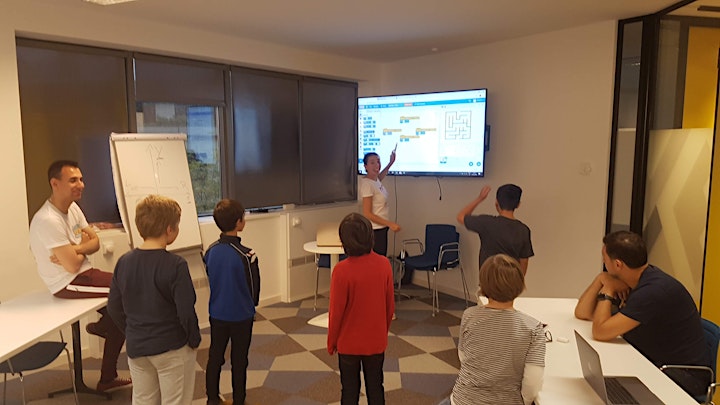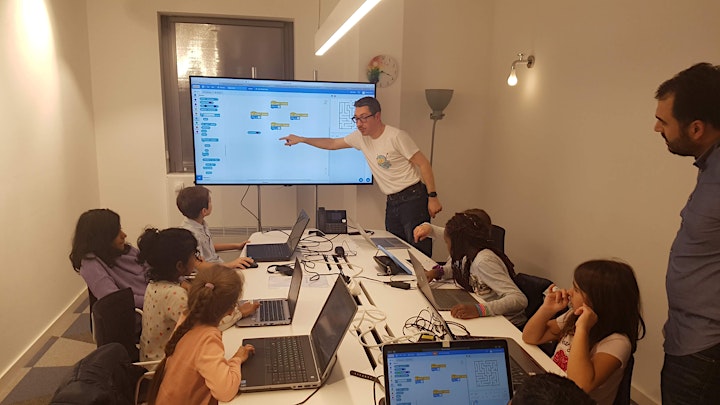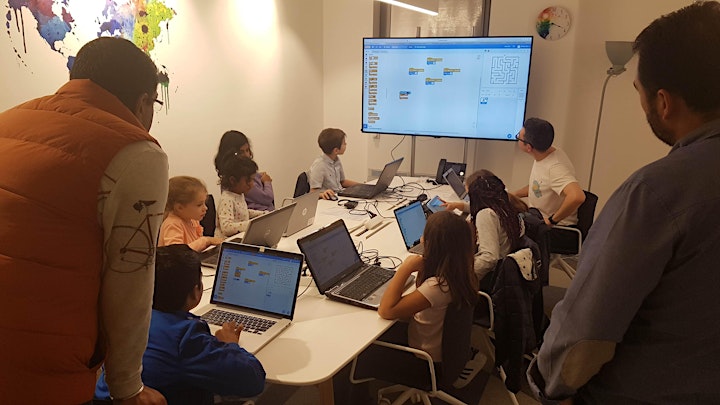 General terms and conditions:
By taking part in this event you grant the event organizers full rights to use the images resulting from the photography/video filming, and any reproductions or adaptations of the images for fundraising, publicity or other purposes to help achieve the organizations aims. This might include (but is not limited to), the right to use them in their printed and online publicity, social media, press releases and funding applications.
If you wish your child to be excluded please notify one of the organizers at the event registration.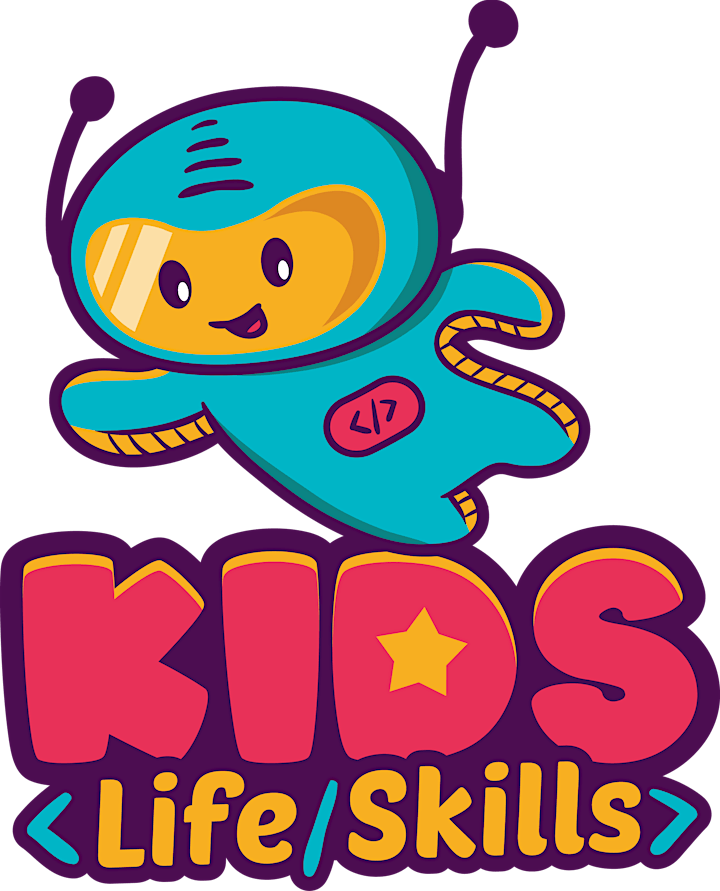 Organizer of How to teach coding and digital skills for young kids - For ages +16
'Kids Life Skills' (Coding for kids) is a non profit organization that aims to give kids ages of 4-10 life skills that are important for the 'Z' generation (and all of us) such as self learning, problem solving and group work/co-operating via coding, understanding of general concepts, through games and adventure.
Kids Life Skills' (Coding fir Kanner) ass eng ASBL, déi als but huet den Kanner vu 4-10 Joer Liewensfäegkeeten ze ginn, déi wichteg si fir d'Generatioun 'Z' (an eis all) souwéi selwer léieren, Problemléisung an Gruppenaarbescht / Kooperatioun iwwer Programmatioun, Verständnis vun allgemenge Konzepter, duerch Spaass an Spiller.