Description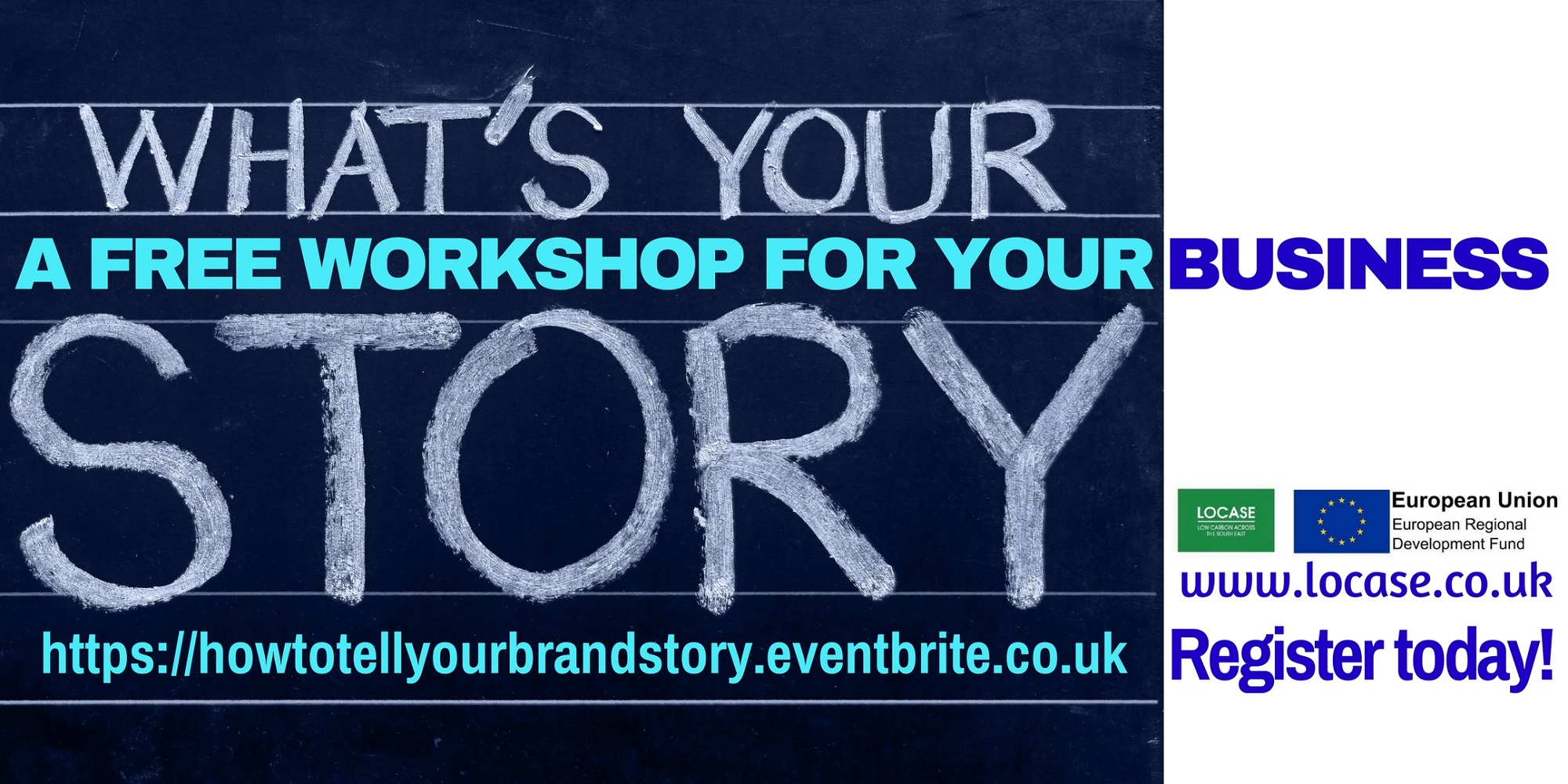 How to make your brand stand out from the rest! Discover the need for a strong business brand that could give your business a competitive edge. This free workshop also looks at building loyalty, and developing a strong personal brand. A half day workshop.
Refreshments provided.
The Backstage Centre
High House Production Park
Vellacott Close
Purfleet
RM19 1RJ
We will use your information to provide the service requested. We may share your personal data between our services and with partner organisations, such as government bodies and the police. We will do so when it is of benefit to you, or required by law, or to prevent or detect fraud. To find out more, go to thurrock.gov.uk/privacy. Get free internet access at libraries and community hubs.