Description
Workshop Leaders: Chris Sissons and Carmel Page
You will walk away from this workshop with ideas for stories to help promote your business. You can adapt these for any media but the focus will be on strategies using your email list to generate positive relationships.
Why stories? Because stories build trust with potential customers and they do much of the heavy lifting when you ask for a sale. During the training you will learn to write about the work you do using language which captures and holds your customers' attention.

Why email? An email list should be at the core of your online marketing strategy. Done well email is still one of the most effective ways of marketing, especially when combined with websites and social media. Don't worry if you don't have a viable email list. The workshop will be packed with tips and ideas about how to start and build a list.
In this workshop, we'll look systematically at how to put a simple email strategy together.
People who attend this workshop shall be offered access at a special rate for in-depth coaching about using stories and email strategies for marketing and sales.
---
This workshop is organised jointly by Chris Sissons and Carmel Page.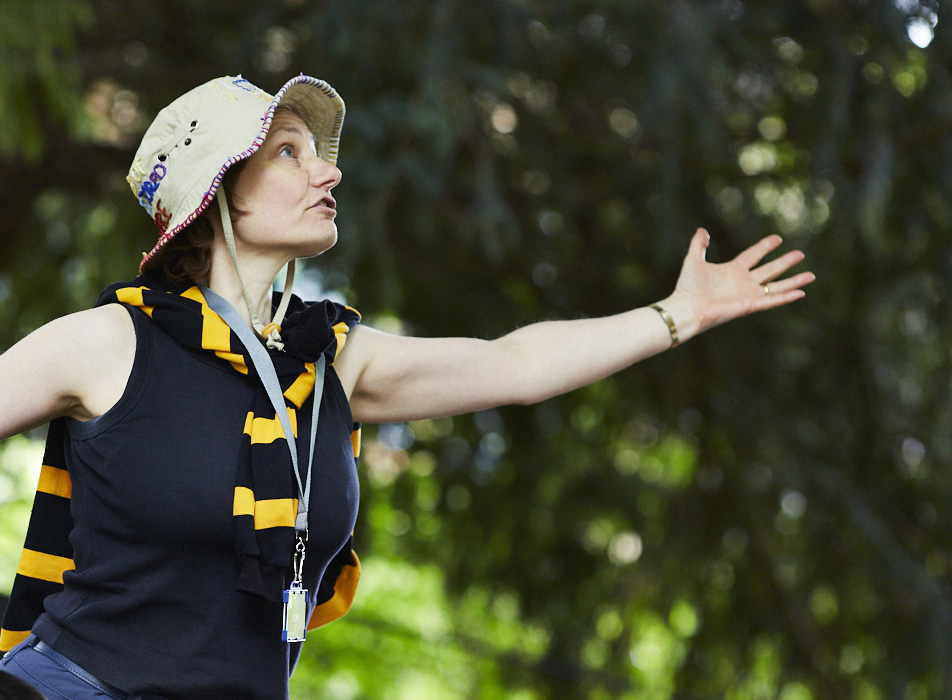 Carmel Page and her family have a terraced house on the edge of the city, but she tends to live in a world of her own. When she wakes up in the morning her head is so full of stories that she likes to lie in bed for a long time and think about them.
Some days, Carmel gets up early to go to Weston Park Museum where she teaches school children about Ancient Egyptian embalming and mummification. She is very good at demonstrating the bit where the brains are pulled out through the nose. (Not her nose … not the children's noses either! She uses a big doll for this.)
Sheffield has a storytelling club called The Story Forge which Carmel co-runs. When she is not at her club she is normally telling people stories, helping people to improve their storytelling, writing books of stories or performing with Flying Teddy Bears.
Scroll down for information about Chris