How To Think About the Future: Give me the Numbers

Friday, May 3, 2013 from 6:00 PM to 8:00 PM (BST)
Event Details
How to think about the future: give me the numbers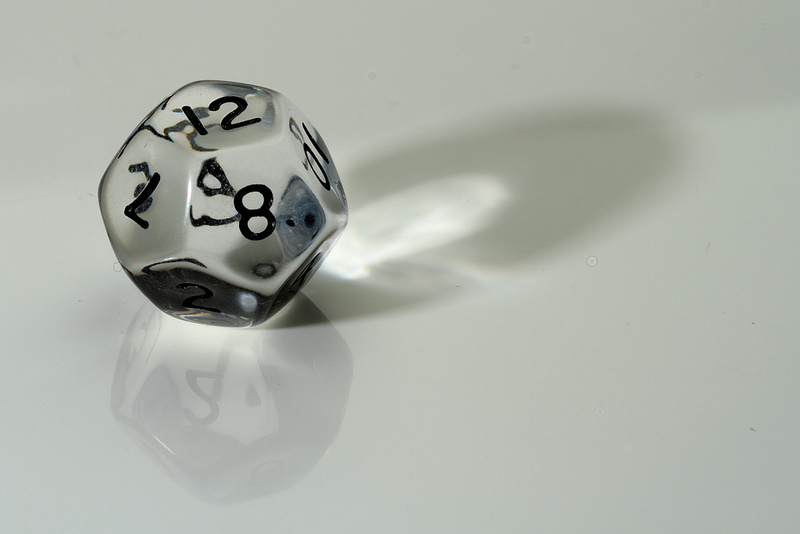 6pm for 6.30pm start. Shoreditch Town Hall. Refreshments available.
Nesta will host a discussion at Shoreditch Town Hall on the nature and future of prediction. A specialist panel will  investigate the challenges and opportunities of prediction, and imagine the consequences of a forecast-rich future on our economy and individual lives. #givemethenumbers
Agenda
Agenda
17:45 – 18:30    Registration and refreshments
18:30 – 18:35    Introduction – Jessica Bland, Technology Futures, Nesta
18:35 – 18:40    Nate Silver, Author of The Signal and the Noise
18:40 – 18:45    Mark Buchanan, Physicist and Author of Forecast: What Physics,     Meteorology, and the Natural Sciences Can Teach Us About Economics
18:45 – 18:50    Greg Mead, CEO, MusicMetric
18:50 – 18:55    Robert Fildes, Director, Lancaster Centre for Forecasting, Lancaster University Management School and Author of Principles of Business Forecasting
18:55 – 19:30    Audience Q&A's for the panel, chaired by Jessica Bland
19:30 – 20:00    Book Signing and Drinks Reception
Amidst our huge, and rapidly growing mountains of data, there are increasing opportunities to discern patterns beyond human intuition which may help guide policy, investment, and our more basic  everyday decisions. But how powerful and reliable are these predictive models? Can they really help us to improve our lives and avoid upcoming disasters or might the opportunity to predict our behaviour have more sinister effects? How could this new knowledge of possible futures change us?
Many questions were asked about the value of prediction in the wake of the financial crash. Examples such as David Leinweber connecting Bangladeshi butter prices to the US stock market and Philip Tetlock's work on political judgement seemed to prove popular methods little better (and sometimes much worse) than guesswork. But since then technology has allowed our datasets to grow exponentially, and we are equipped with new mathematical insights from weather and physics: forecasting the future is back and it's big. Nate Silver's predictions for the 2012 US election were not only correct, but also wildly popular.
Predictive models have been quietly moving into both business and public institutions. In the area of health alone your risk of heart attack, re-entering hospital, and long-term outcomes are already being modelled. But we need to be wary of creating feedback loops and confirming our pre-existing expectations and biases. Google Flu trends' accuracy collapses when new symptoms appear or the flu season hits during the holidays. Can any model cope with the complexity of our world?
If prediction is going to take an increasingly important role in public debate how will they be communicated and used? If our individual risks and behaviours can be predicted from limited, publically available information will people find themselves denied insurance or employment? Even with the best intentions understanding statistics and risk is not easy or intuitive. How can we educate ourselves and ensure accurate reporting? Does the rising numbers of people tracking and sharing data about their bodies and lives demonstrate a changing relationship with numbers and modelling? How can we think better about the future?
A video of the event will be available shortly afterwards on the Nesta website.
Have questions about How To Think About the Future: Give me the Numbers?
Contact Nesta
When & Where

Shoreditch Town Hall
380 Old St
EC1V London
United Kingdom


Friday, May 3, 2013 from 6:00 PM to 8:00 PM (BST)
Add to my calendar
Organizer
Nesta
Nesta is the UK's innovation foundation. We help people and organisations bring great ideas to life. We do this by providing investments and grants and mobilising research, networks and skills. We are an independent charity and our work is enabled by an endowment from the National Lottery. Nesta is a registered charity in England and Wales 1144091 and Scotland SC042833. For more information, please visit: http://www.nesta.org.uk/about-us
How To Think About the Future: Give me the Numbers