Sales Have Ended
Registrations are closed
Registration for the conference is now closed.
Sales Have Ended
Registrations are closed
Registration for the conference is now closed.
Description
How to thrive at university and beyond
Date: Wednesday 18 April 2018
Time: 14:00 - 16:30
Location: Inspire Lecture Theatre, Fusion Building, Talbot Campus
Join us for an afternoon of inspiration talks from leading industry speakers:
14:00 - Welcome and introduction on behalf of SUBU, Ebony Harding, SU VP Community

14:10 - Avoiding the imposter syndrome by Trisha Lewis

14:50 - The "World of Work" – what you want and NEED to know about health and safety and other curious things! By Tracey Ayton Harding

15:30 - Panel discussions chaired by

Sarah Farmer is a Broadcast Journalist for BBC South Today.

Panel members: Trisha Lewis, Tracey Ayton Harding, Joanne Goodman, Debbie Holley (Head of Centre for Excellence & Learning) and SUBU sabbaticals for Brooke Elias, SU VP Activities, Alex Hancox, SU VP Education and Ebony Harding, SU VP Community. The panel discussion is your chance to ask the experts questions such as what practical steps you can put in place to overcome imposter syndrome and how you can help yourself be safe in the study and workplace. It is also the opportunity to raise issues about free speech and equality and diversity issues.
16:30 - Finish with refreshments and informal networking
This is a free event for Bournemouth University students and staff. Refreshments will be available on arrival.
Tracey Ayton Harding is the Head of Health and Safety at UNISON, tasked with guiding the Union's 1.3m members through many health and safety issues encountered through their work. Her work brings her into contact with health and safety peers with whom she routinely deals with issues around H&S strategy, H&S policy and its wider impacts on the public service workforce throughout the UK. Tracey has a long history in operational health and safety management gained within the higher and further Educations sectors as well as within the housing management and charity sectors working with vulnerable adults.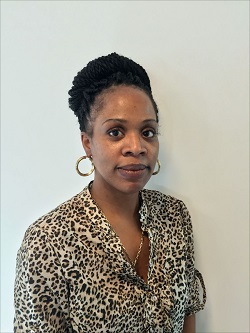 Trisha Lewis helps people become confident and engaging communicators. She does this through coaching, improv and workshops. She is the co-founder of Explory Story – all about making human connections in business. Trisha has a background as a professional actor and is still involved in theatre projects as well as being a popular speaker. She started acting as a way of conquering shyness – for some reason she could stand on a stage but not enter a room without feeling excruciatingly self-conscious. Helping people get out of their head and into the moment is central to the work Trisha does. Trisha graduated from Bournemouth University in 2005 with a BA (Hons) degree in Communication.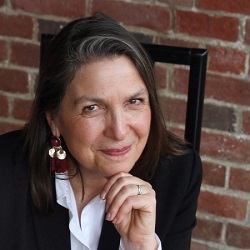 Sarah Farmer is a Broadcast Journalist for BBC South Today. Her responsibilities range from delivering weather forecasts to producing and presenting news reports. After graduating from Bournemouth University's Multi-Media Journalism course, Sarah worked for UKRD preparing and presenting local radio news bulletins. She also fronted the half-hour news programme Bristol Today. In 2005 Sarah moved to the south to work for ITV Meridian. Starting out as a trainee, she developed reporting, presenting and production skills to become Assistant Programme Editor. Since 2010, Sarah has been working for the BBC combining her weather presentation role with journalistic opportunities. She particularly enjoys outside broadcasts, having reported live from the top of the Needles Lighthouse and as part of the BBC Children in Need fundraiser.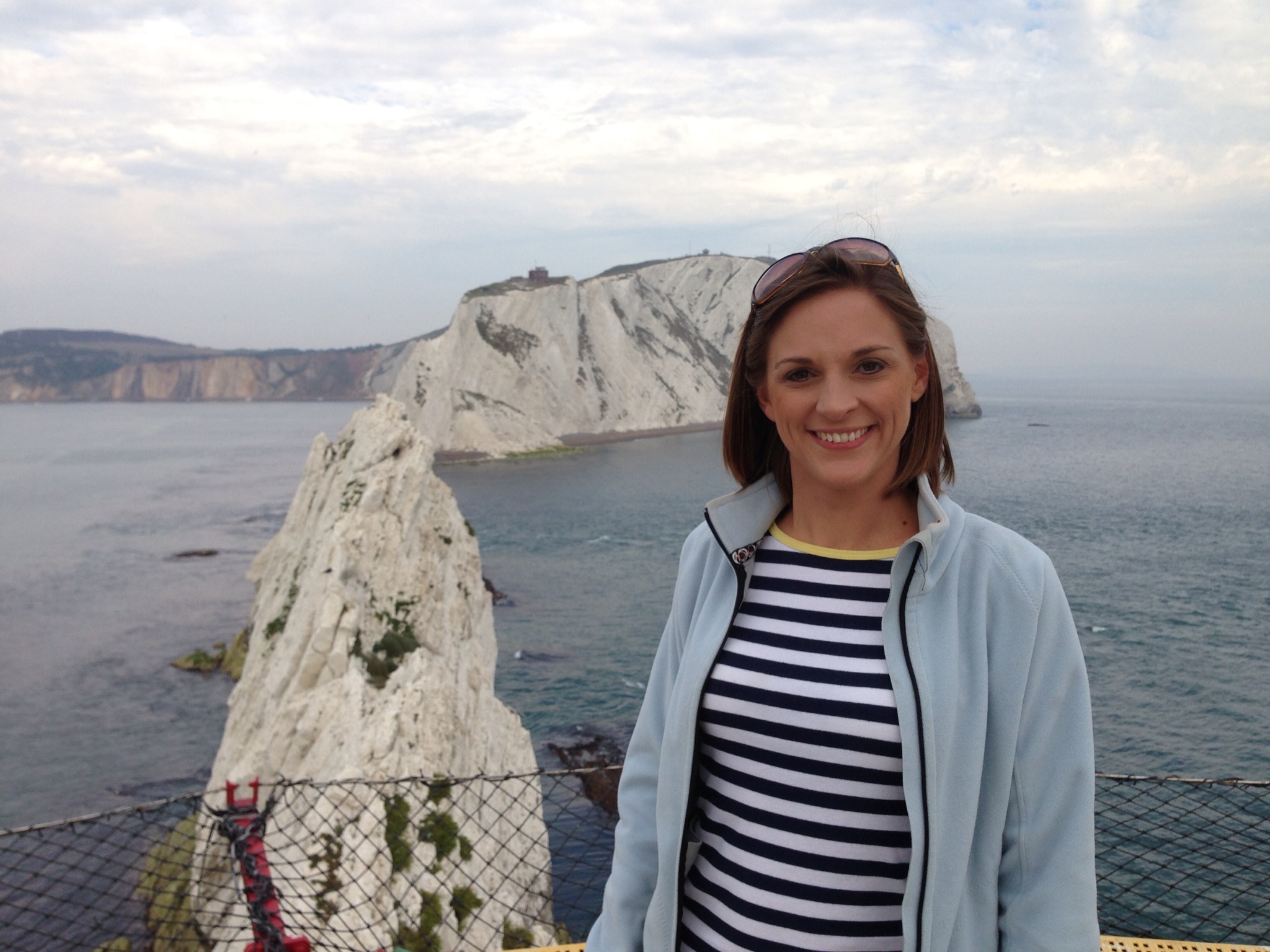 Terms and Conditions: