Join us for a special event with entrepreneur, author and wellbeing expert Arianna Huffington to discover the ingredients we need to thrive.
About this event
We charge our phones as soon as the battery is low, so why don't we do the same for ourselves and each other?
Arianna Huffington is perfectly placed to discuss the importance of self care, having worked herself to the point of exhaustive collapse. This collapse sparked an epiphany and Arianna realised that the business world and its culture of sleep deprivation is a recipe for poor health and unhappiness, not optimal performance. In response, she founded Thrive Global, a ground-breaking platform with the mission of changing the way we work and live.
At this special event, Arianna will share her latest practical ideas for how you can support your wellbeing. And she'll also reflect on the changes we need in our communities and organisations to create a society where everyone can thrive.
The event will take place on Zoom at 7pm London time (GMT).
To see the start time in your time zone, please click here.
About The Speaker
Arianna Huffington is a Greek-American author, syndicated columnist, and businesswoman. She is a co-founder of The Huffington Post, the founder and CEO of Thrive Global, and the author of fifteen books, including most recently, "Thrive" and "The Sleep Revolution".
The event will be hosted by Dr Mark Williamson from Action for Happiness.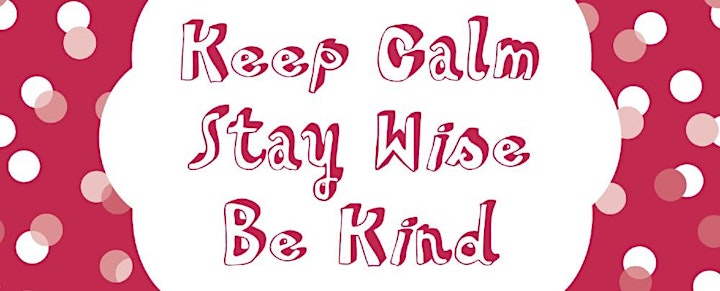 Organiser of How to Thrive - with Arianna Huffington