Description
London Property Meet
Monday 12th June 2017
Mik Patel

"How To Trade Property Like An Investment Banker"

Ex-Investment Banker - Mik Patel
Shares How He's Applying The Principles of Financial Securities Traded By Investment Banks To The Residential Property Market

In January 2016, Mik Patel left his 6 figure salary job in an investment bank after 10 years. In May that same year Mik became a full-time property developer.
This year he is set to make 4 times the salary he made in his final year in banking, using property strategies he has learned from his mentor and business partner, Glenn Armstrong.

Come and meet Mik at London Property Meet on Monday 12th June where he will explain his journey so far and share details on the highly lucrative strategies he is working with.
Take Action! Reserve Your Seats Now!
6:30pm - Arrive Early For Networking
7pm - Doors Open - Main Event

9pm till late - Networking


As always there will be Superb Networking before and after

Who do you want to meet?
Property Investors, Financiers, Airbnb, Brokers, Sourcers, Solicitors, Architects, Builders, Rent2Rent, Other Specialist, Experts, Sevice Providers & More Are Waiting To Meet You Too......


Wanna Beef-Up Your Skills, Learn More, Top Up Your Knowledge And Take Action? - Be inspired then and head on over to London Property Meet and learn direct from our experts.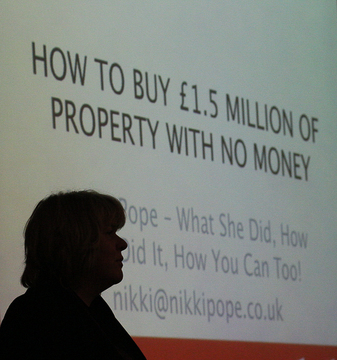 Got questions, need answers? - Meet one of our experts and get your answers at London Property Meet.
Be Inspired... Tak Action... Network... Meet Winners & Professionals... Win Deals... Learn More... Grow Yourself... Grow Your Business... Give More Back... Pay It Forward... Have Lots More Fun!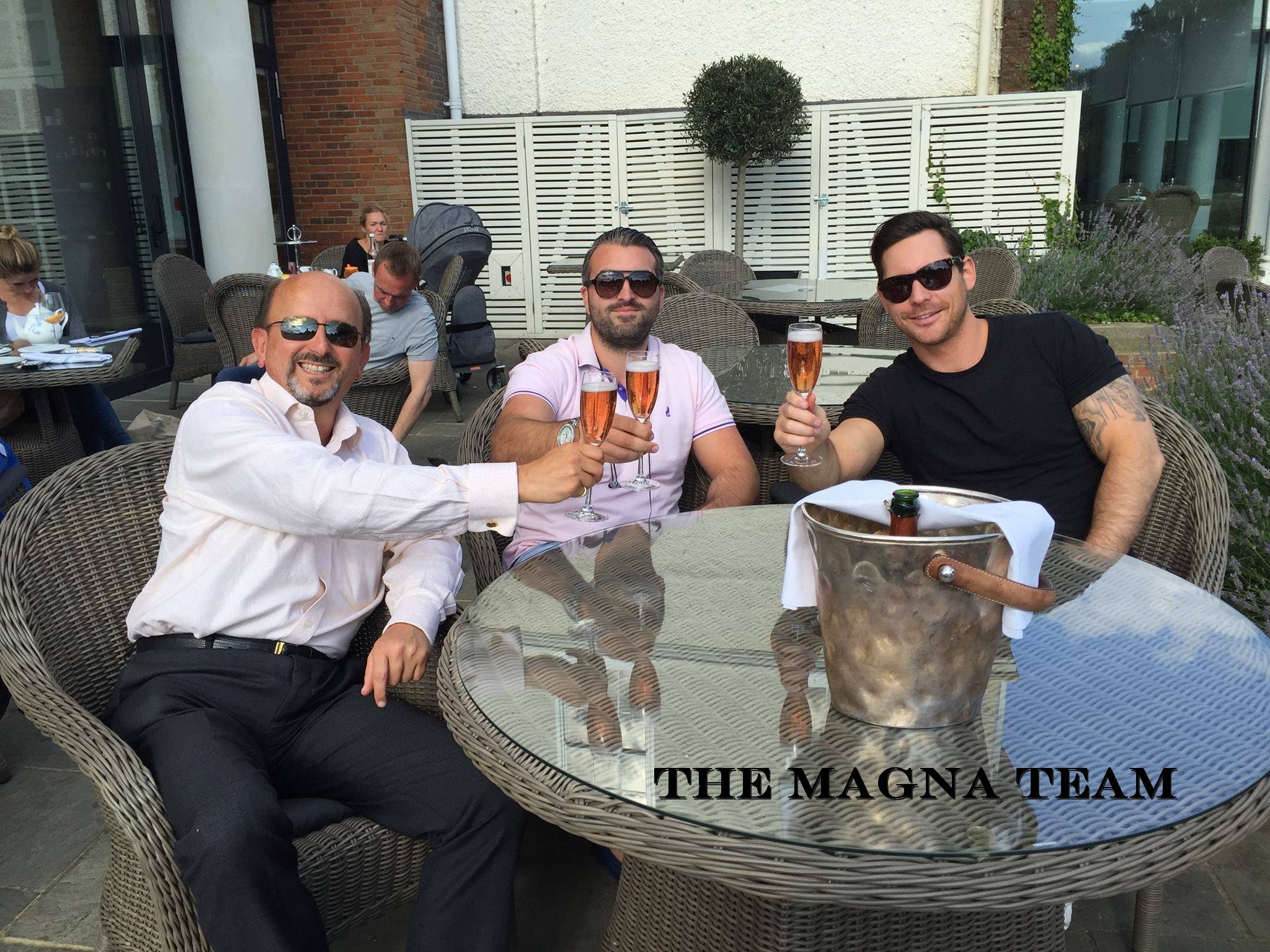 This is A Not To Be Missed Event - Do whatever you need to do to be here.
London Property Meet On The Strand Is Your Property Networking Event - 2nd Monday of The Month.


So Put Yourself First... We Do!
First For Networking

First For Getting You Results

Second To None For Quality Speakers Sharing Quality Knowledge & Information With Passion.

Book Now!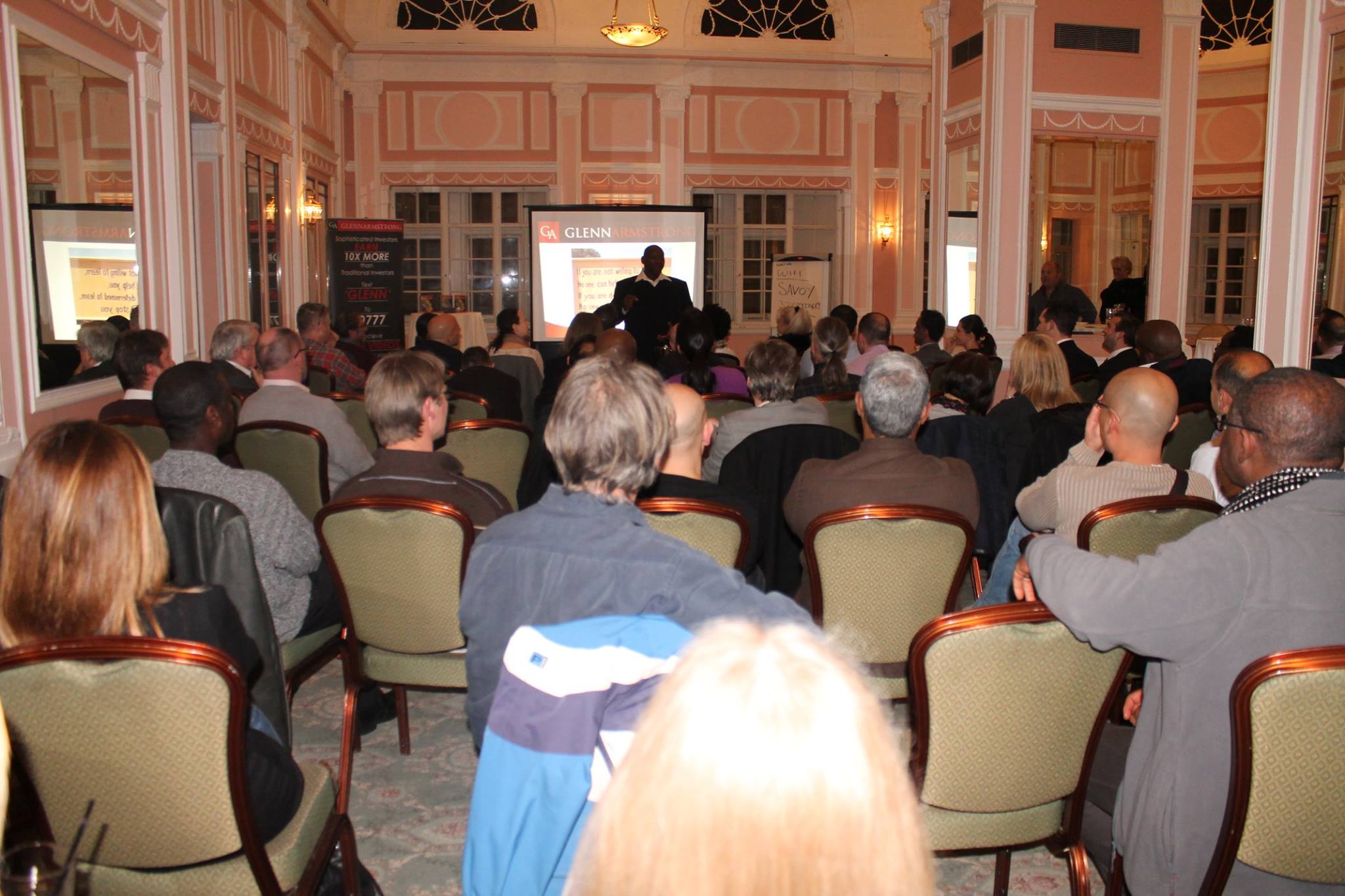 Is This Event Right For You?

Yes, Absolutely! LPM is perfect for you whether you're a Curious Newbie, Sophisticated Investor or Developer, Industry Professional or Service Provider.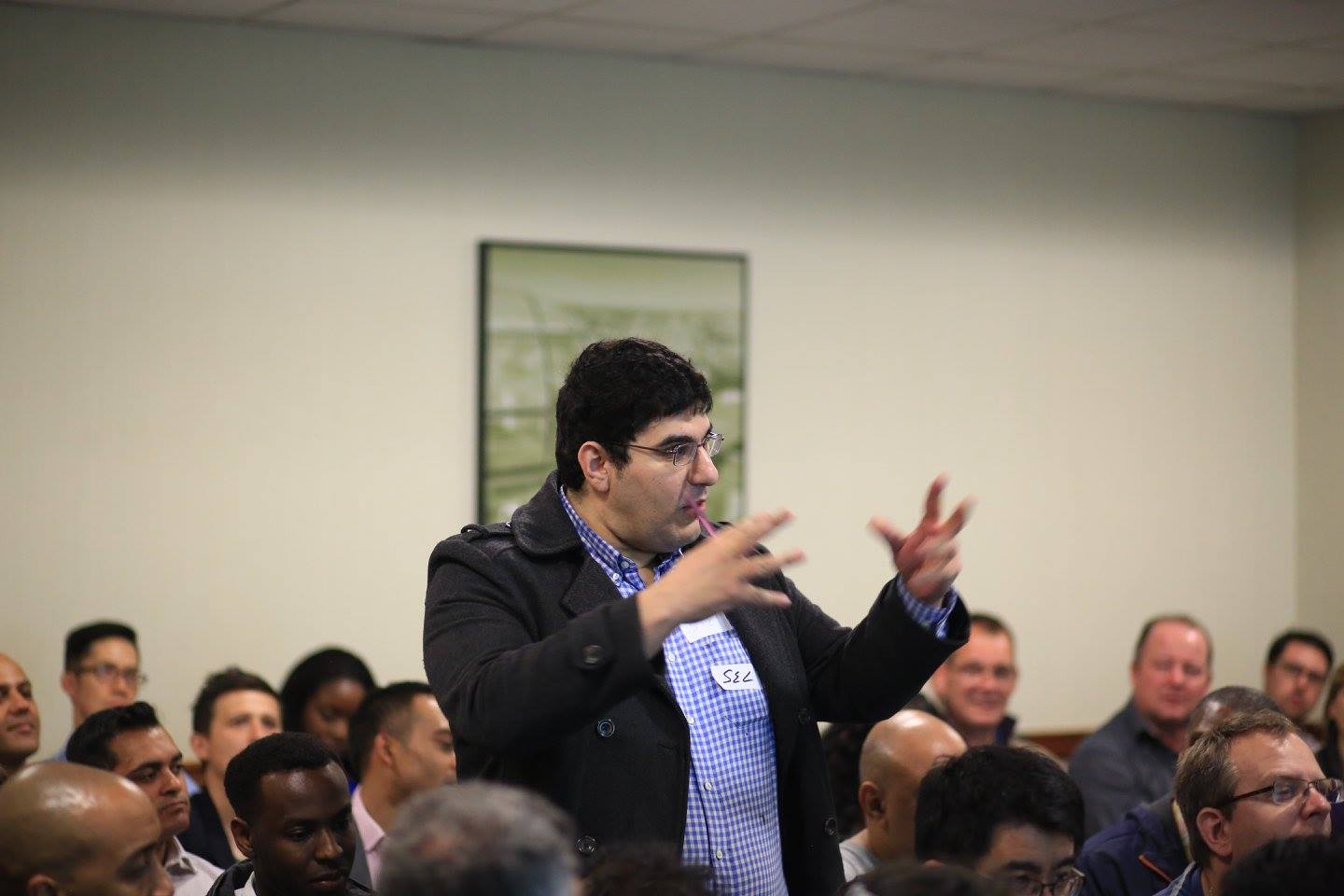 Network, Have Fun, Grow & Learn with successful investors using Real World Strategies that work in today's property market - specialist in Rent2Rent, HMOs, Flipping, Developing, No Money Down, Title Splitting, Mortgage & Finance Brokers, Soucers, Builders, Architects, every-day investors and more.



"A Single Conversation With A Wise Man Is Better Than Ten Years Of Study" - Chinese Proverb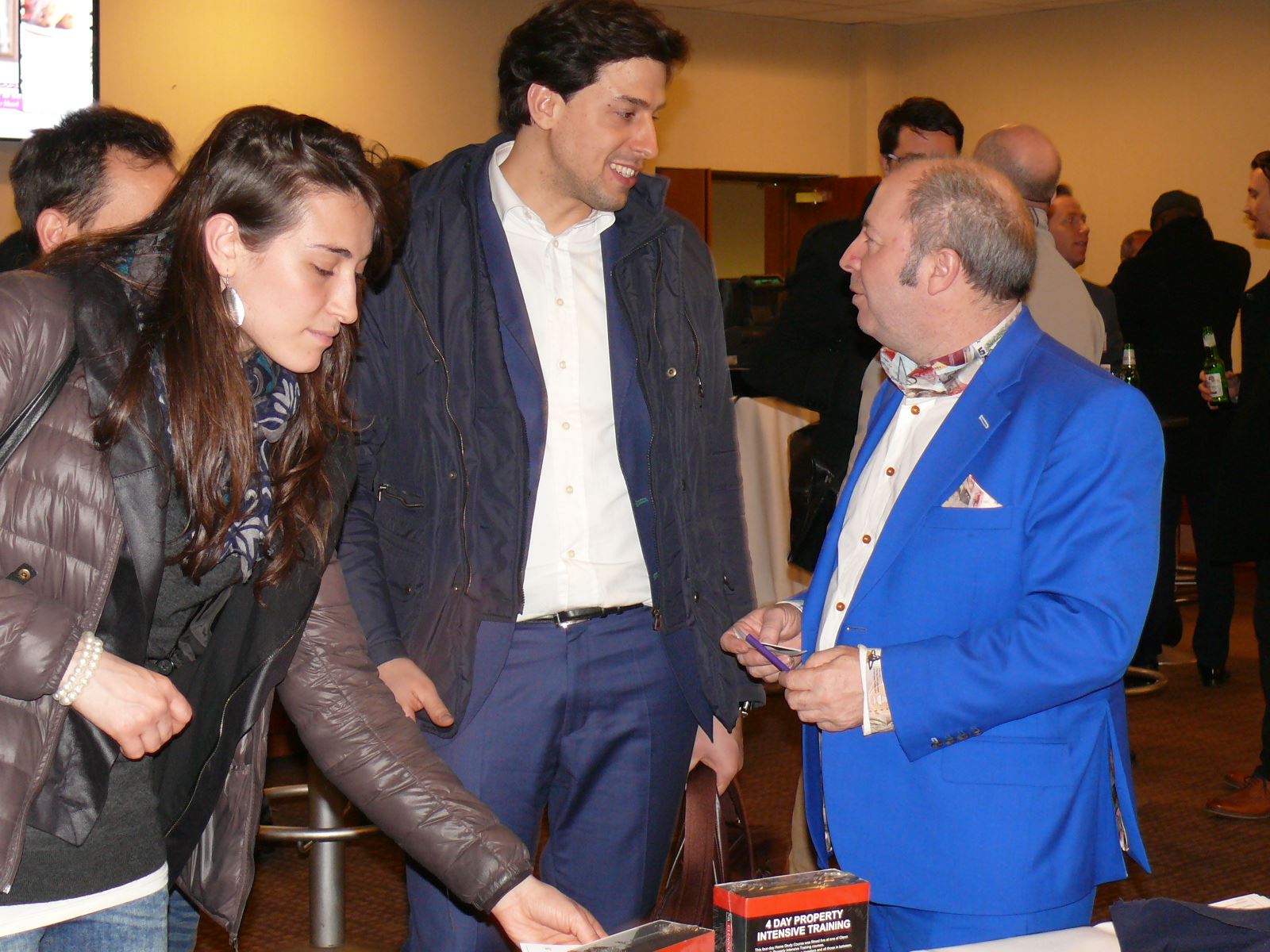 Looking for your next JV Partner or trustworthy Industry Professional? - Then come along to The London Property Meet on The Strand Cos they're looking For You Too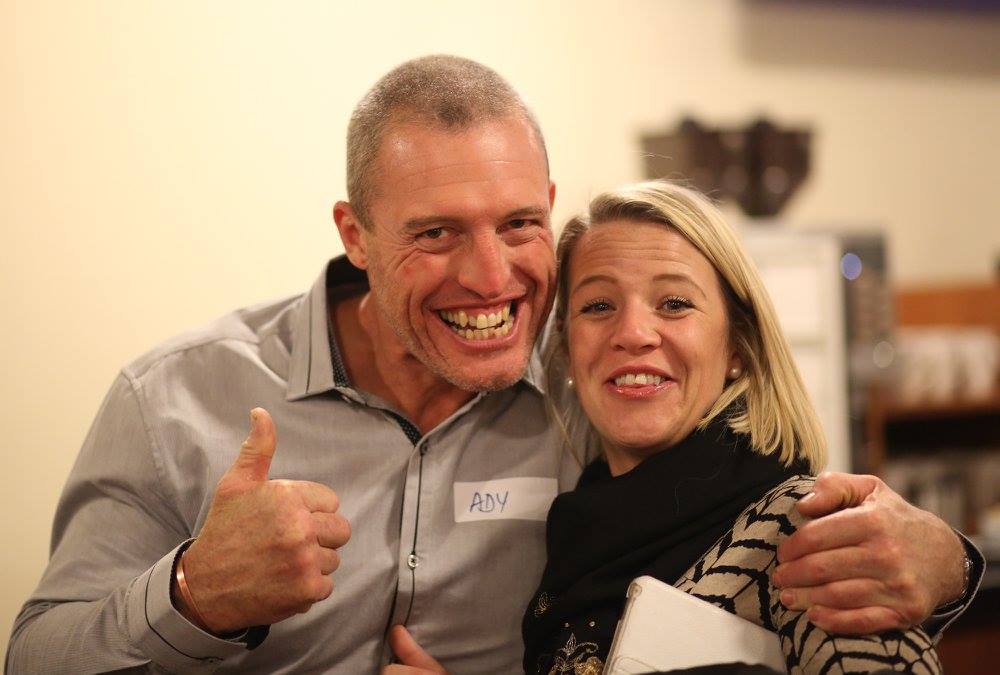 Feel like hob-nobbing, simply chilling or having elegant fun with your peers? - Treat yourself in style at London Property Meet with our excellent social and networking facilities.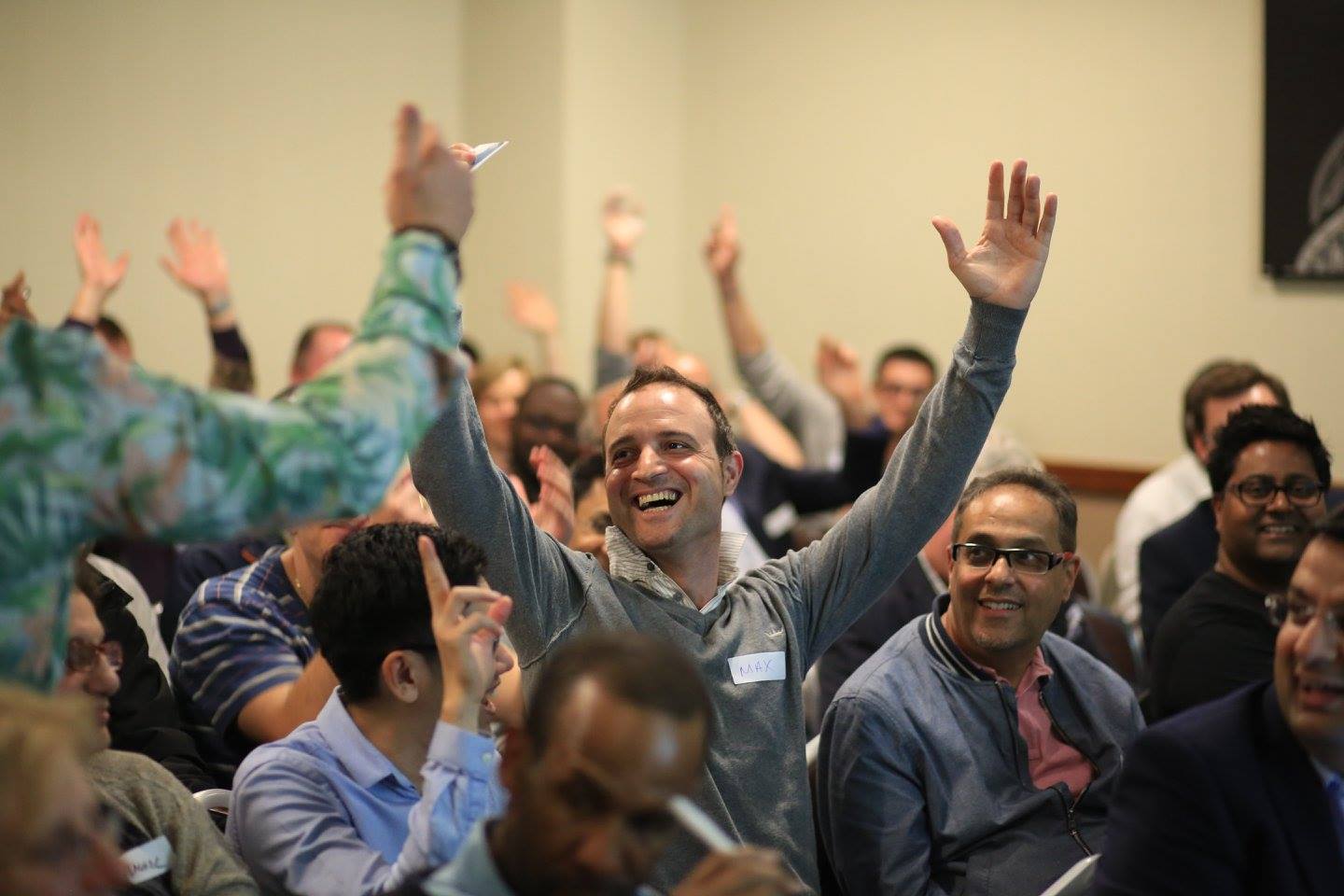 Be Inspired... Network... Take Action... Meet Winners & Professionals... Win Deals...
Learn More... Grow Yourself... Grow Your Business...
Give More Back... Pay More Forward... Have Way Lots More Fun!

Reserve Your Seats Early - Book Your Tickets Now!
See you there....
Tony
Tony Ogundeyi
London Property Meet Host & Organiser

Join our Facebook Group

Follow us on Twitter

'Life Is Either A Daring Adventure Or Nothing At All.' - Helen Keller