We will be together on Simpletalks with creative director, strategist & designer Emily Santos.
About this event
Learn how to turn clients into advocates for you brand.
Brand advocacy is a very important term for everyone. Especially managers, entrepreneurs and leaders. You should create solutions and ideas for turning your clients into advocates of your brand. So we will talk about these topics on our very special Simpletalks session with the amazing Emily Santos.
We will answer these questions by following topics such as brand, audience position, action items for you to implement right away, etc. You need to be a participant for this amazing opportunity, because it will give you more opportunities for the future. We are totally open to your questions and excited to be together with you.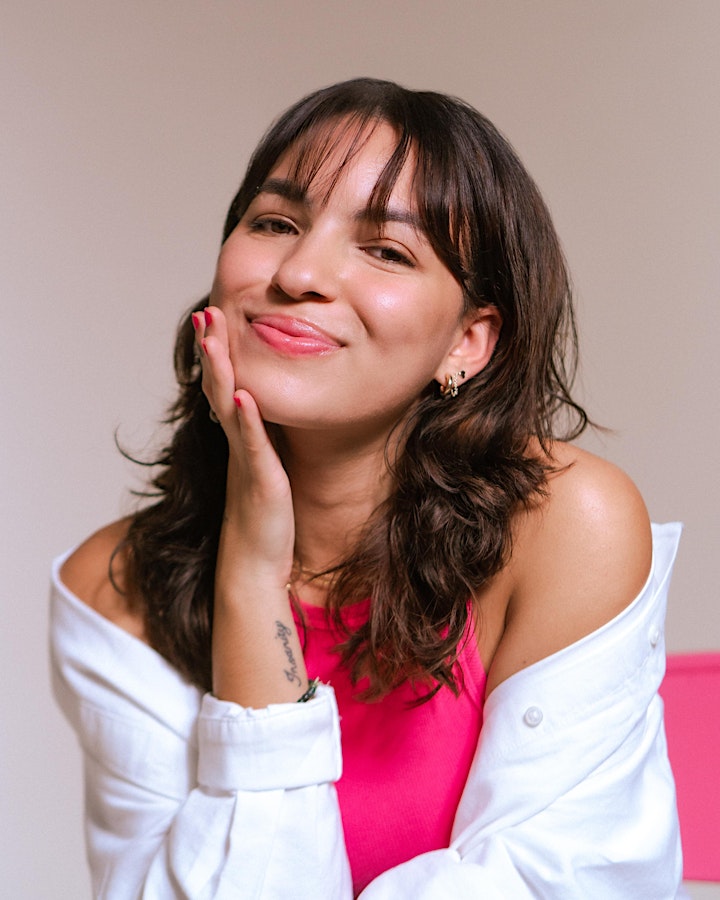 Emily Santos, Strategist, Designer and Wear-er of all hats at Santos & Co Designs. She is Dominican, non-binary, and queer and since the start, her business has been a form of rebellion against anyone who has ever tried to put her in a box. Santos & Co exists to help others who have been historically ignored for being "too taboo", "too bold" or "too different" build businesses and brands that represent them.