A socially distanced, in person class, for having creative fun with an old or unloved piece of furniture that's in need of a new look
About this event
Reduced class size, please book early.
Furniture painting is a great way to learn how to upcycle. It's an opportunity to learn a new skill, relax in the company of others and get creative with a piece of furniture. We reckon you'll be amazed at what a lick of paint can do to bring a piece back into style and make it lovable again!
A warm welcome awaits you at our art studio. It's a friendly creative space, that's sanitized and where social distancing is now practiced.
We'll guide you through the whole process, from designing your piece, how to prepare and repair furniture for painting, different types of paints, to sharing with you our product recommendations and insider tips to avoid and fix common mistakes.
You'll learn how to identify great furniture to upcycle and where to source second hand pieces. You can mix up your own chalk paint, ideal for aged pieces or use a premixed brand for a smoother finish. We'll help you practice and refine your brushwork skills.
What will you do in the class?
You'll learn the techniques required to achieve a clean, finished look for your furniture that can include graduated colour. For those interested in the shabby chic or antique look, you'll be shown how to distress your furniture and how to use two tones if you want to work with a couple of contrasting colours. This may involve paint layering, dry brushing, using broken colour, wash-on/wash-off, rubbing back or an aging crackle effect using heat. If you want a more funky or retro look, we can show you how to use masking tape to create sharp linear designs. You may wish to try some hand painting too! Finally you'll learn how to finish and protect your furniture with a soft furniture wax or a varnish.
Why take this furniture painting class?
It feels good, being creative, learning and reusing.
You'll gain access to paints, brushes, waxes and varnishes and can experiment in a friendly and supportive environment.
Learn from our tutors knowledge and experience. Rose, our lead tutor is an artist, designer, environmentalist, entrepreneur and an enthusiastic facilitator. "I trained in Victorian & contemporary paint techniques like marbling, wood graining & broken colour; working as a commercial decorative artist for over 10 years". She has had her own creative business since 1992 and has run classes in upcycling since 2010.
Best of all, you get to transform a piece of your furniture and share in the creative journey of others and follow the transformation of their pieces too.
By the time you finish our furniture upcycling class, you'll be fully equipped with the skills and knowledge needed to confidently use the paints and waxes on your own to upcycle more furniture. Be warned… furniture painting is addictive!
Light refreshments will be provided on the day. Please bring a light lunch with you. You'll also be given the remainder of one small pot of paint and instructions to take home with you. Join us and learn more about the art of upcycling!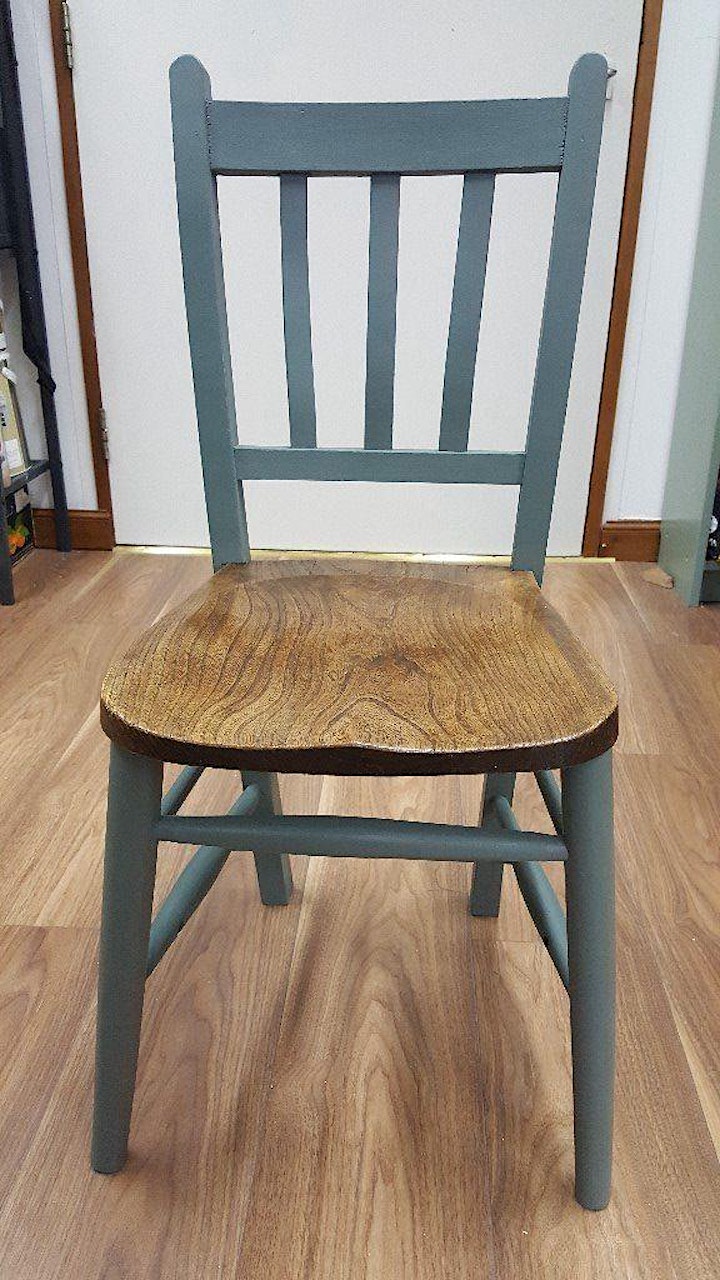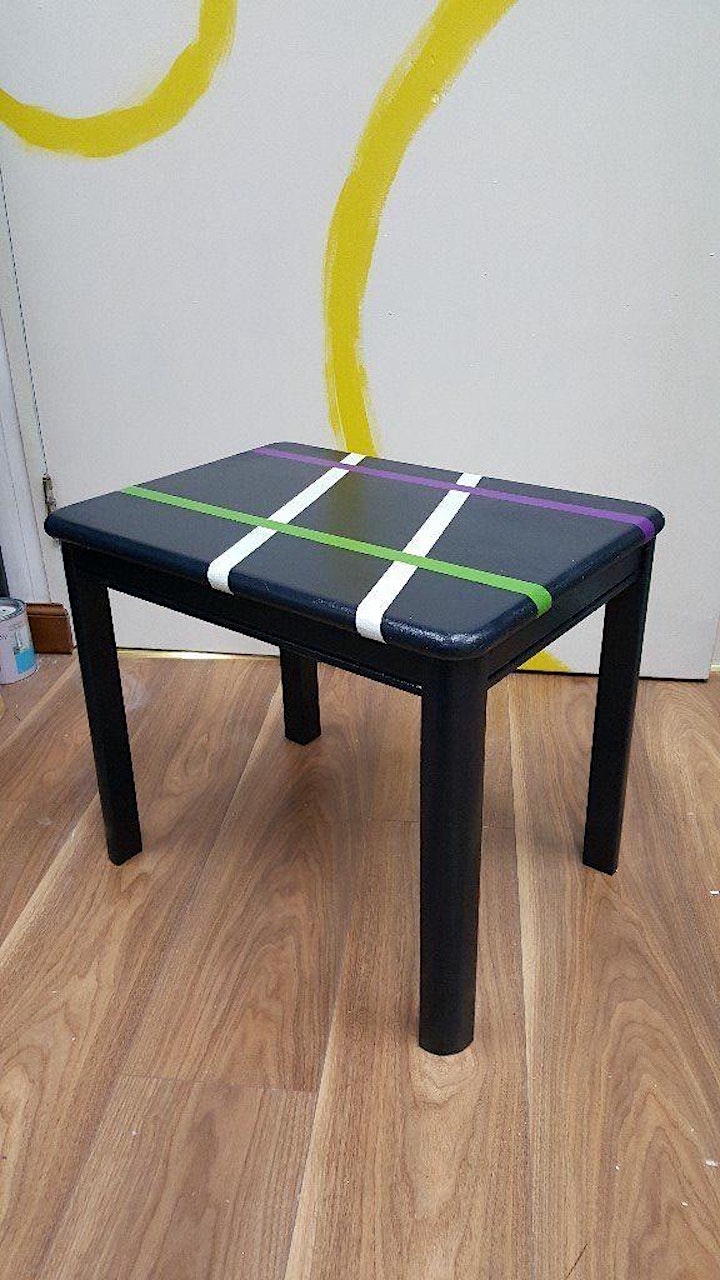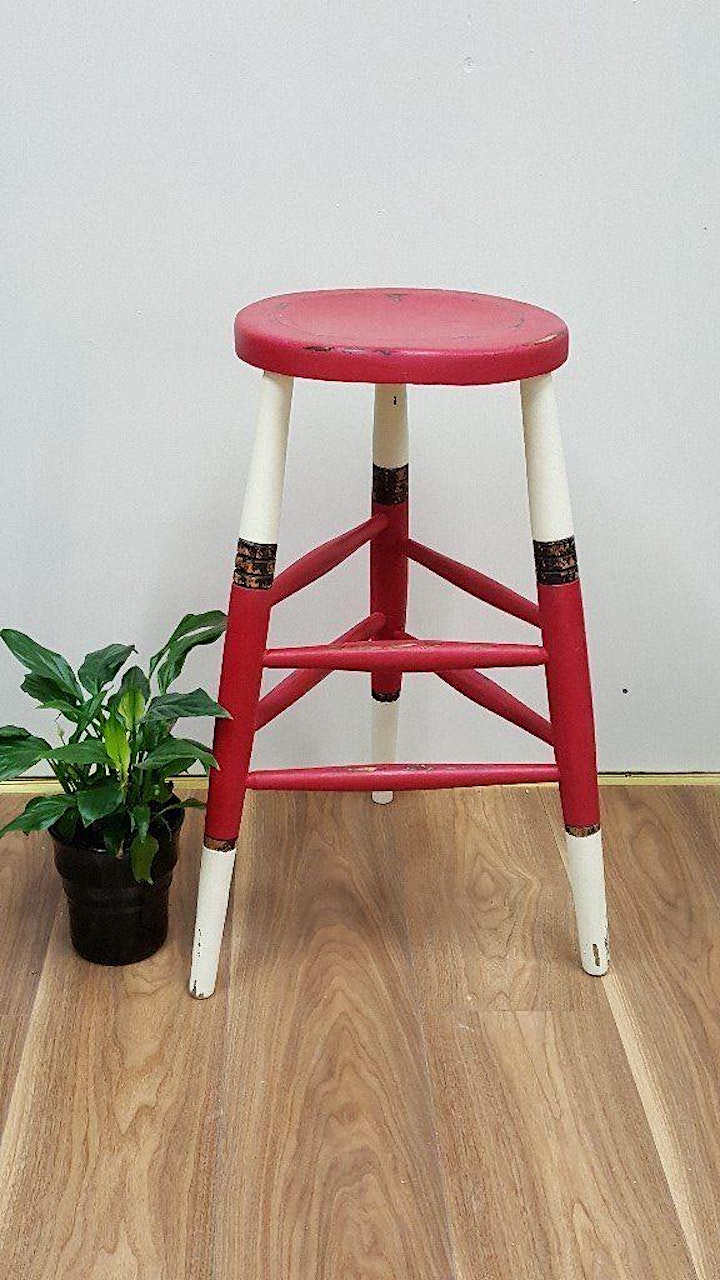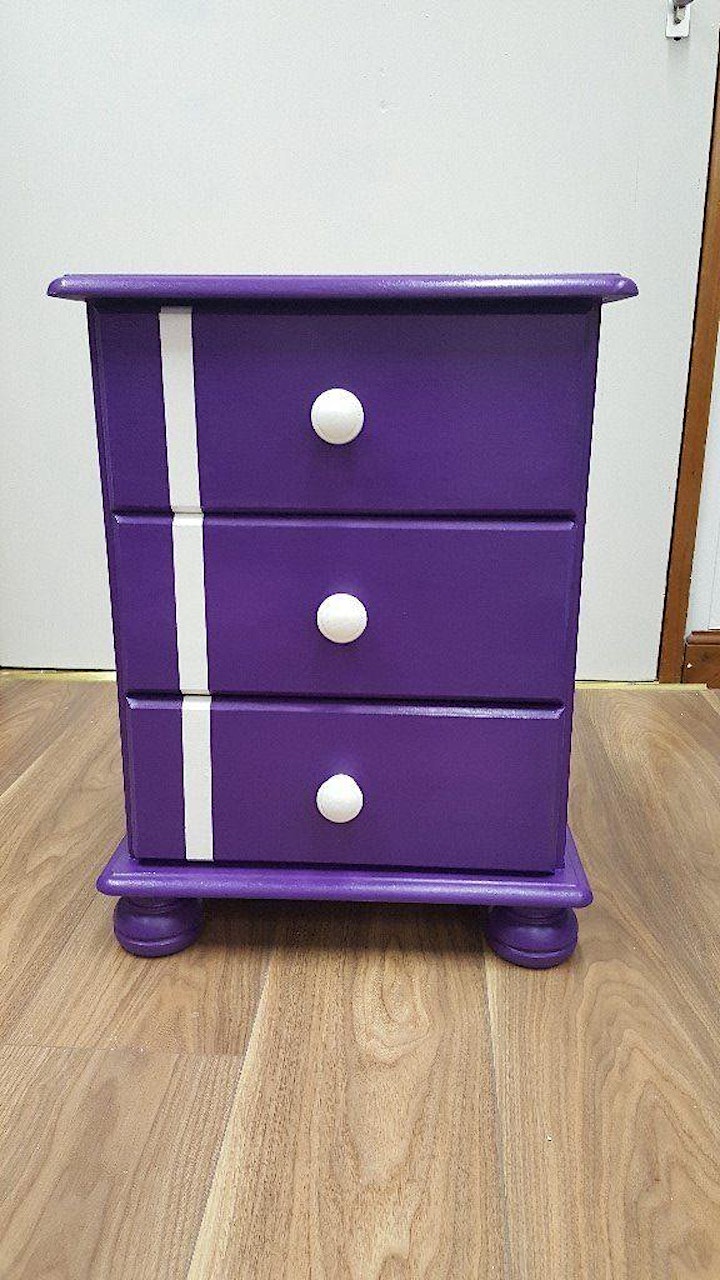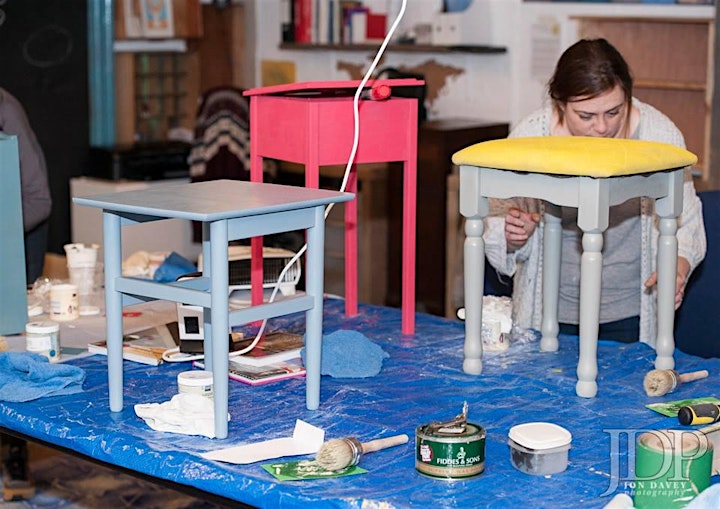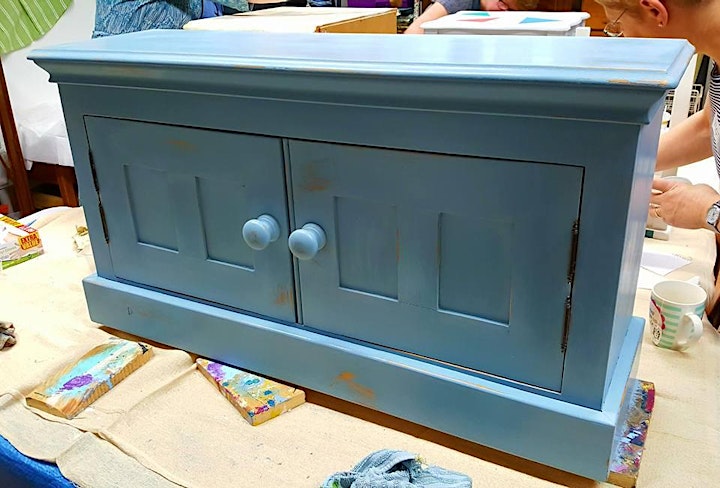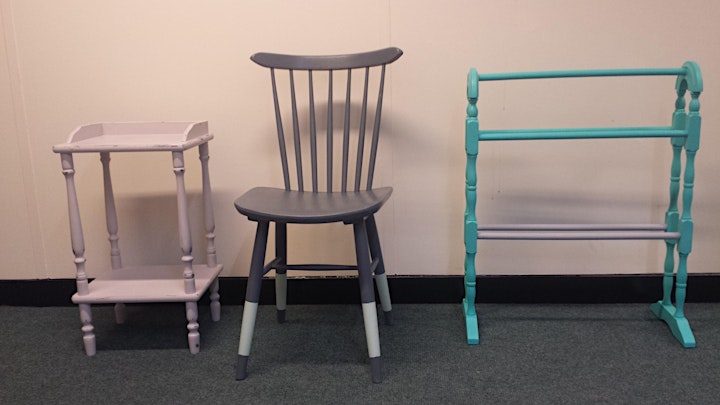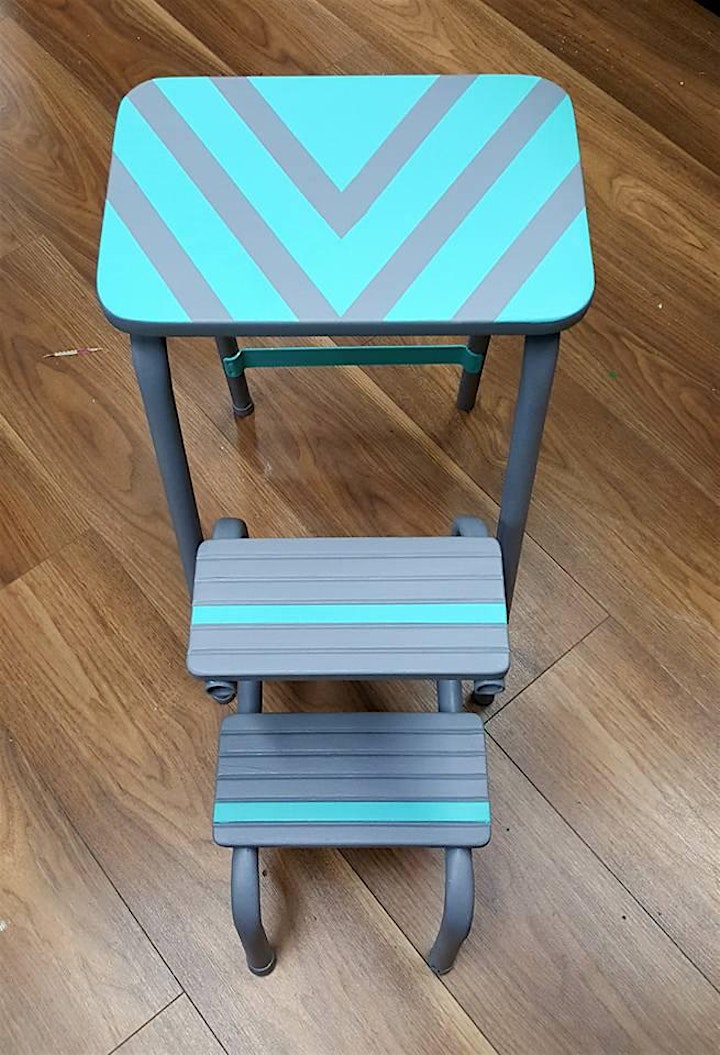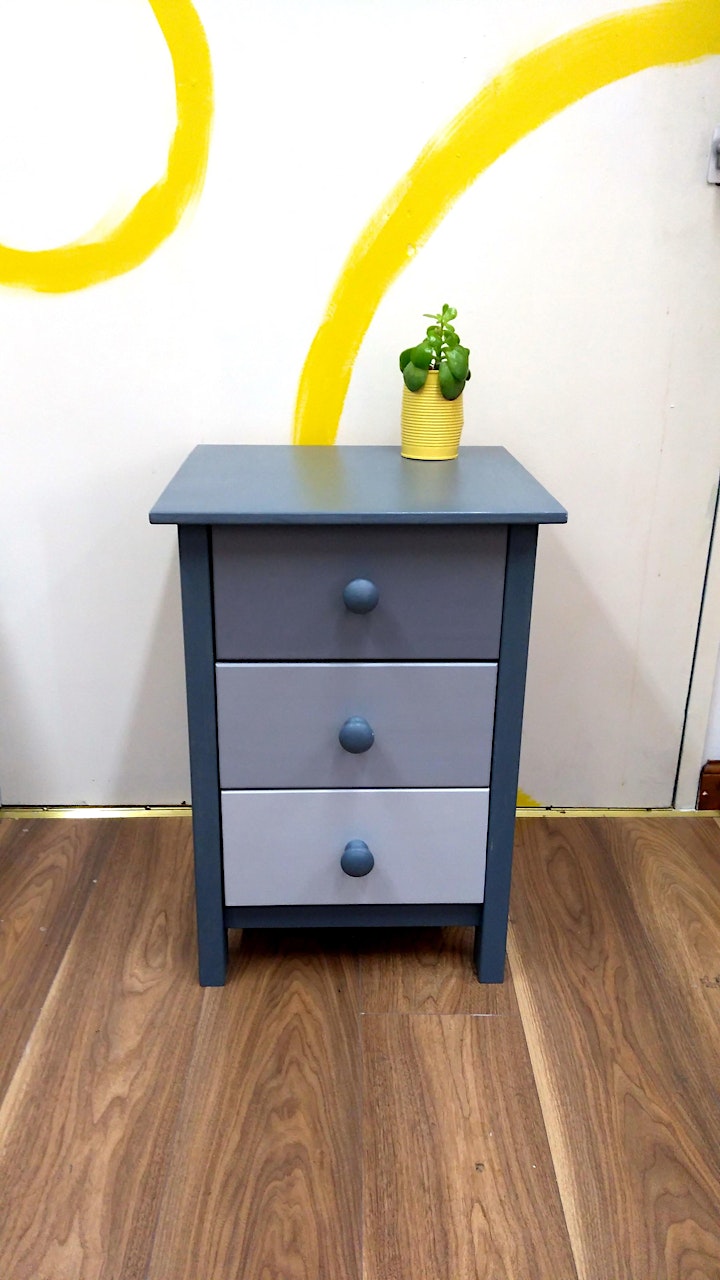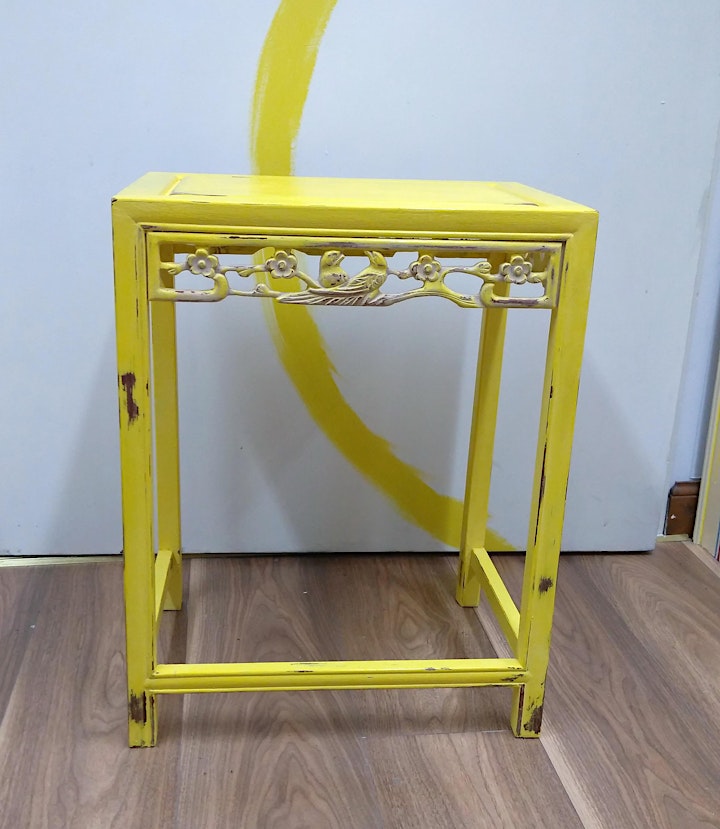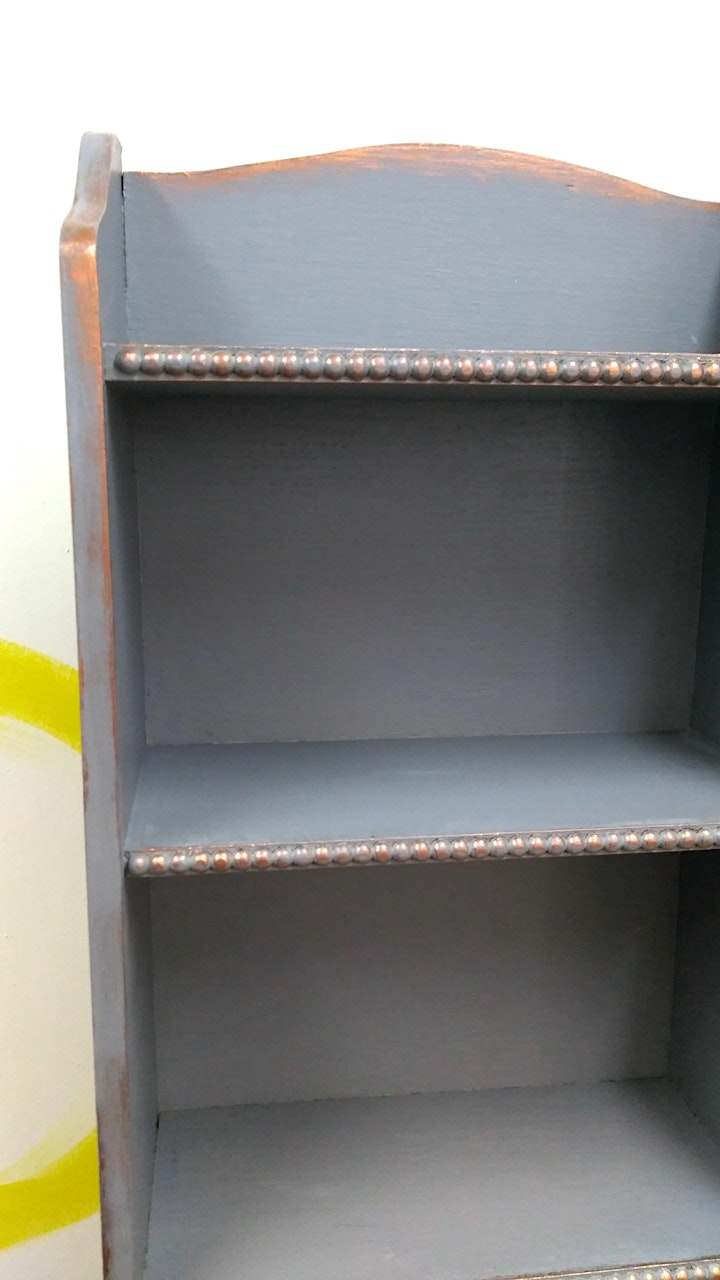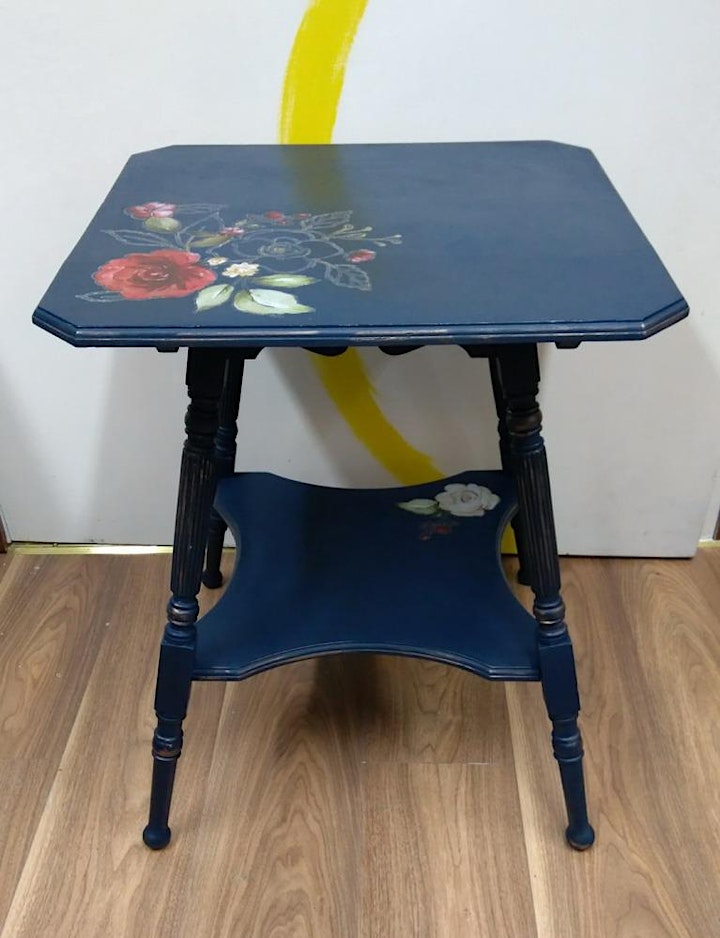 Organiser of How to Upcycle - Furniture Painting and Repair
EcoArt is a Charity helping You to take Action on Climate Change by getting Creative. 
We love upcycling, zero waste and making eco alternatives to everyday  items.
If you'd like to develop a more sustainable lifestyle, learn to upcycle, access skill sharing opportunities with our Zero Waste Makers group or repair and refashion clothing with Aunty Fashionista, then you've come to the right place. We salute you!