Description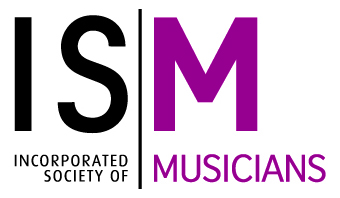 Curious to find out about Dorico, Steinberg's new notation software? Come along to one of our free introductory sessions presented by Daniel Spreadbury, Steinberg Product Manager and musician. During the sessions Daniel will give a full demonstration of Dorico and answer any questions you might have.
You can choose from a morning (10am-12 noon), afternoon (2-4pm) or evening (5-7pm) session, all taking place on Thursday 11 May in the friendly setting of the ISM's meeting room. The sessions will be kept to small groups of 20 so that everyone has a chance to talk to Daniel and find out how Dorico can meet their individual notation needs.
We are pleased to offer a special ISM discount of 10% on all purchases of Dorico with prices from £129.00. This is available directly through Pete Huggins (Education Manager) at Andertons Music. Please email Pete at peteh@andertons.co.uk with your ISM membership number for more information. This offer will expire on 11 June 2017.