Sales Have Ended
Registrations are closed
Unfortunately, the deadline to buy tickets for this event has now passed. We'll be running it again soon, but in the meantime why not follow us on Eventbrite and never miss out on any of our complimentary webinars again?
Live FREE 1 Hour Virtual Workshop! ⭐
About this event
🙋 Moving from Employed to Self-Employed?
It's a whole new world when you move from the world of employment to being a self-employed consultant, whether it's HR, Training, Finance, or any other people or professional services.
➡ You probably haven't taken much notice of LinkedIn as an employee, maybe just browsing and commenting on the odd post?
➡ Maybe you've used it as your online CV for jobhunting?
Well now you need to get seriously engaged with LinkedIn....this is your shop window as a Consultant to building relationships and attracting your potential clients!
🙋🏼‍♂️️ Already a Consultant?
If you want to be seen as the expert and authority in your niche and attract clients, you must get this right. It's not enough to post, you must have a content plan , which we will discuss on the call.
I now have a profile that is in the Top 1% for Management Consulting and I will show you how you can do this too.
Join me on this interactive 1 hour workshop packed with tips on how to achieve this, even if you don't believe it works...you will by the end of it! ⭐️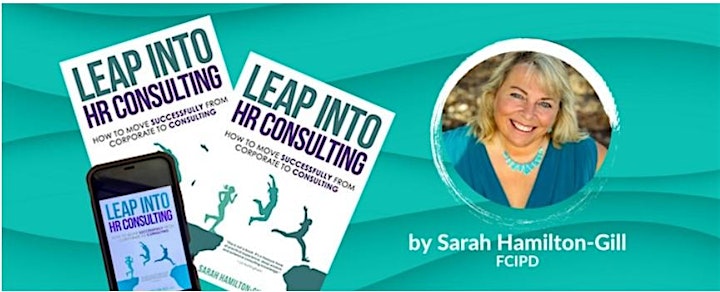 About your Event Host:
In her early years in HR Consulting, Sarah found it challenging to juggle a busy consulting diary with being a single parent to two young boys. It soon became clear to Sarah that without the support and flexibility she got from being a business owner that she would have missed much of her boys growing up.
Sarah was just 28 when she decided to go it alone and set up her HR Consultancy business in 1994. She has successfully built a 7-figure business and two 6-figure businesses.
Through her Leap into HR Consulting Virtual Bootcamp, in the last 2 years, she has helped launch over 80 new HR Consulting businesses.
As a consultant, she has worked with businesses of all sizes. As her business grew she worked with organisations, which include BT, Vodafone, Santander, and the English Football Association.
Connect with Sarah on LinkedIn.
Join the Leap into HR Consulting Business Growth Facebook Group - for people just like you!
Award-Winning
Finalist in the CIPD Best HR Consultancy (2018)
Influential Small Business Owner winner (2018)
HR Consultancy of the year (2020) Business and Industry Today
Finalist for the Reinvention Award (2020)
Finalist 'Business Book' The Book Awards (2021)
Amazon No. 1 Best Selling Business Book Author
On 5th November 2020, Sarah self-published her book, Leap into HR Consulting - How to move successfully from Corporate to Consulting which has not only topped the business books list on Amazon but was also a finalist in the Business Book Awards 2021.
It's available at all good book shops and Amazon worldwide as an eBook, Audible, and paperback. "If I can do it, you can do it too!"
LinkedIn webinar Feedback
"I have attended a few of Sarah's courses and webinars now. She is very knowledgeable and always happy to share her own experiences. I got so much from this webinar on boosting your LinkedIn profile, learned lots of new tips. I'll certainly be spending some time on this. Thanks so much, Sarah. " Sarah G
Read more reviews or why not leave a review too?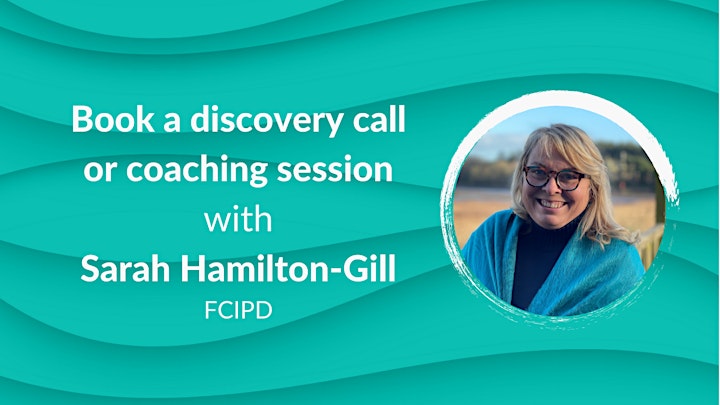 Why not invest in you and your business by having a discovery or coaching call with Sarah? Book now