Take time out and create more space in your life by giving yourself this hour to learn how relaxation practices can be a game changer!
About this event
I created this free workshop to share some of the resources and strategies I use, to help professionals like me. Karen and Debra invite you to open your mind and heart. During this workshop you will Learn:
To flourish instead of feeling frazzled
Divert your focus away from stress and towards clarity.
Increase your energy, by putting your attention back on your needs.
Speak more positively to your mind and body.
Learn how relaxation practices can help you to access your own answers.
Receive a free audio download to help you reinforce these concepts in your own home.
"You have the answers. However, sometimes we can't access our own wisdom because of old beliefs that influence our thoughts, feelings and behaviours." - Karen Haworth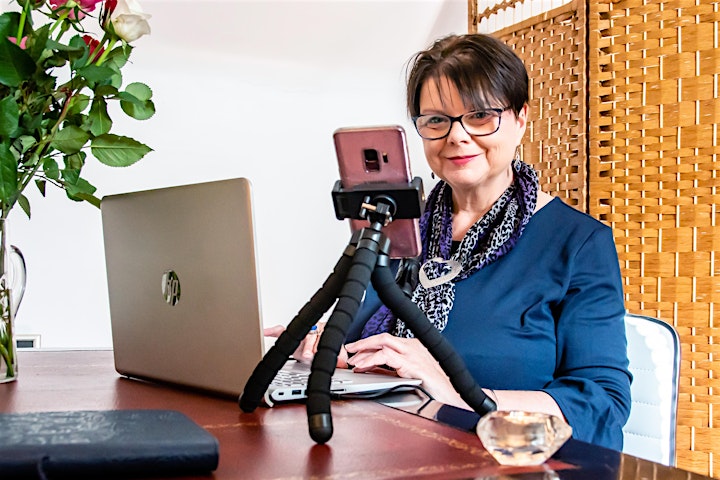 Karen Haworth programme and innovation Director, is qualified in adult education and has combined her experience from three comprehensive therapy trainings, to create a unique effective style and Brain Health Breakthrough's coaching services. This method is a way to easily and effortlessly guide clients through trauma and current issues. Combining neuroscience, practical strategies and other methodologies, Karen delivers extraordinary, permanent change from physical, emotional, and psychological pain by reframing your core beliefs, values, habits, and emotions that are deep in the subconscious.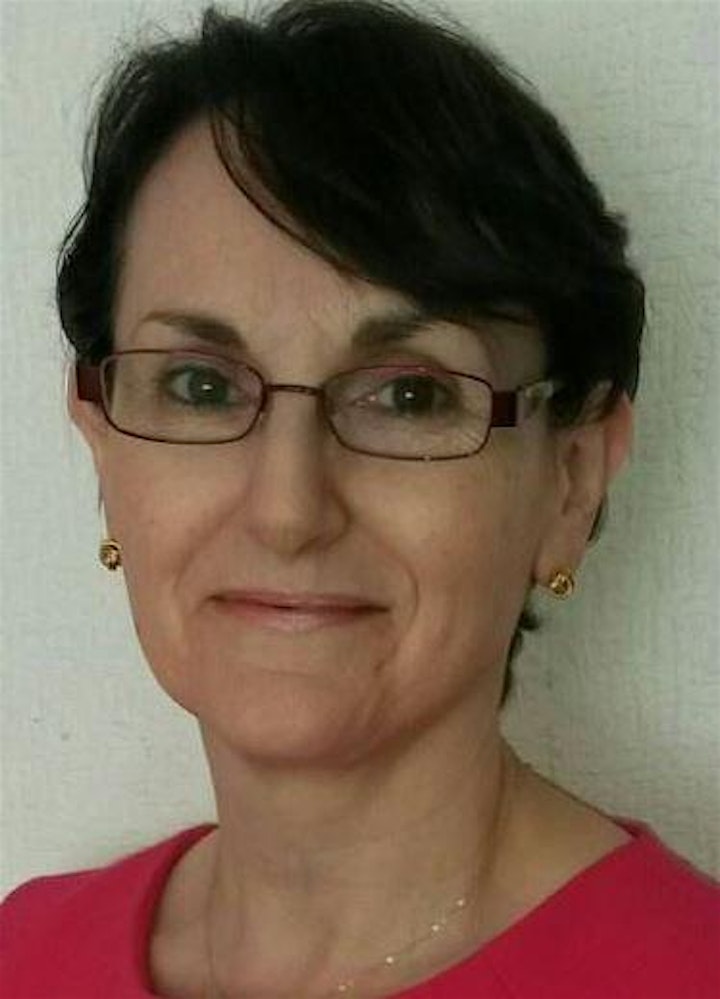 Debra Parry Director of Coaching and Counselling is an NCP Accredited Performance Coach with NLP Level 5 Diploma, who trained with Derby based company Simply Changing Ltd. She is a Member of the National Council of Psychotherapists (MNCP). Debra is also the Founder of online-based Womb Cancer Info (WCI), and is a Co-Founder of Leeds-based Action on Womb Cancer (AWC) which she runs in collaboration with Dr Nic Orsi, Dr Michele Cummings & Mr Richard Hutson (Leeds University & St.James University Hospital, Leeds). Debra is a womb / uterine / endometrial cancer survivor and thriver since diagnosis in 2010.
A taster of the workshop so that you know what to expect from Karen Haworth.
Organizer of How to use relaxation practices to Flourish
 Our mission is to empower people to develop coping mechanisms through wellbeing support from a theoretical and practical perspective. Enabling people from multiple backgrounds, with multiple needs to find their place and purpose, build emotional resilience, connect to their community, and support services.
Brain Health Breakthrough offers a range of services which combine 1-2-1 and group development, experiential learning, training for professionals and those with wellbeing needs, plus offers individual counselling and wellbeing coaching. Brain Health Breakthrough CIC has been recognised locally, regionally and nationally:
UnLtd Award 2018

Inspiring Women Changemakers shortlisted in 2019

Awards for All in 2020 and 2021

National Lottery Local Connections Fund 2021

Hyndburn COVID Community Champion 2021.

She Inspires Women in Social Enterprise Award 2021