Learn how to use Facebook ads and other strategies to level the playing field and reach more people with your activities.
About this event
SOCIAL MEDIA FOR CHURCHES AND NON-PROFITS
The playing field was changing for years but COVID-19 brought an accelerated change where an effective online presence is no longer a luxurious options for churches. From the website to Facebook, Instagram, Twitter, LinkedIn and YouTube, the door of great possibilities is now opened.
* The landscape HAS Changed
Whilst that intimidates many, there is actually a big opportunity for growth right now. Years ago, brand, reputation and engagements took years to accomplish. Now, if you know how to use social media in the right way, this can be done much quicker.
* Everything You Need
Social Media For Churches and Non-Profits includes everything you need to fully embrace social media. You'll learn what you need to be doing to create consistent and predictable results from social media, and the best way strategies you need to put in place to increase your engagement, reach, and audience. 
* Social Media
Looking to gain a steady flow of new people and inquiries? We have you covered!
In this course, you will learn Instagram, and Facebook Marketing from beginner level to advanced! We delve deep into aspects of Facebook and the YouTube Ads Manager. Learn how to use and optimise every type of Instagram, Facebook, and YouTube Ads that will instantly help advance your presence online!
You will be able to optimise your Facebook ads for increased conversions and decreased costs. You will be able to grow your Facebook page & YouTube channel likes and posts engagement. You will be able to find new audience that will drive your brand to new heights via online marketing. Join this course now to learn how to take your Charity, Social Enterprise, Service, or Church to the next level with the power of Facebook, Instagram & YouTube Marketing!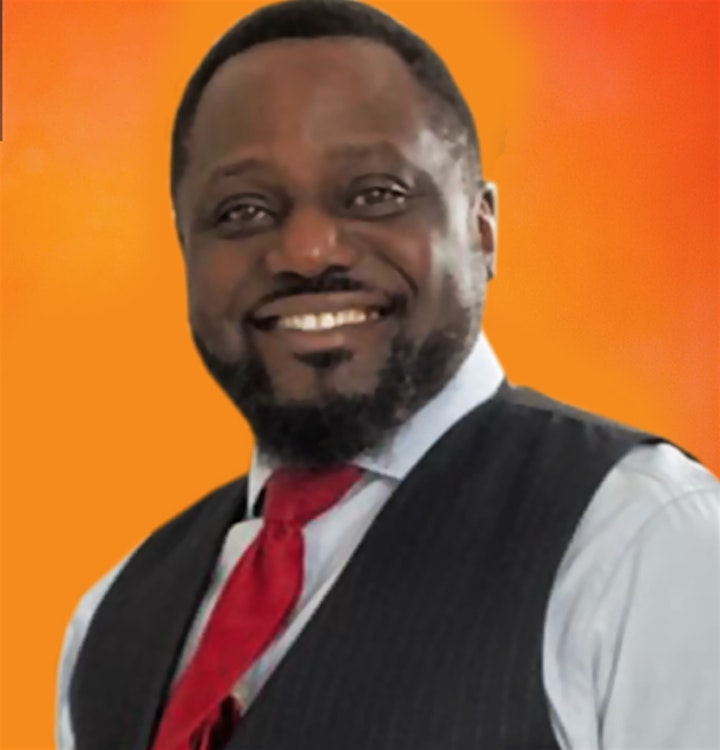 Our Expert Speaker
Paul-Kayode Joash is one of the UK's leading church branding coaches and creative marketing experts, he was an early adopter of social media advertising and used clever strategies to help churches, social enterprises and businesses build a unique way of getting, engaging and growing their audience.
Paul-Kayode heads a creative team at The Branding Guys London which offers a wide range of creative solutions with a special affinity towards the non-profit sector.
Through the correct usage of social media, Paul-Kayode has spearheaded the digital campaign of several churches in the UK, USA and Africa which resulted in an improved brand image and an improved attendance of their events and services in general.
With a focus on the 'long-term', Paul-Kayode's passion is to help develop a system that is easily managed by the in-house creative, digital and social media team of organisations he works with.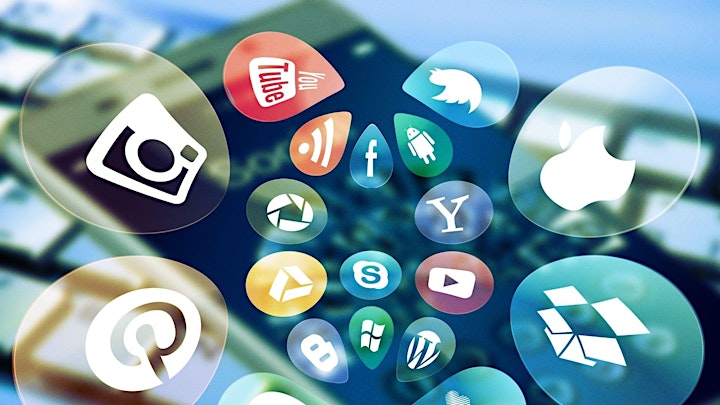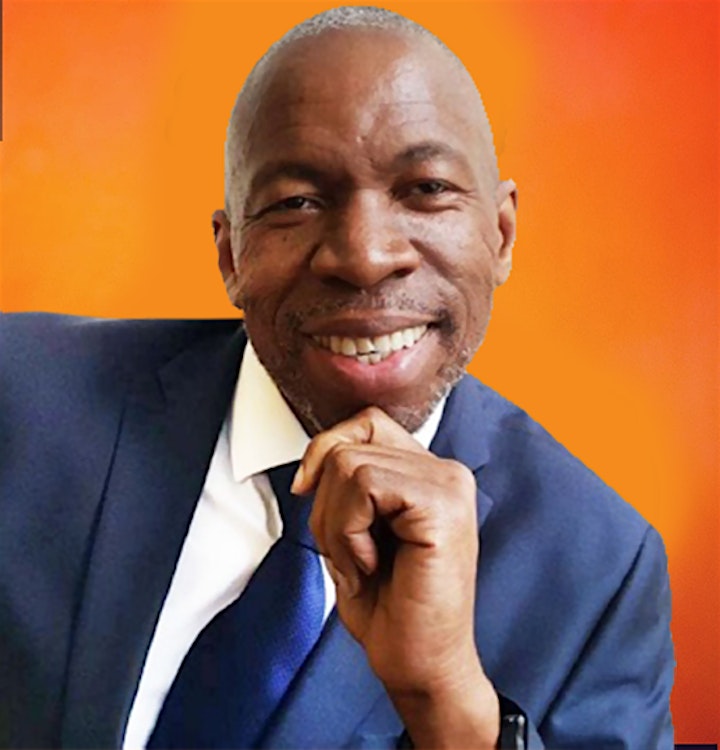 Who Will Facilitate This Workshop:
Boomy Tokan
He is a natural teacher with the ability to simplify complexity. He brings this gift into the Theory of Chance arena. He has worked with many Charities, Social Enterprises, and other Non-For-Profit organisations in the UK, and internationally
He is currently a Social Entrepreneurship Masters Year 2 student with many consulting clients. He has helped organisations raise thousands of pounds in grant funding and has produced many videos on topics surrounding social entrepreneurship.
Boomy loves to help organisations thrive by delivering great social value whilst enjoying financial increases.
Amongst his most notable achievements are 2.2 million views on Quora, lecturing at City University, serving over 100,000 students on his Udemy.com page and writing 3 bestseller books for new entrepreneurs.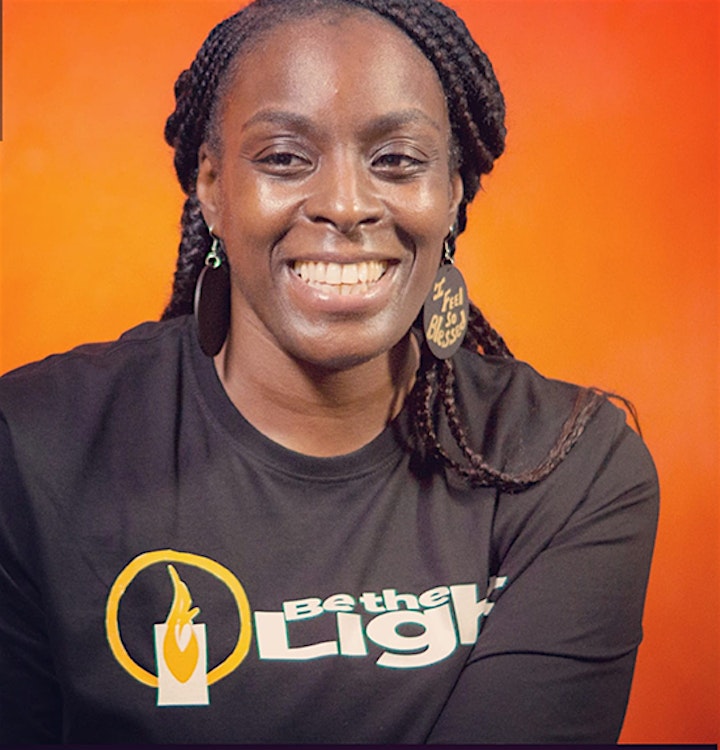 Speaker:
Jumie George
Jumie George heads the team at Be The Light (UK), an organisation that works with churches in developing winning strategies to engage their local community. She is passionate about community engagement and her expertise is being used by UK Churches in making a visible difference in the community.