How to use the Yoast SEO Plugin & Other Tools to Optimise Your Wordpress Si...
Description
Yoast is by far the most popular free SEO plugin for WordPress, yet dispite its popularity, many struggle to get to grips with how it works.
In this session, SEO guru Mike Loomey guides you in layman's terms through the entire basic process. On the way, he will also reveal a string of other free tools which give sites an unfair SEO advantage in their bid to rank on page one of Google.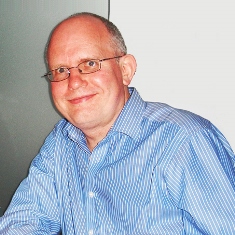 "Mike makes google so easy to understand, without the technical jargon!"
---
Please note: Cancellations via Eventbrite may be made up to 9am on the day of the seminar.
As we do not admit latecomers, or allow refunds to those who are late, please allow extra time to locate the City Business Library, if this is your first visit.